Cardano Was Just Mentioned In CNN Business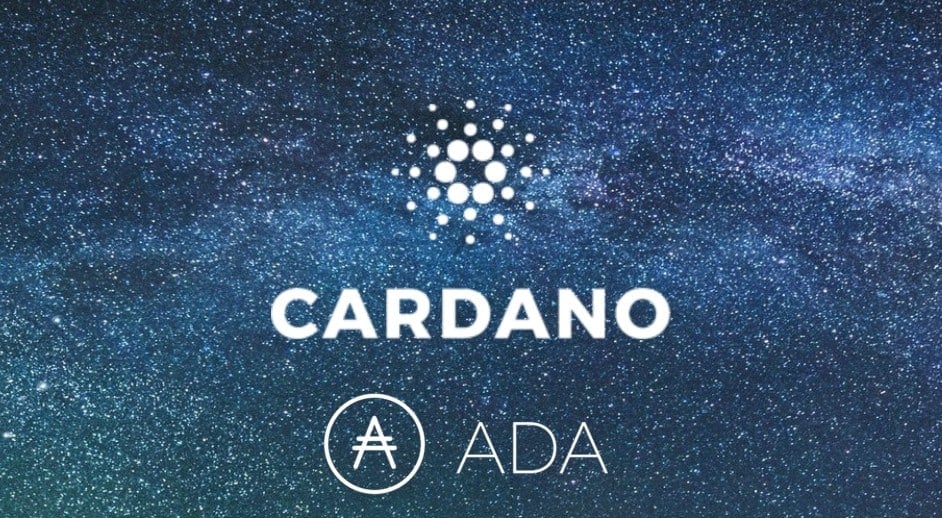 Cardano has been making headlines a lot these days due to the project's massive plans and also remarkable achievements.
The Cardano Foundation dropped a really exciting annocuement on their social media account – Twitter – telling the community that Cardano has been mentioned in an article by CNN Business – the article was discussing crypto beyond Bitcoin.
Check out the tweet below:
#Cardano was recently mentioned by @CNNBusiness in an article discussing #crypto beyond #bitcoin. Read the entire piece here: https://t.co/QsEw9pechu

— Cardano Foundation (@CardanoStiftung) December 4, 2020
A follower said: "That's a really dumb title. "Forget Bitcoin". We saw the same articles at the end of 2017. Yet, bitcoin is at 19k and Cardano is down 80%."
Someone responded: "Down 80% from what? ATH?….. If thats what you are using then Bitcoin isn't performing very well against ATH…. ADA had massive gains as well as other alts."
CNN's article noted: "While bitcoin has soared 15% in the past week to hit a new all-time high just under $20,000, Ethereum — the second-largest crypto after bitcoin — is up more than 20% in the past seven days."
CNN praises XRP
The same article also says that "Meanwhile XRP, the third-largest cryptocurrency, has surged nearly 25%. Litecoin, Polkadot, Cardano and Stellar, which are all among the top dozen biggest cryptocurrencies, have enjoyed larger gains than bitcoin, too."
CNN also dropped a quote, saying: "Part of what's going on is simple math. Smaller coins can have bigger [percentage] moves, and there are a lot of other coins that people can invest in," said Greg King, CEO of Osprey Funds -this is a firm that invests in digital currencies.
We strongly suggest that you check out the complete article by CNN to see all that they had to say about the matter.
Other than this, Cardano Foundation dropped a useful post on social media for anyone interested in setting up or running a stake pool.