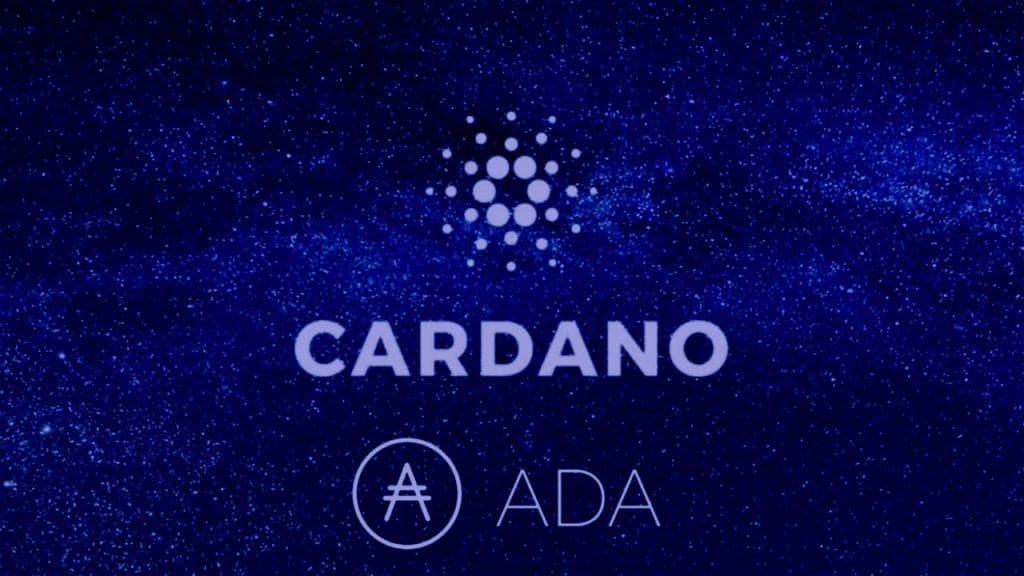 As you probably know by now, decentralization has been one of the biggest interests in the crypto industry during 2020. A lot of centralized blockchains and blockchain companies are continually suffering issues that are stemming from a lack of community participation in governance; the whole industry seems to have been riding towards a more inclusive and decentralized future.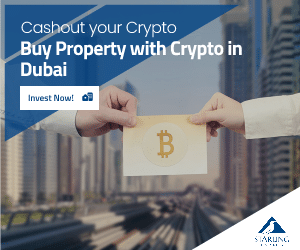 It's been just revealed that on March 31st, all the blocks in the Cardano network will be produced by independent stake pool operators, according to the latest reports.
The company behind Cardano, IOHK will no longer take part in block production. This will mean that Cardano will become the only truly decentralized blockchain network on the market.
Only a few networks are so decentralized as they say
Crypto Slate revealed that only a few projects, which include Polkadot, Avalanche, Cosmos, Tezos, and Cardano, have actually managed to achieve important decentralization and have more than half of their circulating supply staked to secure the network.
However, none of these networks will be as decentralized as Cardano is set to be soon, according to the same online publication.
Charles Hoskinson, the CEO of IOHK, shared what's been going on on Twitter and he was also saying that the d-parameter will reach zero on epoch 257, which falls on Mar. 31.
"Is everyone ready for epoch 257 on 2021-03-31 d=0 day -> #d(0)day when Cardano is completely in the hands of the SPOs!," he tweeted not too long ago.
We suggest that you check out the original post here. 
In other recent news, it's been just revealed by the latest reports that the digital asset managed Grayscale is sparking some discussions in the crypto space following the recent move to register a long list of altcoins trusts.
It also seems that Grayscale could be gearing up to support a new batch of altcoins after the largest crypto asset management in the world, Grayscale filed new trusts in the Delaware corporate registry.
Grayscale could support Cardano.