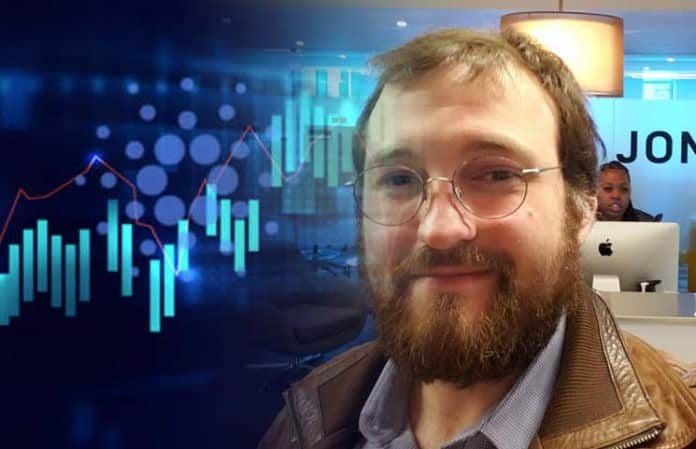 Cardano's Charles Hoskinson addresses crypto regulation in the US.
He said that further crypto regulation in the United States is virtually an inevitability, according to the latest reports coming from the online publication the Daily Hodl.
In a new video, Hoskinson said that the massive valuation of the crypto industry makes it necessary for regulators to evaluate the space more.
"There is no reality that a government as regulation-friendly as the United States government will allow an industry with a market capitalization of over a trillion dollars to be unregulated or to live in this weird gray area of enforcement," he said.
He explained that the US lacks "comprehensive regulation" on digital assets due to the political gridlock and hyper-partisanship that is experienced in the U.S. capital over the last half a decade.
"The only reason why we haven't already seen comprehensive regulation in the cryptocurrency space is because of the political morass of the last five years, six years in Washington. Nothing is getting done," he said.
Crypto regulations in the US
He added that had the Republican Party nominated a different candidate for President, such as former Florida governor Jeb Bush rather than ex-President Donald Trump in 2016, the U.S. would have rolled out crypto regulations by the end of 2018, as the online publication the Daily Hodl notes.
"If we had a different Republican President in 2016, there would have already been regulation. Trump was just an anomaly and had different priorities and focus. And as a consequence, they didn't get around to it," he said.
He continued and said: "it was Jeb Bush or someone else, regulations would have been passed in the first two years while the Republicans maintained control over the House and the Senate."
He also expects that the current president's administration to include crypto regulations in a piece of legislation that will raise taxes.