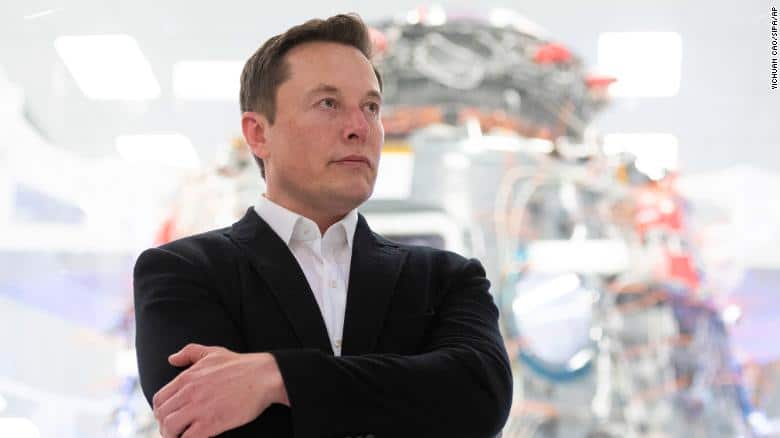 Cardano's Charles Hoskinson had something important to say about the Twitter takeover by Elon Musk. Check out what he had to explain about the matter below.
Musk's Twitter takeover is analyzed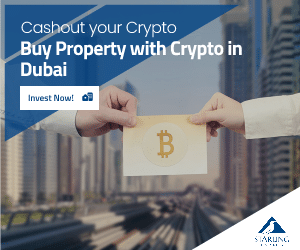 Cardano (ADA) creator Charles Hoskinson thinks Elon Musk "has every intention" of integrating crypto into Twitter, as the online publication the Daily Hodl notes in their recent article.
At a Web Summit Event this month, Hoskinson predicted that Musk's Twitter ownership would bring crypto to 200 million people.
He made sure to explain the fact that Twitter could integrate with one of Musk's favorite cryptos, Dogecoin (DOGE). On the other hand, it's also important to reveal that he noted that DOGE's technology at the moment couldn't scale to deploy to 200 million people.
Hoskinson said "it would be a lot of fun" to make Dogecoin a sidechain of Cardano or at least build a bridge between the two projects to help DOGE scale.
Also, he made sure to explain the fact that Binance's $500 million investment in Musk's Twitter takeover had something to do with competing for that role.
"I don't have any information on it, but if I had to guess, I think that's what Binance is pushing for… You put a half-billion dollars into it, that's a pretty big check size if it's just a passive investment."
He continued and said this:
"I think there's every intention to be a part of the crypto conversation. You can either be part of the infrastructure side, the liquidity side, as a regulated financial actor – there's a litany of things you can do. And for a platform as large and pervasive as Twitter, you need all of the above…"
Regarding the crypto market today, at the moment of writing this article, the crypto market is looking pretty good with all the important coins trading in the green.