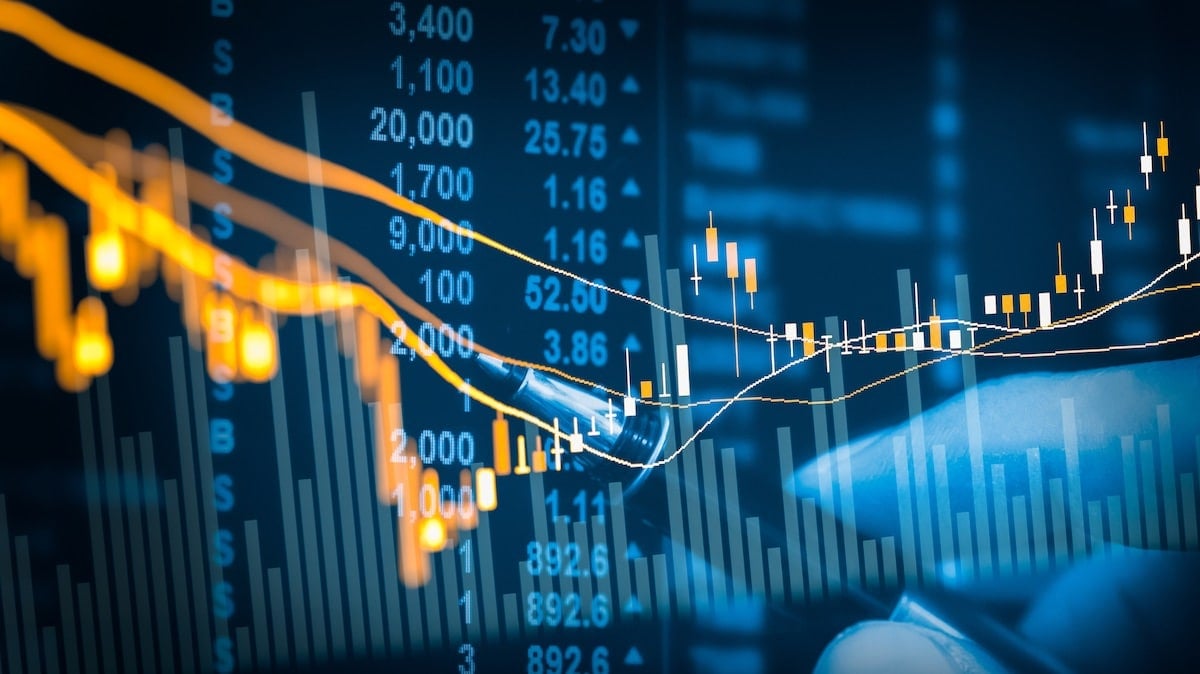 Cardano's Charles Hoskinson is addressing the Tornado Cash sanctions. Check out what he has to say below.
Hoskinson addresses Tornado Cash sanctions
Cardano founder Charles Hoskinson recently said that the US government banning Tornado Cash sets a dangerous regulatory precedent.
Just to refresh your memory, earlier this month, the U.S. Treasury Department banned Americans from using the crypto mixing service.
It's important to note the fact that they cited the national security concerns as the agency claims the protocol has been used to launder $7 billion worth of crypto assets since 2019.
In a new video update, Hoskinson made sure to explain that sanctioning code because it's being misused could be a violation of free speech.
"The protocol in developer understanding that we have as developers is that when we write code, it's an expression. As long as we don't get involved in the running and use of that code for purposes, we're just writing it, it's like writing a book."
He continued and said the following:
"So for example, you could write a book saying 'Here's how you make cyanide' [or] 'Here's how you build a bomb,' these types of things, and for the most part, that's just words. You're not telling people to go do this."
He also explained that in a free society, we allow people to do these types of things, "and it's deeply uncomfortable when they start saying no."
Hoskinson also continued and added that regulators are overreaching by sanctioning Tornado Cash – the reason is the fact that its developer never participated in its use or told others how to use it.
Cardano in the news
Not too long ago, we were addressing the fact that new reports revealed that the blockchain company behind Cardano (ADA), announced a collab with a non-fungible token (NFT) ecosystem to drive NFT adoption.
NMKR claims to be "the number one NFT minting and payment infrastructure on Cardano. It has built a Minting API for a new NFT ecosystem, according to a new press release from the company."