Cardano's Charles Hoskinson Announces A New GitHub Release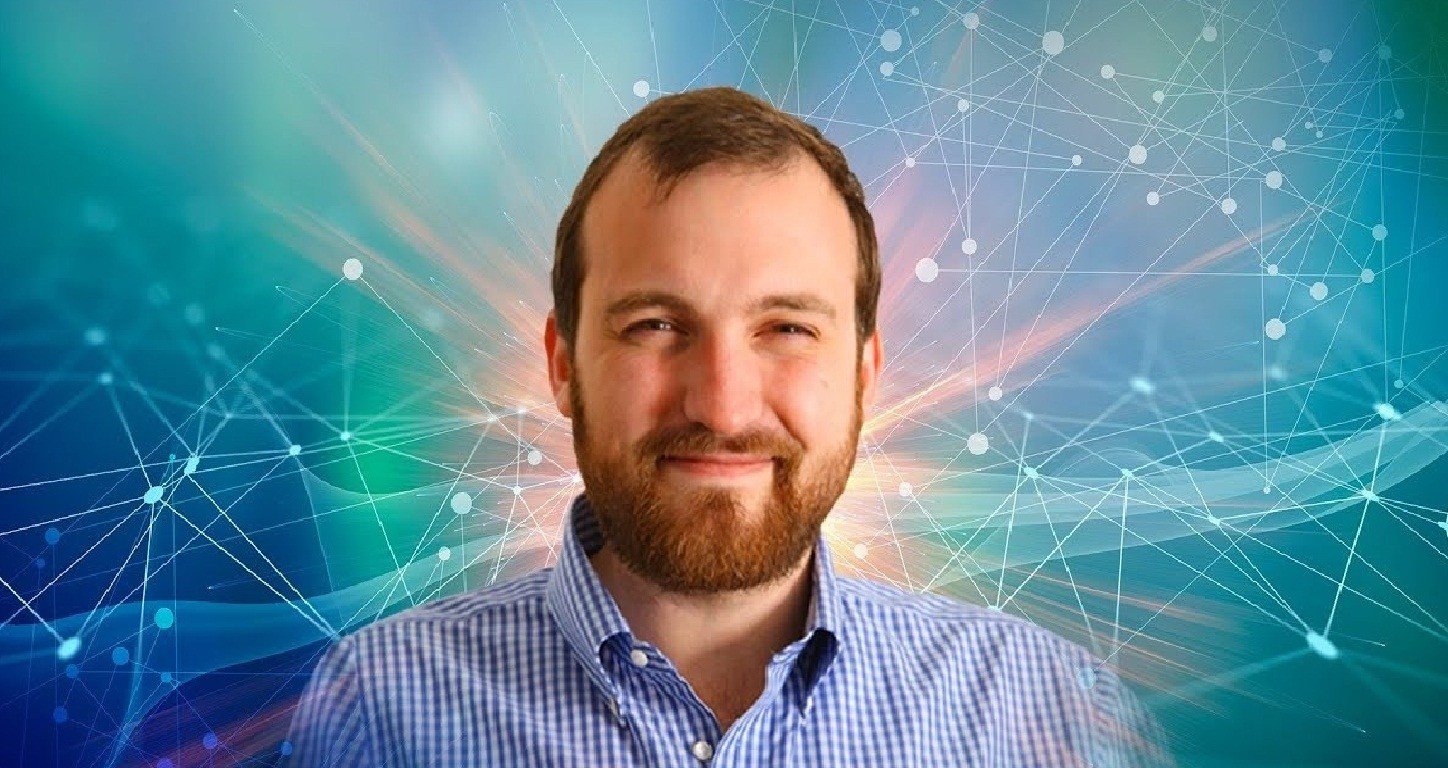 Cardano's Charles Hoskinson just announced a new release on GitHub.
Check out the announcement that he dropped on his social media account below.
We just keep releasing stuff https://t.co/d8UfmvsyzB I think this is becoming a codedemic!

— Charles Hoskinson (@IOHK_Charles) December 9, 2020
Hoskinson receives great feedback from the community
A follower said: "Sweet, once in while I find it is great to kick start your engines when we have dips or life is stressful. I watch this once a month, and it works every time. Cardano was meant to help the world and am involved in helping in any way I can."
Hoskinson got a lot of positive feedback from people on Twitter.
The new features listed on GitHub include the following:
"Compatibility with cardano-node 1.24.2 and the Allegra hard-fork #2245 #2359 #2375 #2362
EKG and Prometheus support for monitoring the health of the wallet #2322
New GET /smash/health endpoint #2286 #2364"
We suggest that you check out the complete post to see more details about improvement, known issues and more.
IOHK drops new post about native tokens on Cardano
IOHK shared a new post on Twitter, addressing a new blog entry that has been uploaded – it's about native tokens on Cardano, and you can check it out below.
NEW BLOG: Truly native: #Cardano's novel approach to tokenization enables custom assets on the blockchain without the need for ERC-20-type smart contracts. With deployment of a new pre-production token environment imminent, here's a closer look: https://t.co/C6uGDeUvGV @Cardano

— Input Output (@InputOutputHK) December 8, 2020
The original blog post notes that "Tokenization can be used to create financial products and economic models. Examples can be envisaged in fields as diverse as collectables, alternative investments, gift cards, sports betting, in-game assets, commodities, and much more."
Other than this, Cardano has been making a lot of headlines this year due to various achievements and plans for the future.