Cardano's Charles Hoskinson Blasts Wikipedia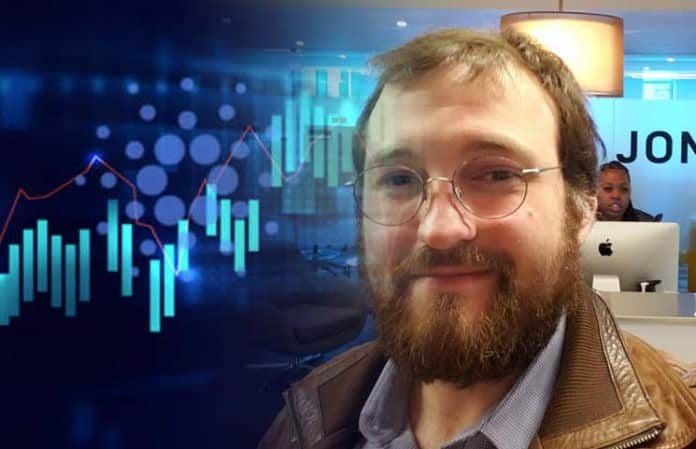 It seems that Wikipedia definitely has something against Cardano's Charles Hoskinson.
Check out the post that he recently dropped on his social media account:
Over the past two weeks the editors at Wikipedia keep removing my picture from my article citing copyright violations. I've already told them that I own the copyright and I've released it under Creative Commons. Apparently that's not good enough and I need more evidence? pic.twitter.com/UsVg7ByWTB

— Charles Hoskinson (@IOHK_Charles) December 7, 2020
Someone said: "It's almost like they have a vendetta against you or something," and Hoskinson responded with: "At this point, it feels like a cop waiting outside my home to pull me over as soon as I start driving for a broken tail light."
Another follower said: "Wikipedia is interesting. Anyone can go in and edit it at any time, and it's up to us to figure out the accuracy of the article. At least that's how I think it works."
Someone else had the following idea:
We just need to start using our own platforms:
A wiki running on #Cardano

And instead of Facebook, Twitter & Co.
People can start using Cardano-Community driven Projects like: https://t.co/ciOMvUF2Vp ❤️👍😉

We have our own Cardano-Social-Network:
Sign up @IOHK_Charles 🥺❤️👍

— Holger | Name: Cardano24 | Ticker: ADA (@HolgerCardano24) December 7, 2020
Cardano's upcoming devnets are announced
In other news, Cardano's Charles Hoskinson just announced the upcoming devnets on social media.
Check out what you need to know about the subject in the video below.
Charles just announced the upcoming devnets that will be released in the next month and the initiative to onboard as many devs as fast as possible. I can't think of a better time to be invested in Cardano than right now. It's all coming together. SOON $ADA https://t.co/CkjgopfQ4j

— Beastlorion (@Beastlyorion) December 5, 2020
Stay tuned for more Cardano relevant news.