Cardano's Charles Hoskinson Drops A New AMA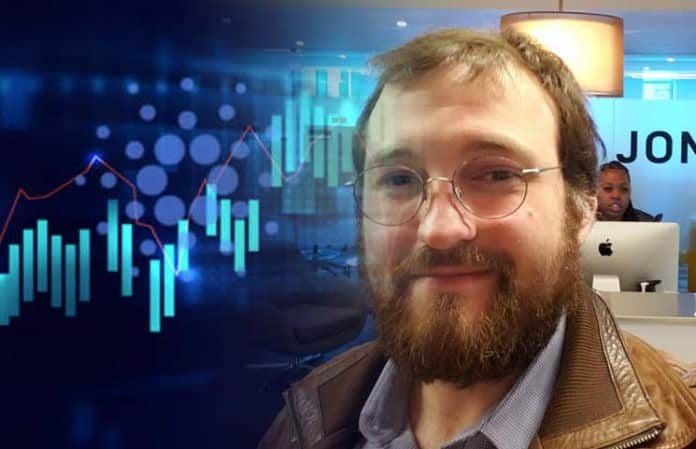 Cardano's Charles Hoskinson surprised fans and followers with a brand new AMA. You can check out the video below.
Surprise AMA 01/16/2021 https://t.co/kD5gOYYdwn

— Charles Hoskinson (@IOHK_Charles) January 17, 2021
A follower said: "What Marketing is being for ADA and the new launch? and I hope you can form more partnerships to build on the network"
Someone else posted this message: "Can you comment on the progress and update schedule for ouroboros? Which version are you most excited about? Which upcoming version will have the biggest impact on the network?"
Another YouTube user said: "Dude, you are positively beaming and good on you. You deserve it man. You have always stayed so determined and focused. True champion true leader."
Hoskinson got great feedback following this surprise AMA session, and followers on both Twitter and YouTube praised him.
Cardano in the news
Cardano has been making a lot of headlines these days due to all kinds of achievements and also thanks to the bold plans that the team behind the project has for the future.
Cardano is evolving into a full-featured smart contract platform, thanks to Goguen. Check out the post that they shared on their social media account below.
With the rollout of #Goguen, #Cardano is evolving into a full-featured smart contract platform. Transaction metadata is deployed already, bringing early utility and use cases.

Join us & @CardanoStiftung this Monday to find out how to get building https://t.co/cOQYnFWsty

— Input Output (@InputOutputHK) January 14, 2021
When someone asked whether the videos will be available on YouTube, IOHK answered: "It will be available on Youtube, but we encourage you to join the live session if you can. Our team will be there to answer any questions you may have :)"
Regarding the price of ADA today, at the moment of writing this article, ADA is trading in the green, and the coin is up by more than 13% in the past 24 hours.