Cardano's Charles Hoskinson Drops An Important Announcement About Smart Contracts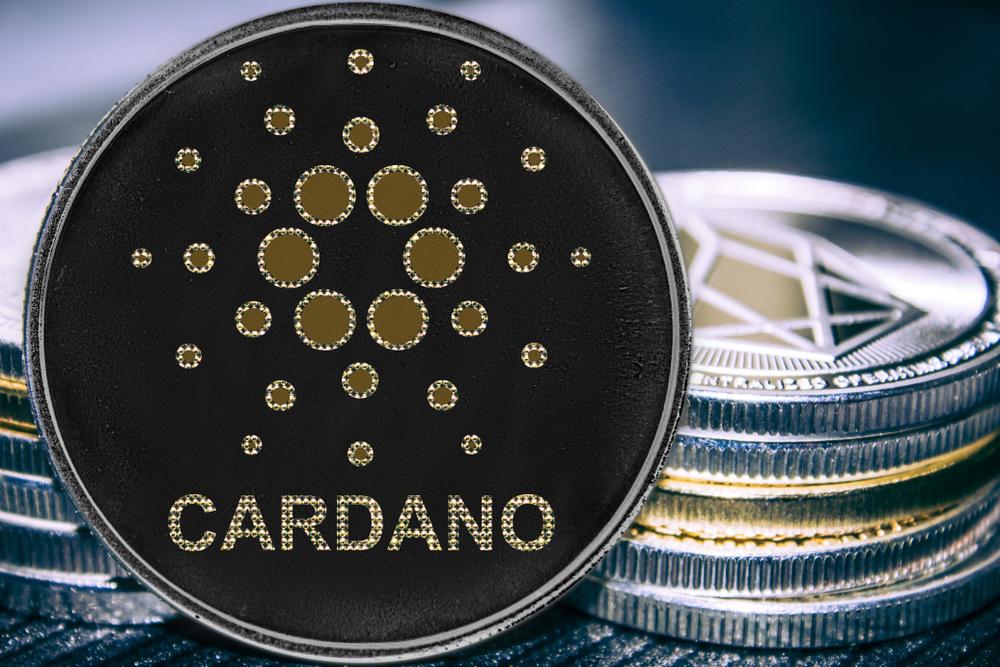 Cardano refuses to leave the spotlight these days and this is happening due to all kinds of important achievements that the team behind the project keeps marking.
Now, Charles Hoskinson hopped on Twitter and dropped this message:
Smart Contracts here we come https://t.co/acACFdzSNp

— Charles Hoskinson (@IOHK_Charles) April 8, 2021
The official post notes that "At the start of March, we implemented Mary ‒ a multi-asset protocol upgrade that allows users to create unique tokens for transactions on Cardano. With the introduction of transaction metadata, then token-locking with Allegra in December, and native token creation, we are laying the foundation to establish Cardano as the leading smart contract platform."
The very same notes reveal that "Alonzo, our next protocol upgrade, will build on these capabilities. Implemented using our hard fork combinator technology, Alonzo will add support for smart contracts – digital agreements – to Cardano about four months from now. It will open up opportunities for businesses and developers, by allowing the creation of smart contracts and decentralized applications (DApps) for decentralized finance (DeFi).
We suggest that you check out the complete blog post in order to learn all the details.
Cardano price prediction
Cardano has been making headlines a lot in 2020, and 2021 is definitely no exception. There have been a lot of moves that the team behind the project made that had Cardano stand out like this.
The price predictions about ADA are getting more and more bullish, and now Ben Armstrong comes with a prediction of his own.
Armstrong is reportedly expecting Cardano's rally to continue for the next six months.
Armstrong predicted that by October 31st, Cardano (ADA) would have hit the $8.00 mark. At that point, he says investors will begin to take profits.
Stay tuned to see more predictions about the price of ADA and make sure to keep your eyes peeled on the crypto market.