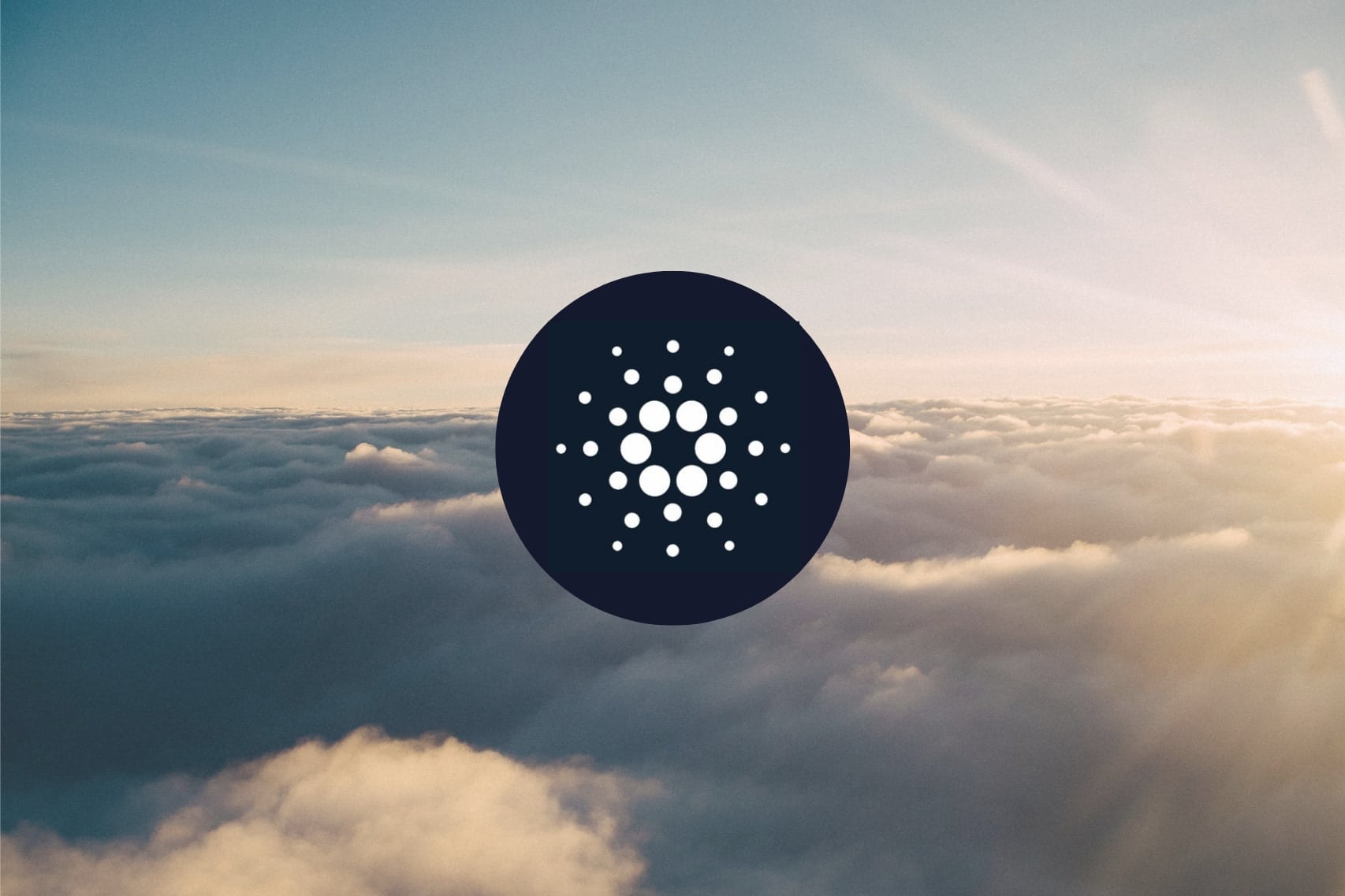 It's been revealed that the Cardano community has been eagerly awaiting the very final confirmation of the Ethiopia deal since back in February.
According to the latest reports, John O'Connor, Director of African Operations at IOG, revealed at the time that the company of Cardano inventor Charles Hoskinson was in the final stages of a government contract in Ethiopia to bring a few million users onto the Cardano blockchain.
Since then, there's been a lot of speculation and unforeseen delays, which slowed things down.
As Hoskinson reported, the deal was now close to being finalized. On March 25, a "special committee" had signed off on the decision to implement the project, leaving only the minister's signature until last. FintechZoom online publication noted that the deal might also have mastered this step.
The same online publication notes that Hoskinson has to hide the announcement in a picture puzzle because he signed an "exclusive contract", but it's important to note the fact that he didn't miss the opportunity to tweet the following lines and the following two pictures, as revealed by the same online publication.
For some reason, I have this strong desire to tweet these two pictures. Must be the blending of my ornithological endeavors with my love of 18th century American history…. pic.twitter.com/9njPc1mM9K

— Charles Hoskinson (@IOHK_Charles) April 3, 2021
Cardano gets involved in charity moves
The Cardano Foundation revealed that a significant amount of ADA is delegated to charity. Check out the post that the team behind the project shared on social media.
Cardano is for the greater good! We are delighted to share that over US$500,000,000, yes, half a billion U.S. dollar worth of ada is currently being delegated to charity-focused initiatives on Cardano through mission-driven stake pools.
Read more https://t.co/9l55kBRGtv

— Cardano Foundation (@CardanoStiftung) March 31, 2021
In the official blog post, the Cardano team notes that "Cardano is focused on bringing social and financial inclusion to underserved communities and causes that need it most."