During the global crisis in the middle of which we are, the crisis that was triggered by the coronavirus pandemic, interest in the crypto has been on the rise these days.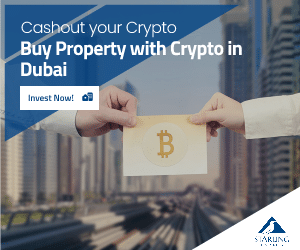 Despite the massive Bitcoin fall from back on March 12, more people have been seeing the king coin as a safe haven and have been even investing their $1,200 stimulus in the crypto.
Since the Black Thursday in March, when Bitcoin fell below $4,000, the crypto market managed to revive itself, and Bitcoin was even trying to break the psychological level of $10k recently.
The crypto movement is more than speculation on Bitcoin's price
Not too long ago, Charles Hoskinson, Cardano creator said that the crypto movement is about more than just speculation on Bitcoin's price.
In an online address for the Wave Financial Virtual Investor Conference, Hoskinson said that a lack of trust is the main issue that people and corporations are facing during the coronavirus pandemic – the blockchain is the solution, he says.
"There were tons of issues from hoarding to profit-seeking behavior and other things leaking in and ultimately hurting the most vulnerable among us. So we ask ourselves why is that," Hoskinson said.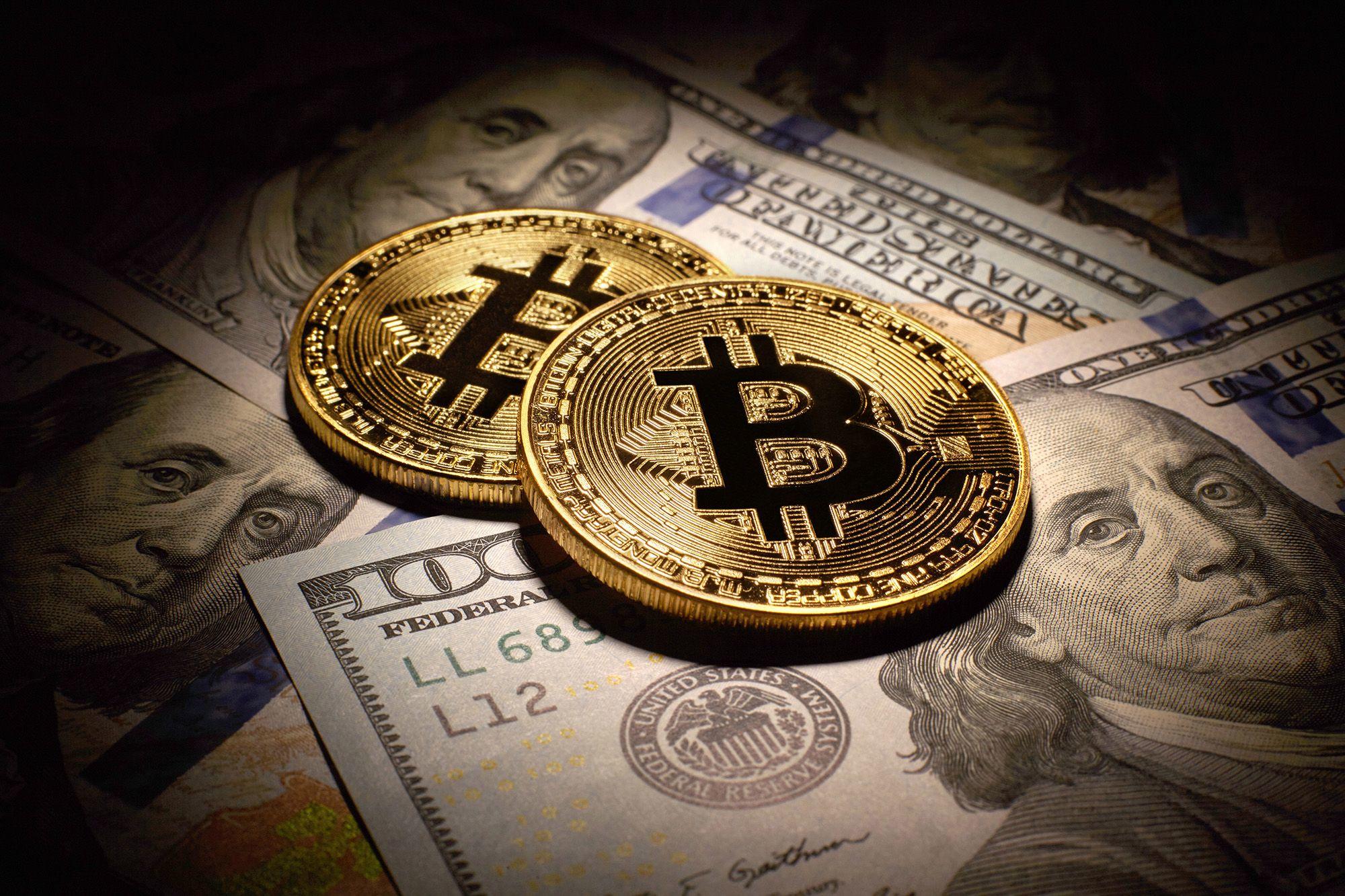 He continued and explained that "It's because these systems were built in a very fragmented way. And what we've been doing to try to fix these systems has been simply adding another layer of complexity, another layer of regulation, or in many cases, just adopting a single standard…"
Hoskinson said that the point of crypto is not about money, and not about Bitcoin.
He said that the abstract point of the industry as a whole is about "trust among parties who have to work together but don't really trust each other."
He also made sure to point out the fact that the crypto industry has changed a lot since the birth of BTC.
Read more about what he had to say in the Daily Hodl's original article.