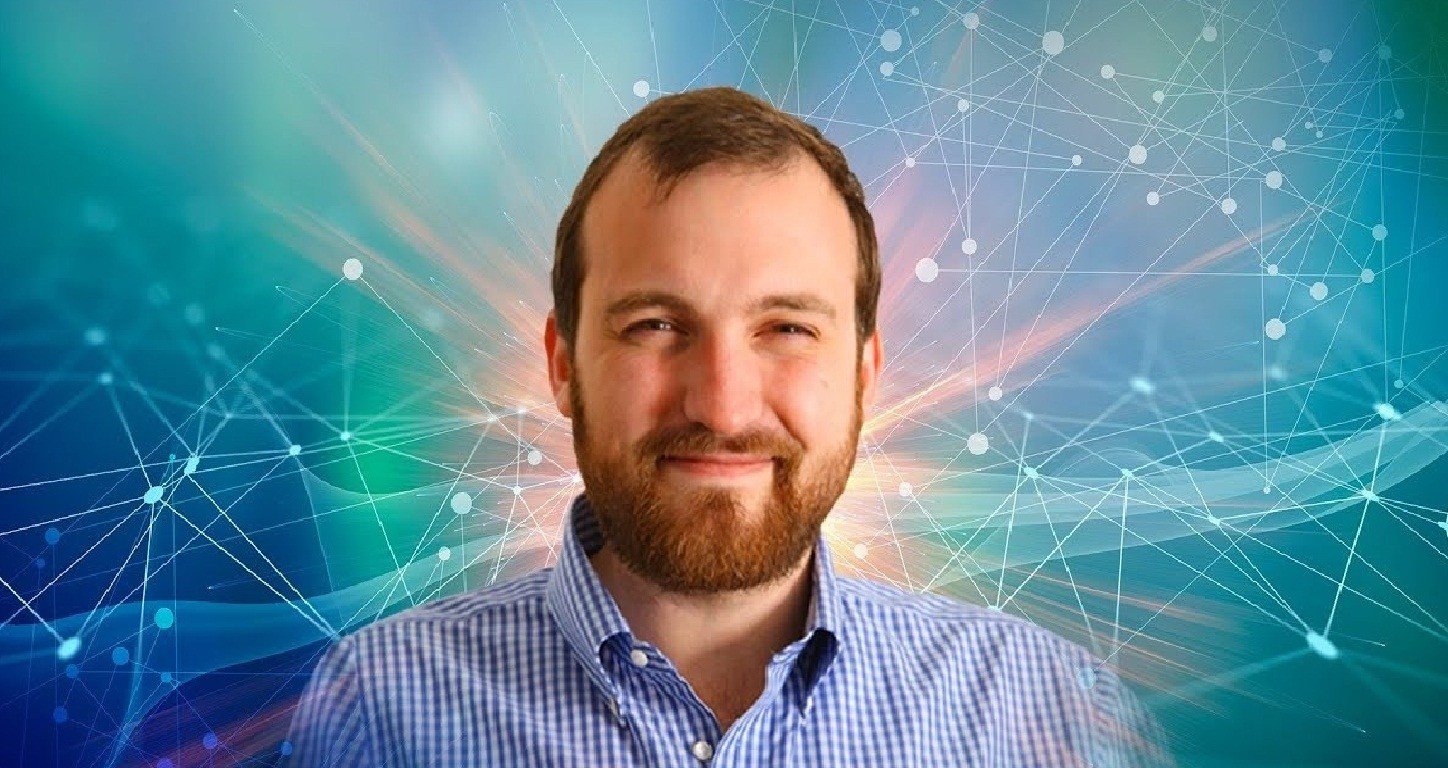 It's been recently reported that IOHK CEO Charles Hoskinson stated in a recent video that he plans to build community hubs across the major cities of the world.
He said that the community hubs would be tasked with helping to localize the use of Cardano among the local people in each of the communities.
He also addresses the ways in which the hubs could be built for maximum efficiency in each community.
He continued and discussed how these hubs could be built for more efficiency in each and every community, as noted by the online publication Crypto News Flash.
Someone said: "Hi Charles, you mean like West Africa Decentralized Alliance? We got you!  Check us out on Ideascale in Project Catalyst."
A person on YouTube hopped in the comments and said: "I would love to organize educational events in places like Zimbabwe where their currency is worthless, and they depend on the US dollar. The main problem is that there aren't enough physical dollars to go around, and people don't have bank accounts."
The same person continued and said that "There are millions of Zimbabweans working in South Africa and they send money home too. Most people have no idea about cryptos and how to use them even though everyone has a mobile phone. Once the Cardano blockchain is able to host a stablecoin, it would be amazing to organize educational events in places such as Mallawi, Zambia and Zimbabwe."
Earlier today, it's been revealed that Charles Hoskinson dropped an important update for Goguen. Check out the tweet that he shared.
Goguen technical updatehttps://t.co/lfBAc3ECza for Cardano

— Charles Hoskinson (@IOHK_Charles) November 27, 2020
Cardano has been making lots of headlines these days due to various achievements and plans that the team behind the project has for the future. Stay tuned for more relevant news.