Cardano's Chief Growth Officer Offers An Overview Of The Project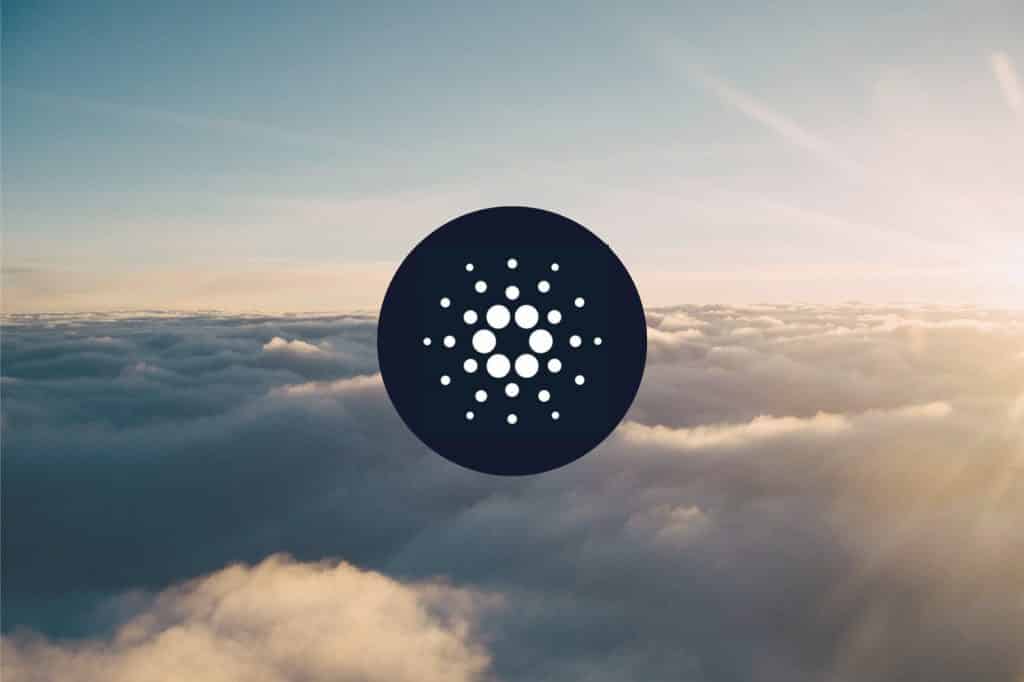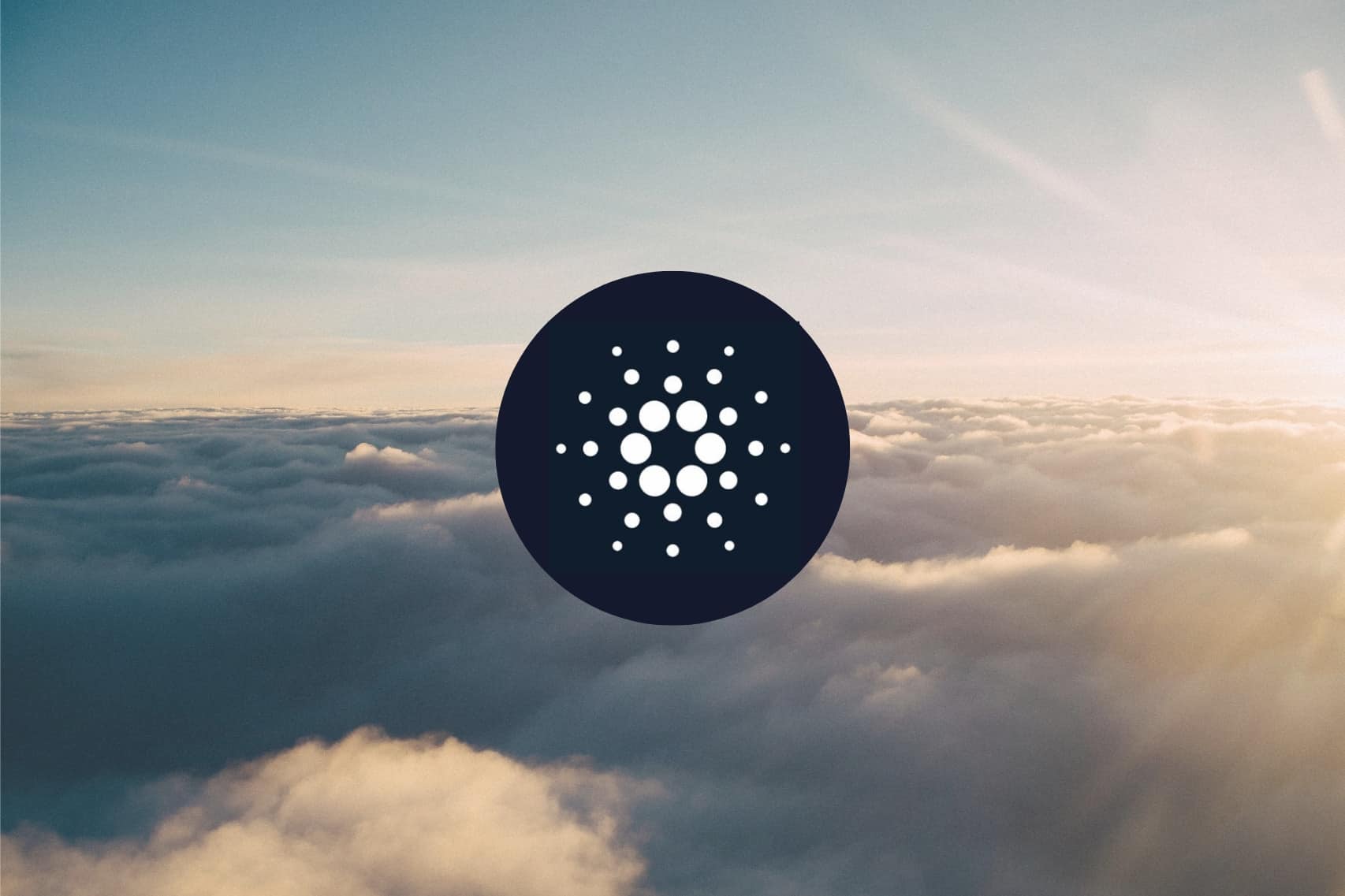 Cardano continues to make headlines these days due to all kinds of important achievements that the project has and to various plans for the future that the team behind the project keeps revealing.
Check out the post that Cardano shared on social media not too long ago.
Hear our Chief Growth Officer, Eva Oberholzer, provide an overview of #Cardano in the new year on the latest podcast by @United_Stakes – focusing on #governance and #smartcontracts. Check it out: https://t.co/VCk5KP23GC.

— Cardano Foundation (@CardanoStiftung) January 18, 2021
In the video that's been also shared on YouTube, she tells viewers about the upcoming year, what's ahead for the Ambassador Program.
She also talks about her financial background and how she discovered cryptocurrency. Check out the video above in order to learn more details about what she had to say.
Cardano in the crypto market
Cardano has been making headlines due to its coin ADA as well. At the moment of writing this article, ADA is trading in the green, and the coin is priced at $0.3778.
There have been all kinds of optimistic predictions about the price of ADA these days, and the truth is that the coin managed to finally mirror the achievements of the project.
Earlier today, we were revealing that there's a popular trader who built his reputation for his bullish Bitcoin prediciton said that he;'s now also bullish on some altcoins.
The online publication Daily Hodl mentions the trader Capo, who said that 90% of his portfolio is made by altcoins these days.
Capo is also tracking the performance of Cardano (ADA/USD). As the smart contract platform is currently consolidating below $0.40, the trader expects it to rise above $0.97 for gains of nearly 150%.
Other than this, Cardano is enjoying all kinds of successes, and the community really hopes to see all these boosting the price of ADA, even more, these days.