Cardano refuses to leave the spotlight, as you can see for yourselves.
The team behind the project has been marking a lot of achievements so far, and this is what's keeping Cardano and ADA all over the important headlines.
Now, it's been revealed that as the Hard Fork Combinator (HFC) "Alonzo" approaches, more DeFi projects are emerging for Cardano.
NewsBTC noted that a few days ago, Input-Output Global (IOG) Marketing and Communications Director, Tim Harrison, said there is a "huge" interest from devs towards the platform and its smart contract capabilities.
The launch of Cardax
In that sense, a team of devs led by Ryan Morrison from Quant Digital launch Cardax.
This is "A project conceived to be Cardano's first decentralized exchange. According to an official post, the project is seeking $50,000 to finance the development of Cardax. The proposal has been made via Cardano's Project Catalyst Fund 4."
The same online publication mentioned above notes for its readers that Morrison is a stake pool operator on this network with a background in marketing.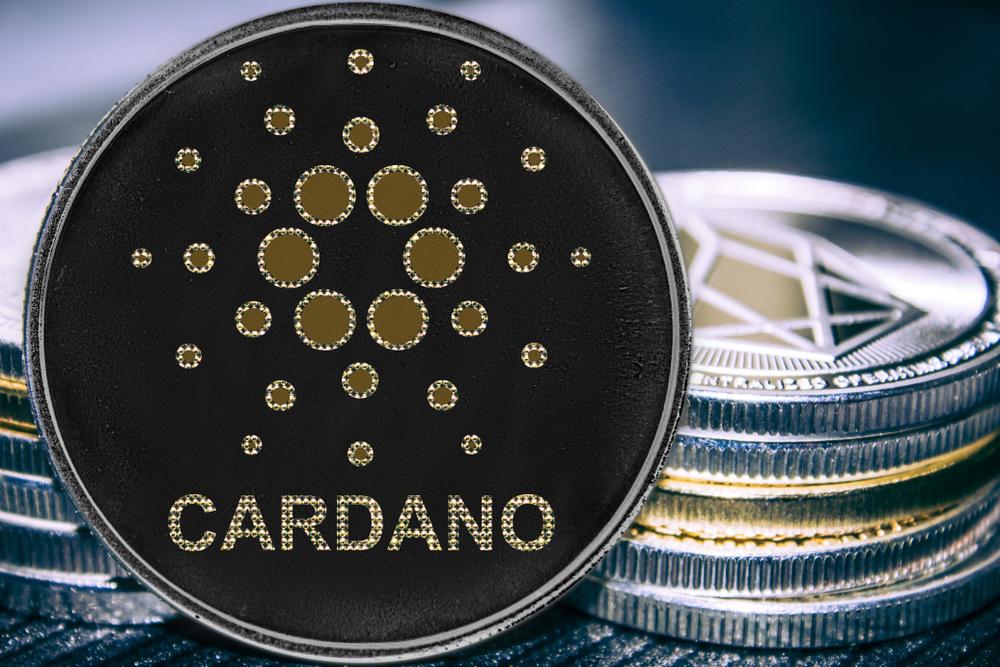 His team is formed by "crypto enthusiasts" who have tons of experience and have been working on projects such as Celsius, Open Ocean, and Bitcoin EU, per the official post.
They have set out to build a DEX with the following features according to the notes:
"Cardax is a decentralized exchange that will be powered by the Extended Automated Market Maker (EAMM) protocol. It aims to provide liquidity to projects that issue native tokens on Cardano. (…) which brought native tokens and multi-asset support to Cardano, there is an increased need to develop a native exchange."
Check out more details about the DEX's roadmap and characteristics in the original article. 
Cardano has been making a lot of headlines these days due to the various successes that the team is marking.