Cardano's IOHK: The Mary Protocol Update Is Fully Confirmed For March 1st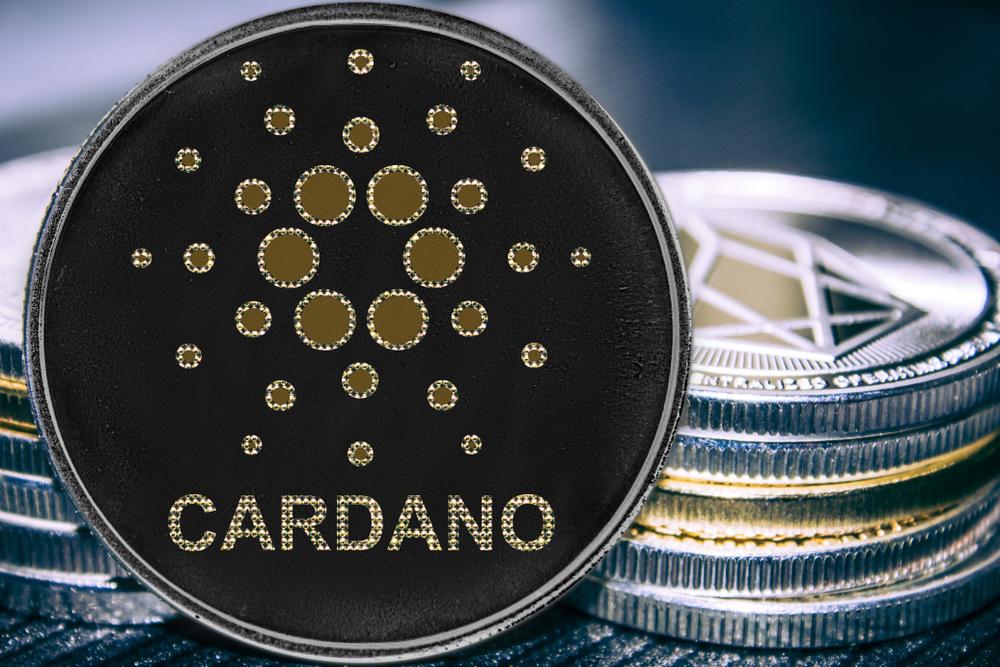 Cardano remains in the spotlight due to the exciting achievements that the team behind the project marks.
Check out the latest announcement that IOHK dropped on social media and hand fans in awe.
WE'RE ON!! We can today confirm that the 'Mary' #Cardano protocol update is now fully confirmed for March 1st.
Another key milestone in the #Goguen rollout, the update introduces native tokens & multi-asset support, bringing exciting new use cases for #Cardano 1/3 pic.twitter.com/FFK0cGNbmD

— Input Output (@InputOutputHK) February 24, 2021
The team continued and said: "We shall shortly submit the update proposal for the Mary update to mainnet, ready to take effect via a hard fork combinator event at the border of epoch 251 at 21:44:51 UTC on March 1st 2021 @cardano."
We'll be talking more about 'Mary' and what the update will mean for Cardano on tomorrow's Cardano360 show. Among lots of other great stuff. So be sure to register today! 3/3 https://t.co/mB8wlOjSuF

— Input Output (@InputOutputHK) February 24, 2021
The feedback that the team received is a pretty great one with more software engineers who understand the amount of work that is going into all of this, praising the project.
Cardano in the news
In other recent news, the Cardano Foundation dropped an important announcement about an exciting event that is set to take place this week. Check out the message that the team behind Cardano posted on their Twitter account.
Join us on Thursday for #Cardano360, our new monthly update show.

A brand new look plus your hosts Aparna Jue & @timbharrison (and guests from the project) with all the latest & freshest news from across the Cardano universe.

Save your spot: https://t.co/mB8wlOjSuF pic.twitter.com/Xc6Mu42fgh

— Input Output (@InputOutputHK) February 22, 2021
Regarding the price of ADA today, at the moment of writing this article, ADA is trading in the red, and the coin is priced at $1.03.