Cardano's Real Competition Is Not From The Blockchain Space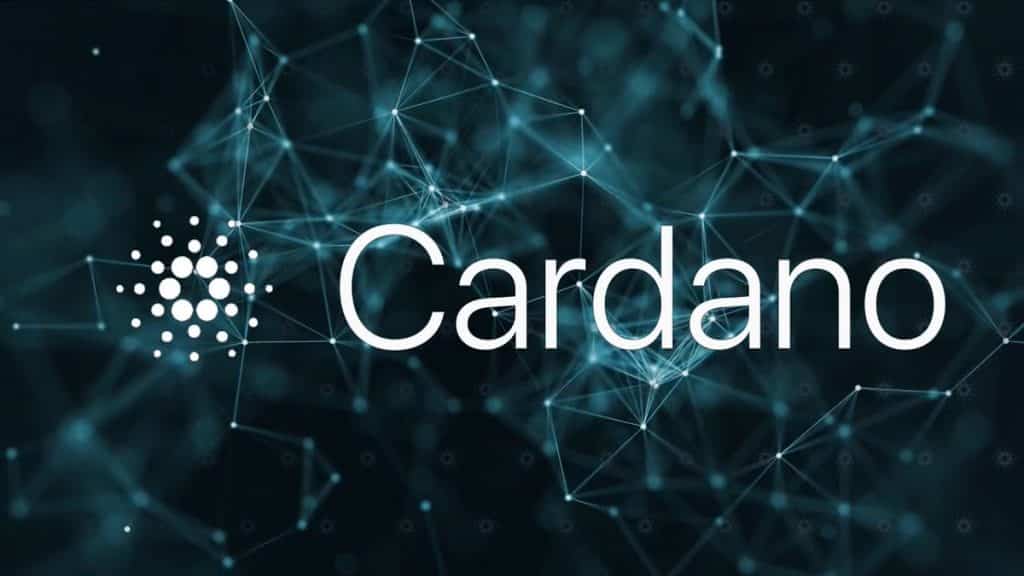 The incoming CEO of the Cardano Foundation is Frederick Gregaard, and he recently shared with the online publication Cointelegraph his perspective on fintech's competitive landscape and major tech trends.
Cardano's competitors are not from the blockchain space
While he was discussing competition, he said that the protocol's biggest opponents are not coming from the blockchain space.
"I think the biggest competitor, it's really the largest technology companies today around, the large tech platforms such as Google, Amazon, Tencent, Alibaba, those kinds of players," he said.
He also addressed the subject of DLT, and in his view, Blockchain is enabling users to wrestle back control of their data and identity:
"You don't really feel today what's actually happening on the Internet. But everything you do is being monetized. And what is being populated in front of you right now is slowly moving you towards a certain direction. And I think when society figures out that nothing in this world is free, they suddenly end up with the blockchain."
Check out the original article in order to learn more details about the subject.
Longevity is an important goal for Cardano
In other news, he assured the online publication mentioned above that he would take on this new role sometime before Nov. 1, though he did not yet know the exact date.
Longevity is critical for any technology, especially #blockchain that has so much opportunity for growth. Learn more on this & the @CardanoStiftung new CEO @F_Gregaard insights from his interview with @cointelegraph https://t.co/2KUSYQgETT

— Cardano Foundation (@CardanoStiftung) September 29, 2020
"Currently, he is finishing his tenure at PwC, where he heads digital financial services for the multinational network. Gregaard believes that there is a natural sense of prejudice against open-source, public blockchains, which he refers to as a "trust gap."" according to Cointelegraph.
Stay tuned for more Cardano and ADA news.