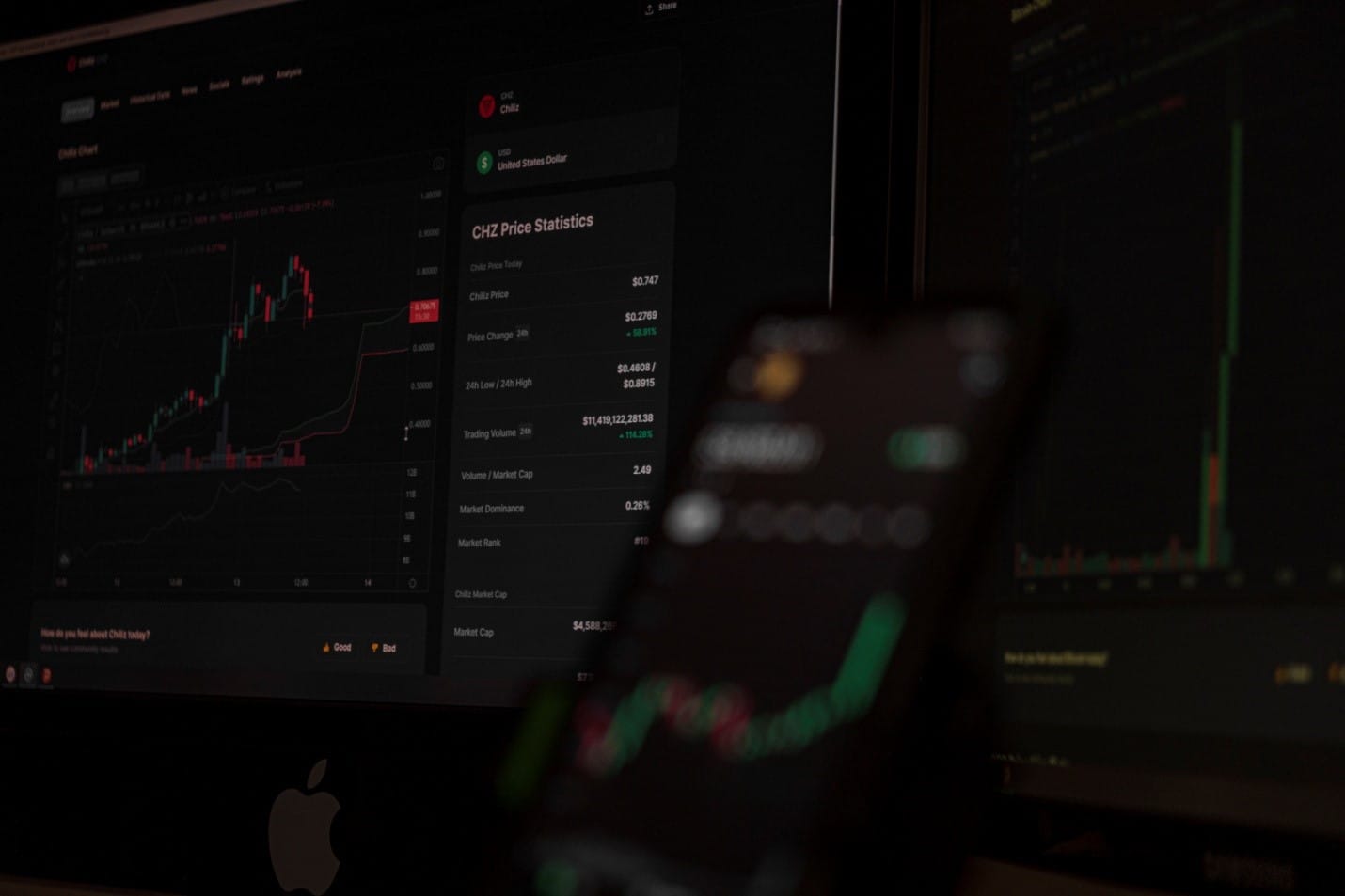 The Celsius Network has been in the spotlight for a while following the recent tragedy that mismanaged users' funds. Check out the latest reports about the entity below.
Celsius new documents are out
According to the latest reports, there are some new court documents that reveal that bankrupt crypto lending platform Celsius faces a federal investigation as well as inquiries in 40 US states.
According to a recent filing, Celsius is now placed face to face with "significant" number of investigations by government entities. It's also been revealed that it could face charges and fines for allegedly mismanaging customer funds.
The filing stated the following:
"The number and extent of investigations of the debtors by governmental entities are significant: Celsius is apparently subject to enforcement proceedings or investigations in at least 40 states, in addition to investigations or inquiries involving the federal government."
The same notes also revealed this:
"The Committee opposed requests by certain state regulators that the Examination address such matters to avoid the costs and delay from such a wide-ranging inquiry…"
The committee representing Celsius creditors also made sure to point out the fact that it doesn't want the court to launch its own investigation. This is reportedly for fear of redundancy and wasted resources.
"A wide-ranging Examiner's investigation could needlessly duplicate the investigation being conducted by the Committee, which would likely waste estate resources and reduce recoveries. Additionally, such an examination could delay the restructuring process and result in significant professional fees and expenses…"
It's also been revealed that investigating some issues already being investigated by state agencies or securities regulators would be "duplicative, costly, and inappropriate."
Check out the original article posted by the online publication the Daily Hodl in order to learn more details about this.
Stay tuned for more news from the crypto space, and keep your eyes on the market as well.