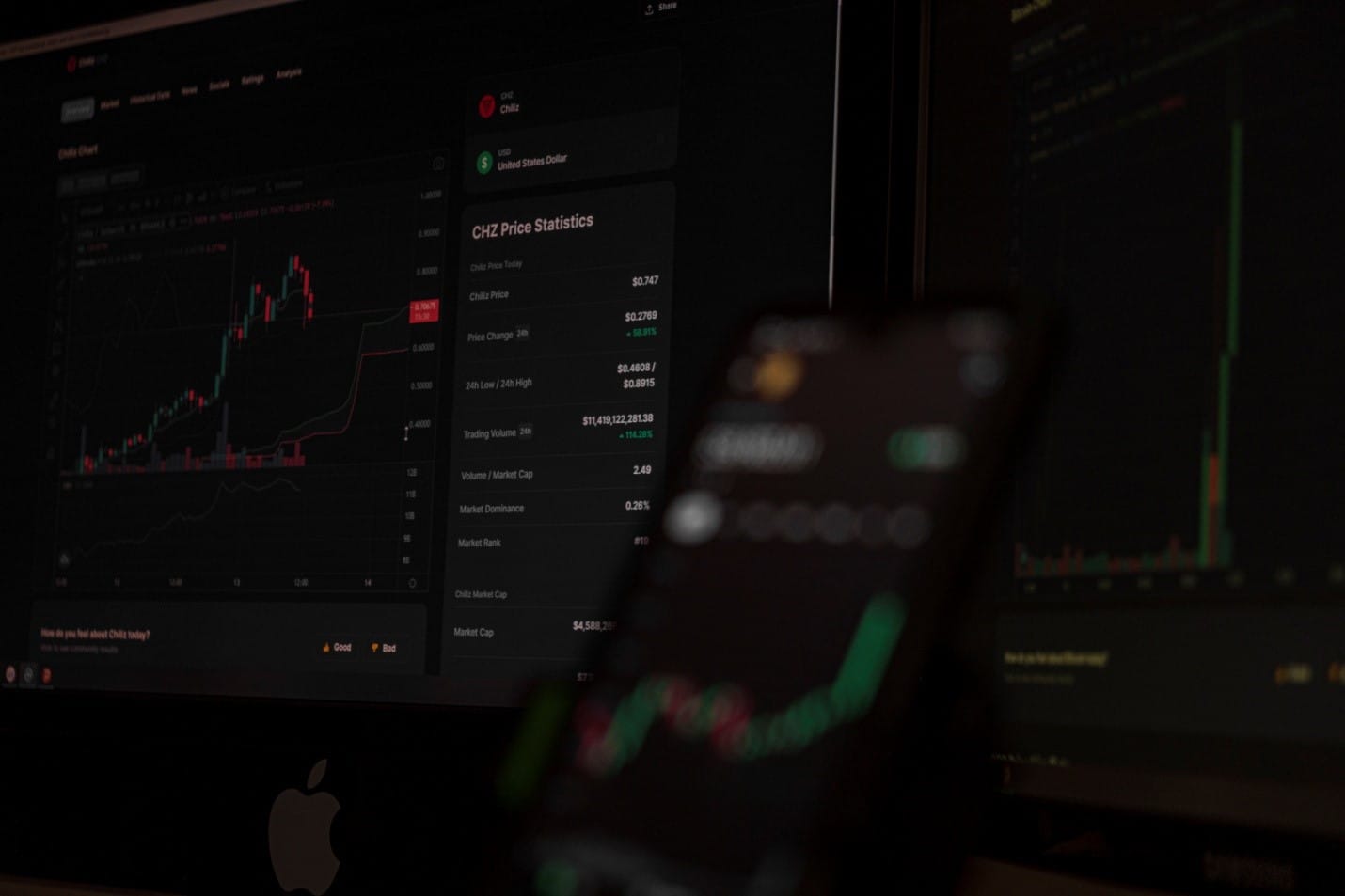 There's good news coming from the Celsius Network following the latest dramatic events. Check out the latest news regarding Celsius below.
It's been reported that the centralized finance (CeFi) platform Celsius Network revealed their plans to compensate users whose funds are still unavailable for withdrawal.
Celsius Network reveals compensation plans
In a United States Bankruptcy Court Southern District of New York filing, the platform explained the fact that it has total assets of $4.3 billion and total liabilities amounting to $5.5 billion.
Celsius Network, which recently filed for bankruptcy, says one of the ways it could fill the $1.19 billion hole in its balance sheet is by selling minted Bitcoin (BTC) from its mining business.
"To bridge this gap in its balance sheet, the Company plans to engage with all constituencies, including the official committee of unsecured creditors (which will likely include mostly users), in a productive dialogue with the hope of building consensus around the Debtors' potential chapter 11 [bankruptcy] plan of reorganization and, ultimately, a transaction that will maximize the value of the Company's business for the benefit of the Company's creditors."
The same notes continued and said:
"One way the Debtors intend to achieve this goal is by using the Bitcoin 'minted' by mining to address its current cryptocurrency deficit."
It's been also revealed the fact that according to the Celsius Network, the CeFi platform's crypto mining arm, Celsius Mining LLC, projects to generate approximately 15,000 Bitcoin in 2023 worth over $310 million at the time of writing.
Celsius hires lawyers following recent events
Celsius has hired new counsel to advise it through a possible restructuring.
This came weeks after the lending platform suspended withdrawals amid a drawdown in crypto prices.
As per the Wall Street Journal, Celsius has replaced its lead restructuring counsel with a team from Kirkland & Ellis LLP. Lawyers from Kirkland & Ellis will advise Celsius on options including bankruptcy filing, and sources familiar with the matter told the publication.