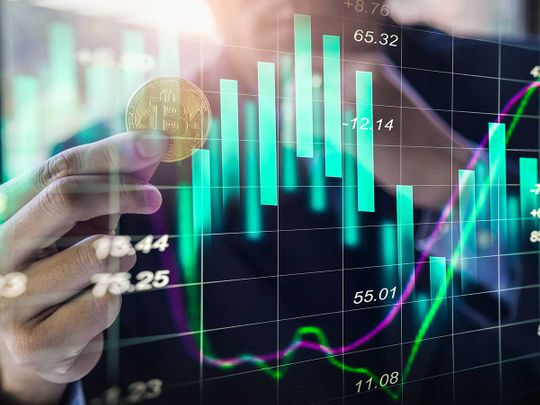 It's been revealed that according to the latest predictions, the crypto exchanges will have the following fate in the years to come. Check out the latest interesting predictions about the subject below.
What's in store for centralized crypto exchanges?
A popular crypto analyst thinks decentralized exchanges (DEXs) will take over crypto in the wake of the recent FTX collapse that gave birth to all kinds of fears about centralized exchange (CEX) transparency.
Despite his own prediction, pseudonymous Coin Bureau host Guy revealed a warning saying that it will take "some time" time before the DEX experience can rival that of centralized exchanges.
DEXs are more difficult for beginners and less flexible for experts, according to the analyst. Here's what he had to say about the subject:
"These technologies are still very much in their infancy, but I could see an order-book-based, cross-chain DEX being built by the end of the next bull market."
DEXs also don't offer the easy on-and-off ramps of centralized exchanges, according to Guy – though he noted that could be changing soon.
"The good news is that it should become easier to get your money in and out of crypto once it becomes more widely held… In sum, I'm confident DEXs will displace CEXs in the coming years. I reckon this will be accelerated by crypto regulations, which will only be enforceable against centralized elements of the crypto industry."
Coinbase and crypto transparency
Speaking of crypto transparency, the US crypto exchange giant Coinbase is launching an initiative to help encourage more transparency among firms in the industry. This is particularly in regard to proof of reserves.
In a blog post, Coinbase made sure to explain how it's exploring new ways to prove reserves using more crypto-native methods. The exchange is also announcing a $500,000 developer grant program. This aims to encourage others to do so as well.