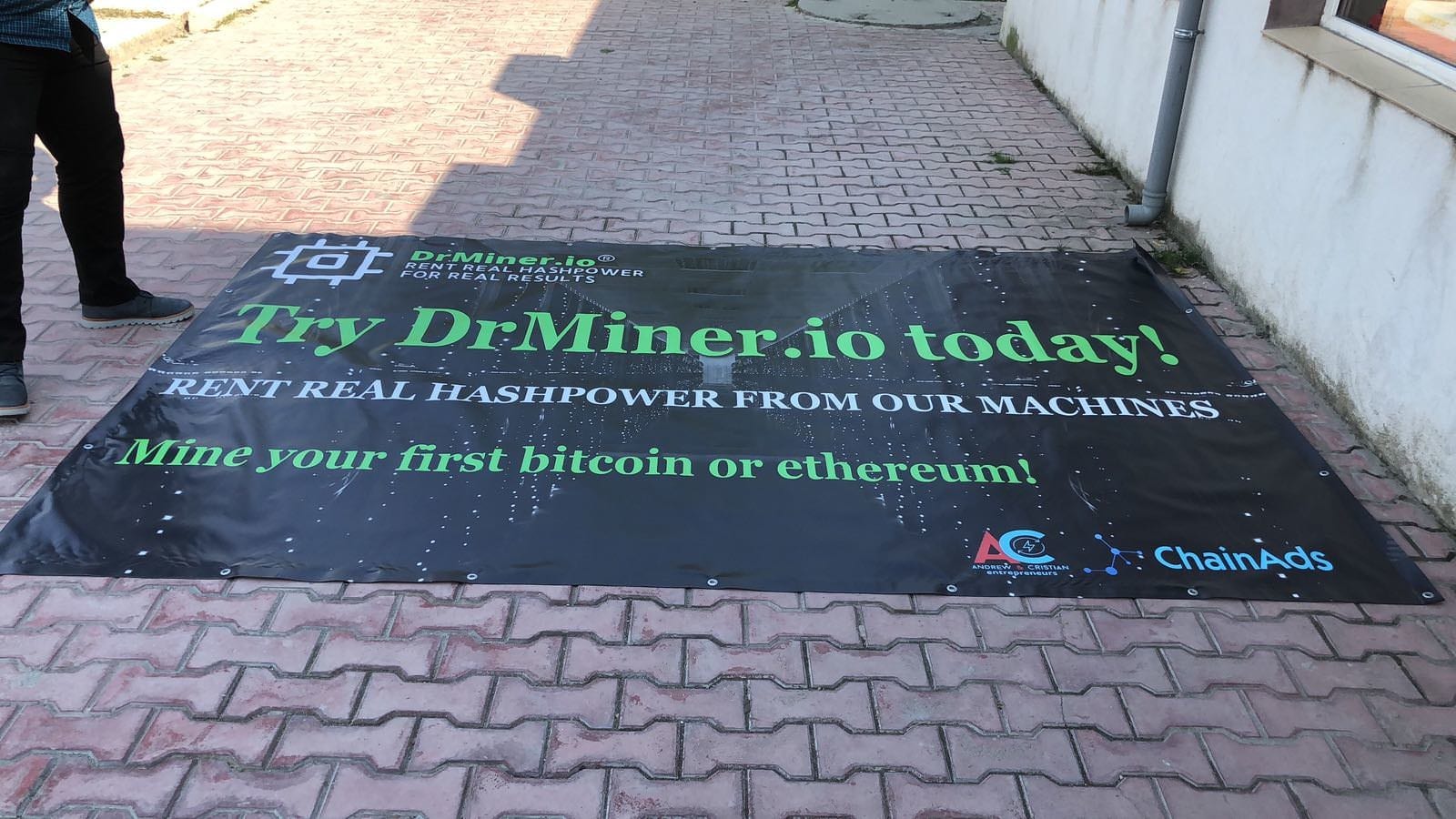 Romania-based firm DrMiner has been created by the very same two owners of ChainAds.io which is already an established advertising platform in the industry that's providing high-quality traffic for blockchain startups, ICOs and products since the beginning of this year.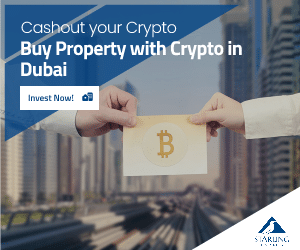 DrMiner's system is designed with real equipment, and this means that the mining power can be limited sometimes.
The firm promises enhanced mining power as soon as the team upgrades with brand new equipment.
The team from DrMiner explains, "We are mining with Antminer S9-Hydro, Antminer S9i, Antminer D3, Antminer L3+, Antminer L3++, GTX 1080TI."
It's also essential that DrMiner does not sell the hash power, and instead, they are only selling a portion of what the machines are producing.
Bitcoin and Ethereum plans available
Bitcoin and Ethereum plans are currently available with the preparations to also add Dash, Litecoin and Dogecoin as well.
The payouts and daily rewards are related to the BTC and ETH price.
Depending on the BTC and ETH price and the difficulty of mining, daily rewards may vary.
The team at DrMiner explains that, when buying a plan, every investor will receive the 16GB USB Memory Card and all investors will benefit from worldwide free shipping.
The platform has enhanced security features
Another important thing worth mentioning is that the platform features high security with 2FA required for withdrawals.
The payments are sent out every Sunday and Saturday, no matter when the payment was requested.
Hacking activities are growing rampant with each passing day, and that's why a highly secure platform with 2FA is ideal to provide enhanced security for users.
The system that creates additional security for an online account basically allows an extra layer of protection that requires a confirmation before accessing the account.
Registration process on DrMiner
Anyone who respects the terms and conditions presented on the official website can register on the platform, and there's no fee for the registration.
The profit will be paid via crypto in the cloud mining system, and it depends on the currency market and the value of tokens on the market/the investment in the Bitcoin exploitation and the type of operation with the existing equipment.
We recommend that you read the complete Terms of Use of this platform on the official website of DrMiner.