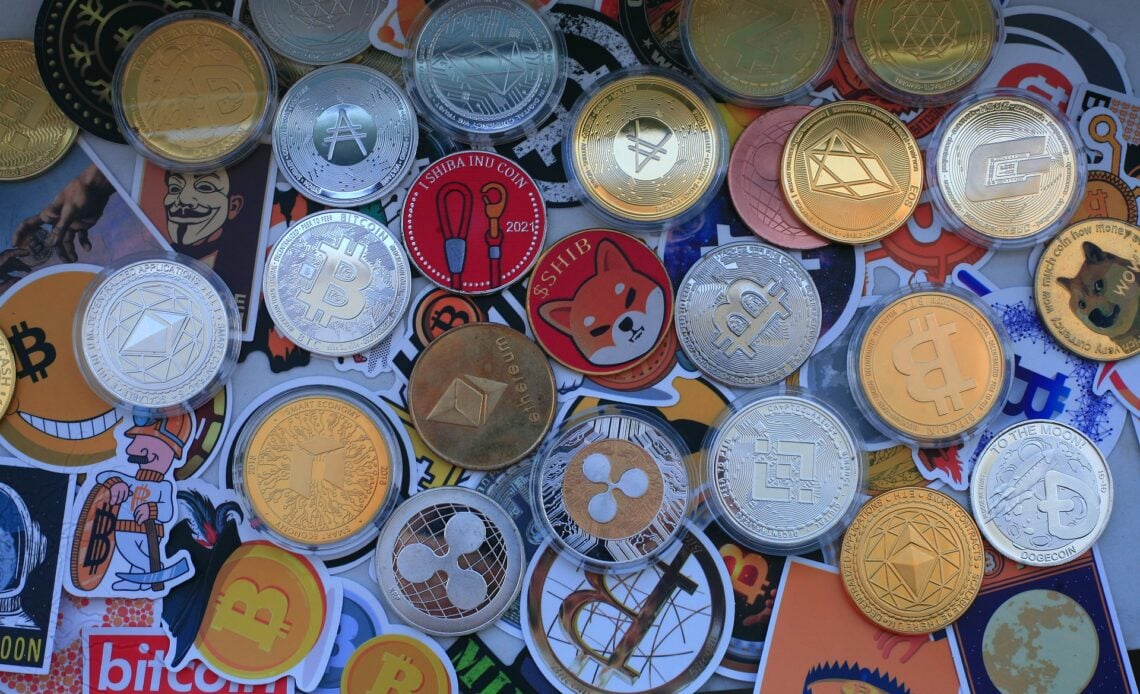 It's been revealed that the end of the bear market for Chainlink is coming, and a reversal is just around the corner. Check out the latest reports about LINK below.
LINK bear market comes to an end
It's been just revealed that the popular crypto analyst Michaël van de Poppe thinks the end of the bear market is near for decentralized oracle network Chainlink (LINK) and other struggling altcoins.
In a new video update, Van de Poppe said that Chainlink is down about 80% from its all-time high of $52.70, which it hit last May.
The crypto analyst also highlighted the fact that those severe losses are common among altcoins, particularly those in the decentralized finance (DeFi) sector.
"Some altcoins, especially in DeFi, are down 90%. It is likely that we're going to have this downwards trend, but it's also starting to feel likely that we're getting close to the actual end of the bear market for altcoins…"
He continued and said the following:
"We are getting close towards the phase where we are starting to accumulate those positions, making ourselves ready for the next bull cycle in which the impact of [Federal Reserve rate] hikes will diminish away."
Traders stacked up on LINK
Back in February, traders accumulated LINK. Back then, we were revealing that amidst the crypto market recovery, it's been revealed that the traders continue to accumulate Cardano and Chainlink. Check out more reports about the state of the market.
The latest reports reveal that a top crypto analytics firm says that traders are continuing to hold Cardano (ADA) and Chainlink (LINK) despite the crypto market's recent price crash.
IntoTheBlock said that Chainlink investors have hesitated to let go of their LINK, despite the massive downtrend.= that we've been seeing.
Speculation may have left the market, but the marines didn't hesitate

The number of $LINK holders has been continuously hitting new highs.

279,440 addresses are now holding @chainlink for over a year. They represent 43.9% of the total holder compositionhttps://t.co/sV6Aix1OiL pic.twitter.com/5c3qdjzspp

— IntoTheBlock (@intotheblock) February 23, 2022
Stay tuned for more crypto news.