ChangeNOW Rolls Out New Poll: Monero's Cake Wallet Competes With Flare Wallet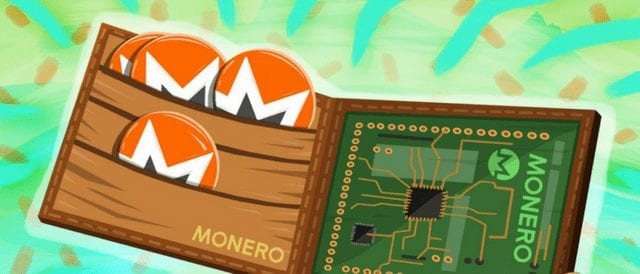 Cake Wallet the first open-source Monero wallet for the iOS.
You may recall that back in May, the wallet was updated with new features.
Cake Technologies LLP revealed via a tweet the launch of their updated version of Cake Wallet.
This wallet is ready for use, and it can be already downloaded.
The company has implemented some changes, and the Cake Wallet now has a new look.
It's powered to do sub address management and accounts in a much better way. Cryptonewsz noted that the wallet is also added with a third exchange @ChangeNOW_io.
ChangeNOW debuts new poll
ChangeNOW debuted a new poll in which Monero's Cake Wallet competes with Flare Wallet as reported by the online publicaiton OurBitcoinNews.
You can check out their tweet below:
https://twitter.com/ChangeNOW_io/status/1189150330329665537
Monero's current state in the crypto market
In terms of pricing, Monero is currently sitting on the 13th position on CMC these days following the bulls that returned to the crypto market during the past week.
As we already reported, there were three main reasons for which this happened, and these were mentioned by Gabor Gurbacs.
"CME Bitcoin futures expired

President Xi Jinping supports blockchain in China.

Crypto Capital CEO arrested. Exchanges, such as Bitfinex, may get some of the seized 850 million back."
The privacy-oriented coin is trading in the green at the moment of writing this article. XMR is priced at $59.34.
Monero made headlines not too long ago when an important name in the crypto space talked about the project.
Jeffrey David Berwick is a  renowned anarcho-capitalist, and he's been recently interviewed on Fox News after he became a crypto enthusiast.
https://youtu.be/4opkba6EgPU
Among others, he "denounced the German lawmakers for looking down on Monero and condemned the fishing expedition conducted by the IMF, the Federal Reserve, etc," according to the online publication OurBitcoinNews.
You can check out what more he had to say in the video above.