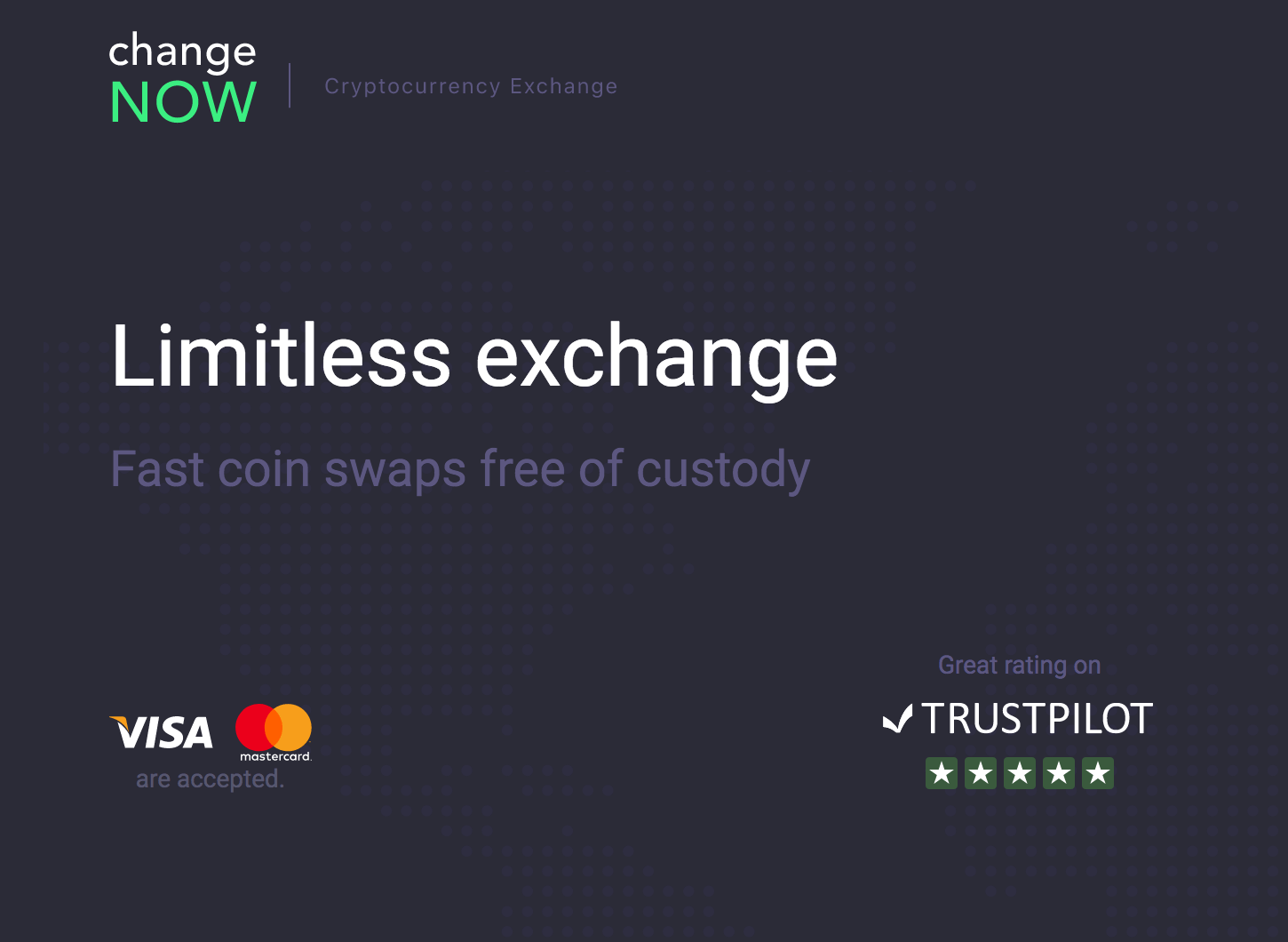 When you need to make a crypto to crypto exchange, you usually browse the Internet and see a huge number of opportunities, technologies, and exchange services. And, of course, the question arises, what path to choose, and why would it be the best? Below we will explain why ChangeNOW is one of the most convenient exchanges, and what distinguishes it from other big projects – ShapeShift and Changelly.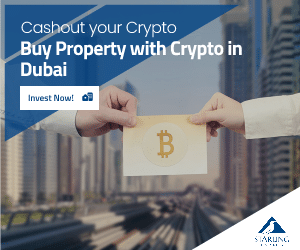 ShapeShift
ShapeShift is a new piece of infrastructure in the crypto space. It is an innovative way to exchange digital currencies. You can perform the entire exchange in just 10 seconds without having to create an account. You simply choose the currency you want to send and the currency you want to receive. No email addresses or passwords. No lengthy registration process. No bills. No applications to buy or sell.
The main purpose of ShapeShift is to provide the fastest, most confidential and convenient way to exchange digital currencies with a favorable exchange rate. A feature of ShapeShift is that it has been created primarily for being adding by other services through API. That is, from the point of view of an average user, it is not directly an exchange, but a technology that is now being added to many wallets which allows you to open an account in several coins. It should be noted that ShapeShift has a slightly "slippery" side. First, it is better not to exceed the amount of the Deposit limit. Otherwise, the sent funds will be automatically returned to the address from which they were sent. Very small deposits (<$0.10) may also be refunded without a fee. In addition, for each coin ShapeShift has a certain upper limit, which is needed in order to avoid a reserve deficit of a certain coin.
Changelly
Changelly is quite a popular exchange founded in 2013 in Prague – it was created by the same team that founded the MinerGate mining pool. At the moment, more than 1 million people have made deals with Changelly.
Changelly has a simple interface and offers a convenient way to buy and sell altcoins. A small disadvantage is that the amount that you see when you make a request in the "You Get" form may differ from the actual amount that you will eventually get. In addition to cryptocurrencies, Changelly also allows you to change fiat currencies using Visa or MasterCard. There are no geographical restrictions, users can come to the site from all over the world. At the moment, about 80 crypto-coins are available on Changelly, there are no limits on them, but there are limits on transactions on bank cards, they depend on what country you are from.
Changelly takes a stable 0.5% for its services. It is worth noting that the rate for the exchange of cryptocurrencies to fiat at Changelly is usually not very good – the developers of the project explain that this is due to the need to use third-party services for such transactions.
Another inconvenient point in Changelly is the need to register and enter your email address for transactions. However, you will not be sent a confirmation email, so you can actually enter a fake address, which is convenient for users on the one hand, but becomes absolutely meaningless for developers. Some users also noted that they have been contacted by Changelly developers and asked to confirm their account via social networks.
ChangeNOW
ChangeNOW is another new, but very successful exchange that seeks to simplify the exchange of cryptocurrencies as much as possible. It was launched in September, 2017, and made a giant leap with the release of Bitcoin Gold (November 12th, 2017), and became the first exchange to work with this cryptocurrency. This led to a turnover of $1 million in just one day.
ChangeNOW has a very simple interface which even a child can understand. All you have to do is specify the amount and the coin you want to send, as well as the coin you want to receive. Next, specify the wallet where you want to receive the money and pay the order . Everything happens automatically, and before confirming the application, you can immediately see how much the commission will be and how much money you get as a result. The commission is stable – 0.5% regardless of the volume or load of the system. We should also note the speed of the transactions – ChangeNOW states that usually a transaction is performed within 5-15 minutes.
At ChangeNOW more than 100 coins are available, and the list is constantly expanding. Moreover, the list includes not only popular cryptocurrencies, but also rarely known tokens, which makes ChangeNOW a universal exchange. Also, the purchase of cryptos using Visa and MasterCard credit cards is available, but not the other way around.
Unlike ShapeShift and Changelly, ChangeNOW has neither limits nor the need to register. The aim of the project is to make the exchange of cryptocurrencies as fast as possible, to return transparency and security to cryptocurrency payments.