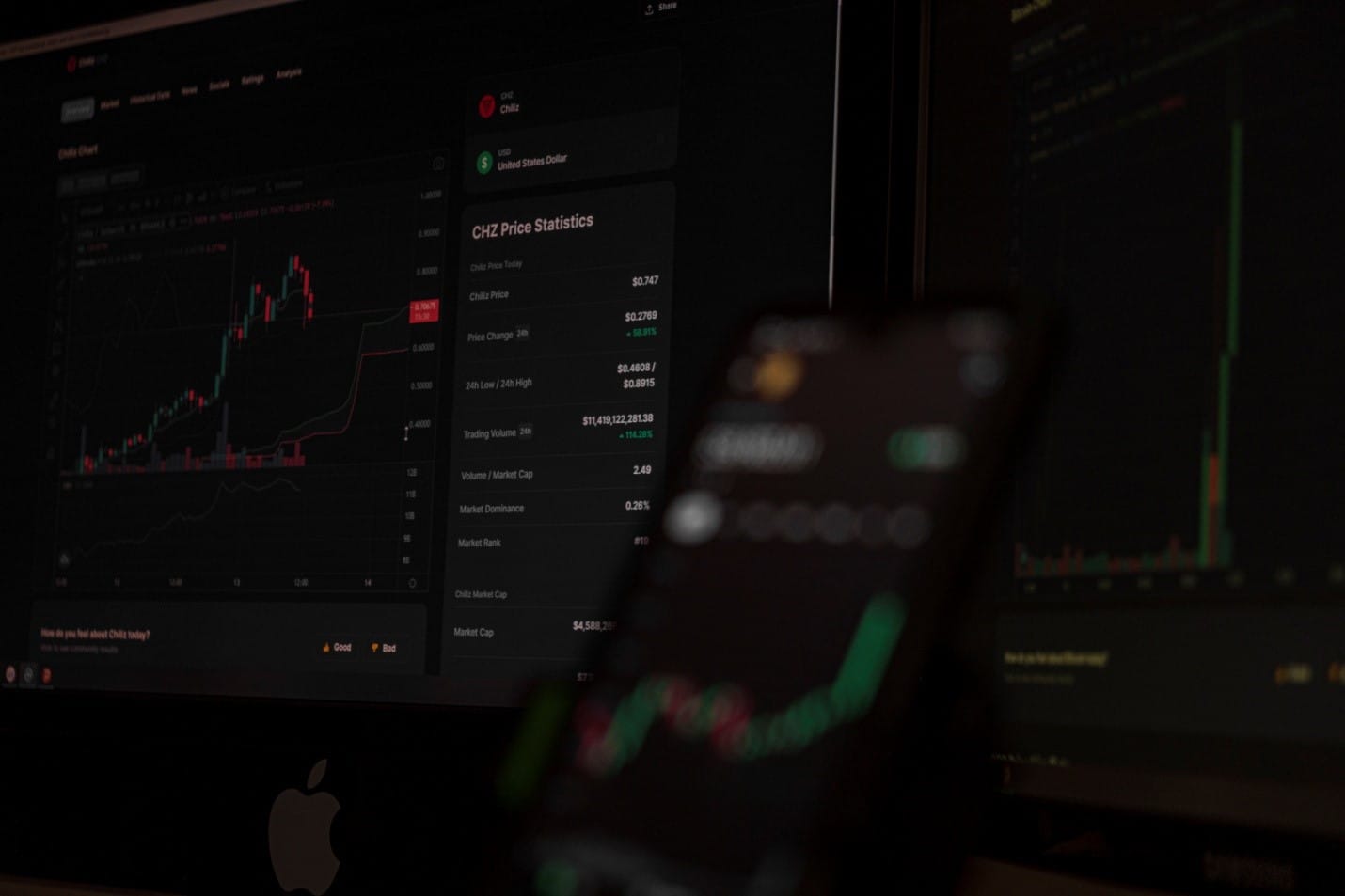 Charles Hoskinson is addressing a Cardano stablecoin project. Check out what he has to say about the failed project below.
Charles Hoskinson talks about Cardano's failed project
Ethereum (ETH) co-founder Charles Hoskinson is addressing the issue concerning Ardana. Just in case you don't know, this is a Cardano-based stablecoin project that recently halted operations.
In a new video update, Hoskinson says that as an early investor in the project, his investment really seems to be a total loss.
"I saw over the last few days some grumblings about [Ardana] having issues, and then on Twitter, [a] tweet came out that they have now discontinued operations, or at least they're scaling back to the point where they're no longer going to be able to deliver what they promised they were going to deliver."
He continued and explained the following:
"Now, I was an investor in [the] projects through the C fund… It looks like it is probably a total loss, and what was incredibly distasteful to me was the management of these projects blamed Cardano for their failures."
Ardana said that building on the Cardano (ADA) blockchain was "difficult." More than that, this would be halting operations but leaving their code open source.
"Unfortunately due to recent developments with regards to funding and project timeline uncertainty, the Ardana project has had to come to a halt. Our code will remain open source for builders to continue our work going forward as they wish."
Cardano (ADA) developer Input Output Global (IOG) is working with the University of Edinburgh to create a new system that will determine if a blockchain is truly decentralized, according to the latest reports coming from the online publication the Daily Hodl.
IOG says that most blockchains claim to be decentralized. They also note that these assertions are subjective because no standard framework for evaluating decentralization exists.