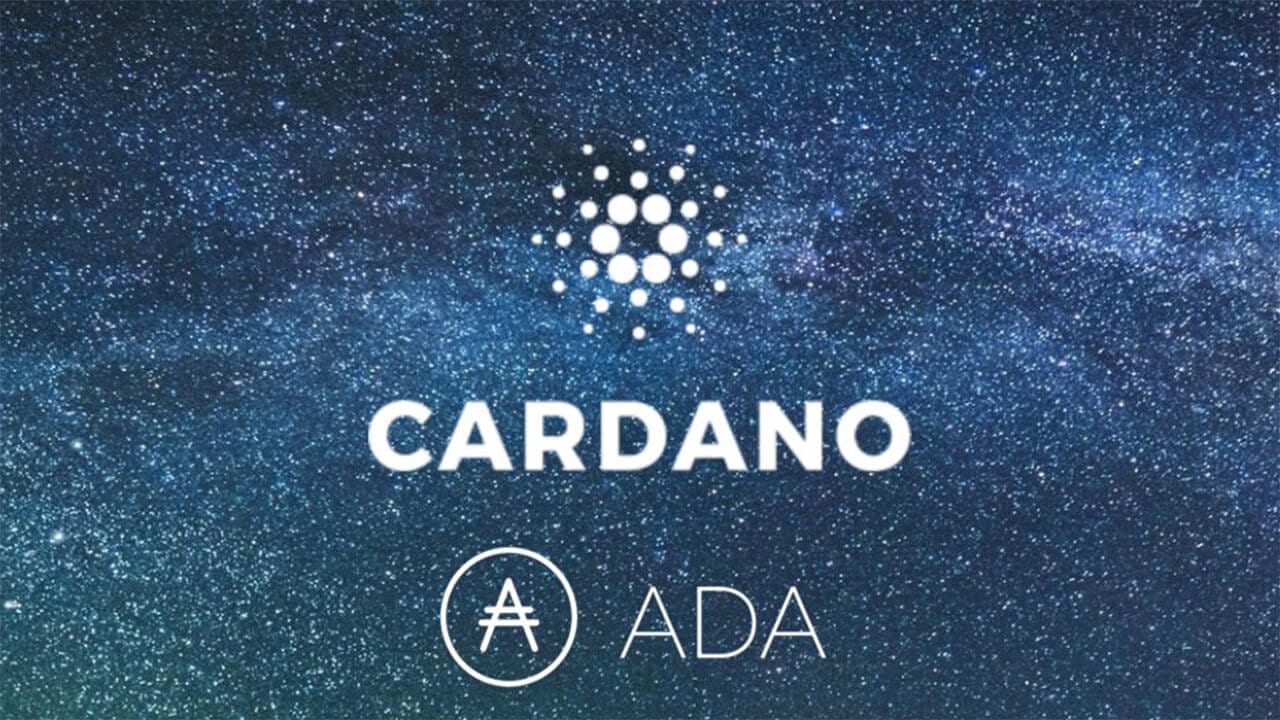 The Cardano community had the most exciting week a few days ago that culminated with the launch of Shelley upgrade.
Following the massive achievement, the Cardano Foundation also revealed recently that even if the Shelley upgrade has been successful, there is still a lot of work to be done.
Cardano also released an exciting Shelley FAQ.
In the meantime, we invite community members to refer to the comprehensive #Shelley FAQ that contains the answers to most of the questions we have received so far. Please also head over to the #Cardano forums for more discussions. https://t.co/42RwWChzYC

— Cardano Community (@Cardano) July 30, 2020
Charles Hoskinson vs. Dan Larimer
Dan Larimer recently had a few words for Cardano's Charles Hoskinson. Here's what he posted: "Your protocol doesn't work for applications other than currency, the confirmation latency is too long for most of defi and completely unsuitable for most use cases. What are the material facts I'm wrong about?"
Hoskinson did not wait too long before he dropped his response on Twitter.
Smart contracts and Native assets are coming this year, our latency is lower than ethereum's- the dominant DeFi platform (hydra brings it to subsecond) to quote satoshi: I'm sorry, I dont have the time to explain it to you. https://t.co/aej1MS06cz

— Charles Hoskinson (@IOHK_Charles) August 2, 2020
The Cardano community quickly hopped in the comments to support Hoskinson, saying that Larimer is just jealous on his project and achievements.
Cardano community supports Hoskinson
Someone said: "Funny how I was in EOS family 3 years ago and hated ADA and Charles, now 3 years later and 100 times wiser can't wait for more videos from Charles and how I understand that even if Dan is a one of best technicians in crypto he still is a pawn in chess on blockone board."
Another follower posted this: "You've seen the light. Cardano has done the heavy analytical lifting upfront in their seminal Ouroboros paper, which proves it is correct mathematically given the stated assumptions. They also use FP (Haskell) to minimize the semantic gap tween papers/proofs and implementation."
Someone else said: "There are two problems with DeFi at the moment. Expensive transactions and unreliable smart contracts. Cardano will offer a better platform in 2020. BTW latency of EOS is good just because of poor decentralization (DPoS). Cardano uses PoS and Hydra will smash EOS."
Anyway, regarding the price of ADA today, at the moment of writing this message, ADA is trading in the green, and the coin is priced at $0.135087.