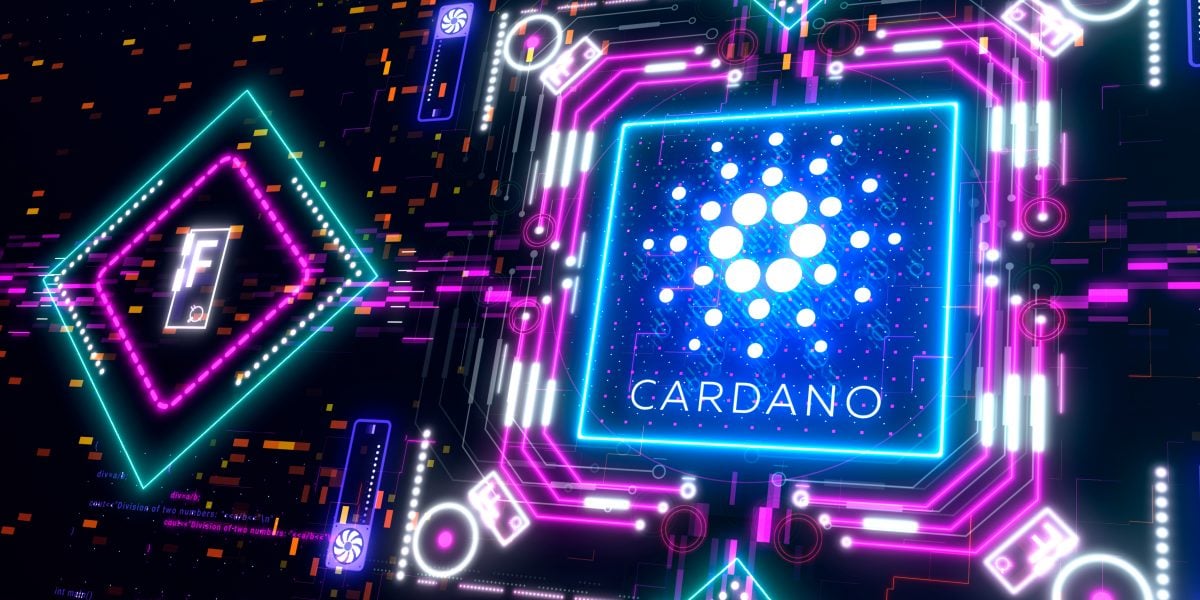 Cardano is in the spotlight today again after the project has been making a lot of headlines lately. Check out the great news below.
The founder of Cardano said that the crypto is poised to be at the centre of one of the greatest wealth transfers in history.
Hoskinson is looking at Kiva
In a new video, he told his subscribers that he's looking at Kiva, a platform that allows borrowers across 77 countries to secure microloans, as an inspiration for Cardano's future.
"And I think to myself for me the moment I know that Cardano has truly made a difference and changed the world is if I can open up an application just like I do Kiva at the moment and I can have a direct relationship with someone somewhere in the world who is not doing so well, and I can actually give them not as a gift, not as charity, but a loan to them and they pay me back, and I can do that again and again and again, and I win more than I lose. That to me would mean success for Cardano," he said as cited by the Daily Hodl. 
He also explained that a number of factors must come together before Cardano can facilitate microloans to people all over the world in need of capital.
"So much has to happen for us to get to that moment. You have to build an identity system. We have to make sure that the metadata system is where it needs to go. There's needs to be a proper payment system that can work in all places, including these areas with intermittent internet," he said.
Regarding the price of the coin today, at the moment of writing this article, ADA is trading in the red, and the coin is priced at $1.21.