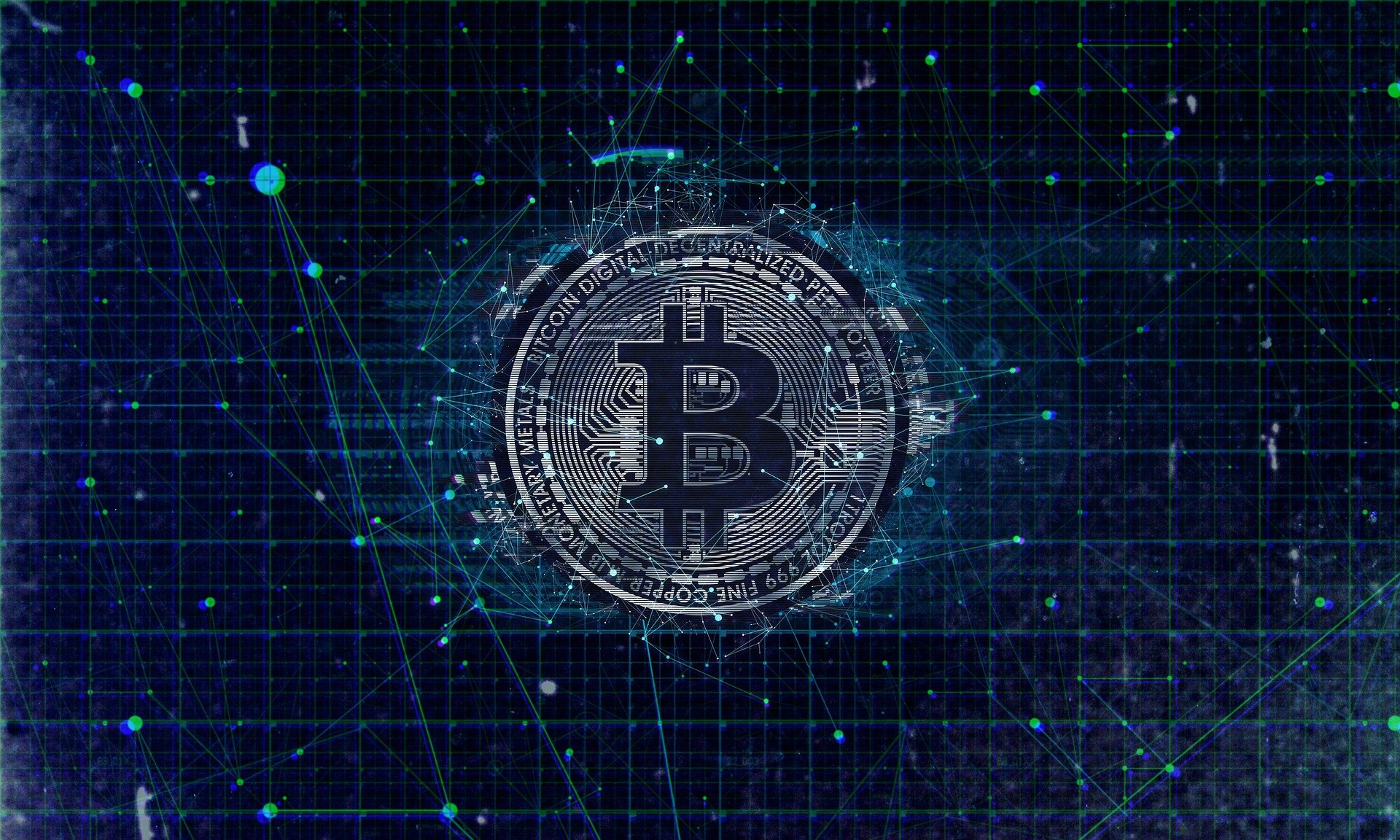 There are all kinds of bullish predictions out there about the price of Bitcoin. This is happening despite the massive volatility that the crypto market is seeing.
Will Clemente says that Bitcoin's fundamentals are getting stronger these days and you should check out the tweet he dropped.
Bitcoin price weakness because of risk-off behavior while fundamentals strengthening: Intel creating mining chips, Russia looking to get involved in mining, Goldman Sachs bullish, Google partnership w/ Coinbase, El Salvador Bond.

Hard to think asymmetry is to the downside.

— Will Clemente (@WClementeIII) January 27, 2022
Someone hopped in the comments and said: "Agreed will! Powell hitting the breaks has had a negative impact in the mkts. But let's remember 2017/2018 tightening cycle & how it took a year of QT+ multiple before we saw the big correction. #BTC still has ways to go!"
With liquidity at all time highs, The fed will gradually need to tighteen as the markets brush off their first attempts to cool off the economy.

i.e -> 2017/2019.
It took multiple rate hikes + a year of QE( quantitative tghtening ) before a major mkt sell off.

Bullish #BTC pic.twitter.com/7x18jw0NTR

— Decentralizedk1 (@Decentralizedk1) January 7, 2022
In other recent news, Tone Vays said that he's still biased on Bitcoin in the bullish direction and that BTC has not yet entered bear territory.
"I believe in higher highs and higher lows, especially in a consolidating environment. So for me to admit that there's a bear market, I need to break this low [$28,805]."
Bitcoin is in a bullish environment
He also made sure to addresses some important reasons for which he believes Bitcoin is still in a bullish environment from a fundamental perspective.
He continued and explained:
"MicroStrategy is getting in. Tesla's getting in. El Salvador accepting it as a reserve currency. These were very bullish macro signs."
Stay tuned for more news, and make sure to keep your eyes on the crypto market.