China Might Have 'Helped' Binance Become The Largest Crypto Exchange In The World
This is quite a paradox. When Binance exchange made its debut, it was just another crypto exchange out there which was promising users an exposure to the most important cryptos.
Now, in Q4 of 2018, the exchange platform became the world's largest crypto exchange by trading volume.
To achieve this, it followed quite a simple strategy – it avoided China.
Ironically the exchange was founded in Hong Kong, but it made sure to stay away from the Chinese mainland and instead it kept its focus on territories that have already adopted the crypto and the whole blockchain revolution.
China supported Binance's rise
Binance was launched back in July 2017 just around the same time when China turned really hostile towards its local crypto markets, and it started cracking down on exchanges and miners as well.
Changpeng Zhao said that the anti-crypto Chinese regime has partly helped his business flourish a lot.
China shut down domestic crypto exchanges back in September 2017, and Zhao quickly moved to Tokyo where his business was safe from the Chinese officials.
After that, the exchange expanded in Singapore and Taiwan.
While other China-based exchanges were really busy fighting the authorities, Binance had enough time to build its business, according to Zhao.
The amazing result is the fact that Binance made a profit of over $350 million mostly via transaction fees in the first half of this year and it also served more than 10 million users at a global scale.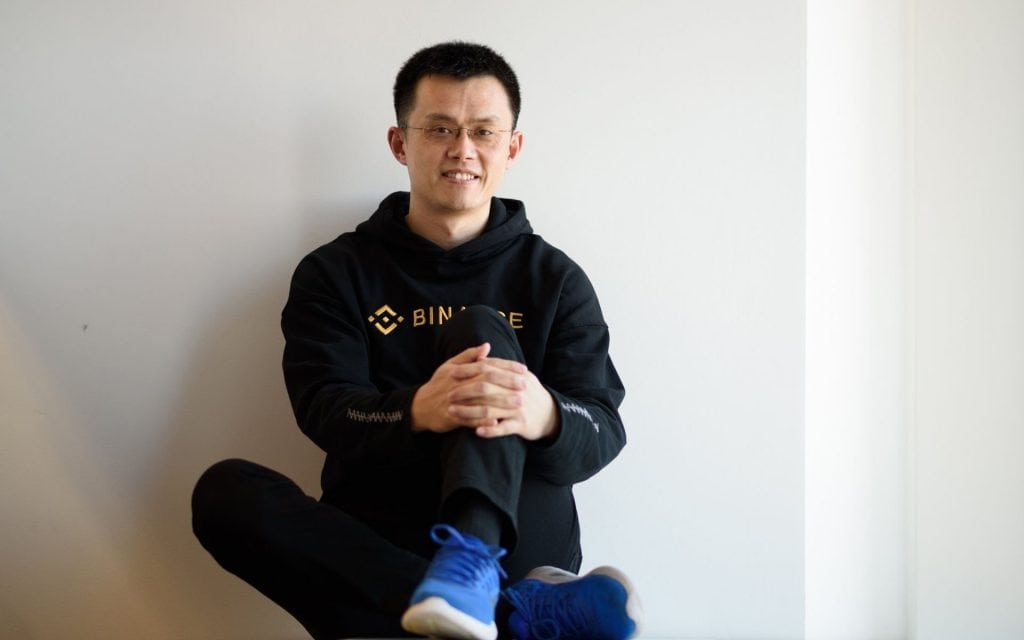 Closing words
Zhao's efforts definitely paid off, and he was and still is the biggest supporter of cryptos.
He is not shy at all of presenting his ideas to the world. Just during September he visited eight countries, made new deals, hired new staff and networked with the crypto community.
The exchange plans to open new platforms in more countries which include Malta, Uganda, and more. Binance could also allow users to trade in crypto using their local fiat currencies, and this is a feature that was extremely asked for.
An experienced finance writer for more than 10 years, active industry watcher, and gadget enthusiast.
CEX.IO
Coinbase
Binance
Lasted news