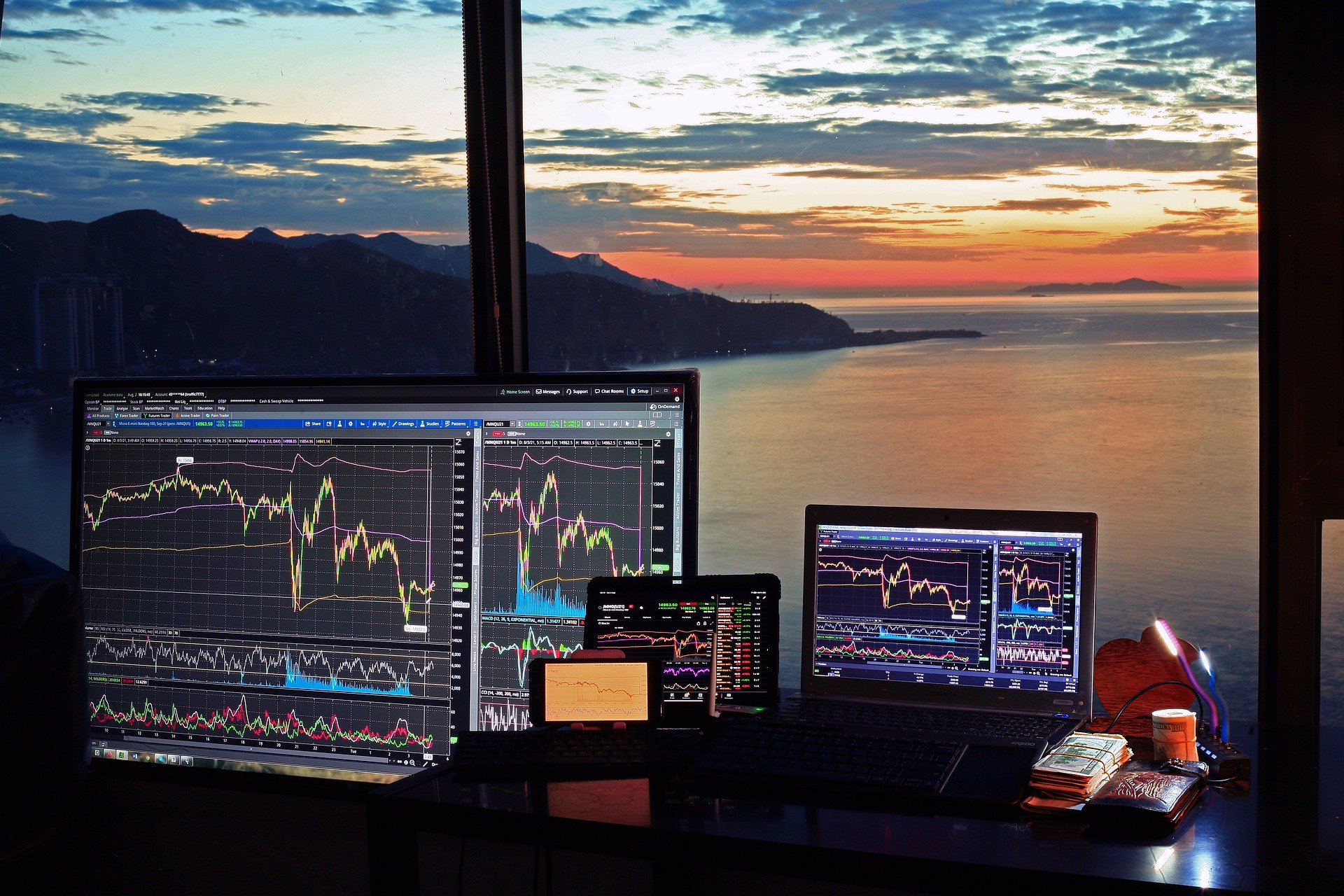 It's been revealed that China is on a quest to dethrone the US dollar. Check out the latest reports about this below.
China wants to dethrone the US dollar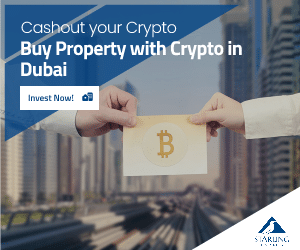 It's been just revealed that President Joe Biden's top pick to lead economic policy says there is evidence that China is trying to remove the US dollar from its world reserve currency status.
In his confirmation hearing, Jared Bernstein, nominee to be Chair of the Council of Economic Advisors, stated the fact that the US would "definitely not" be better off if USD is dethroned.
Bernstein, who was chief economist adviser to Biden when he was Vice President, says that there are obvious reasons why the US should protect the dollar's status as the world's reserve currency.
"I think there are extremely important privileges and, even in the realm of security, reasons to have the benefits from having the reserve currency."
He also stated the following:
"One of the most obvious is of course sanctions. If you control the world reserve currency, you're able to impose sanctions as we've done in Russia of considerable effect. But there are other positive aspects as well."
US dollar is nearing its end
The future of the US dollar and the American empire itself is now firmly in doubt, according to a financial analyst and former Goldman Sachs executive.
Charles Nenner, who worked as head of market timing at Goldman for more than 10 years, says he's reversing his long-held belief that the dollar will remain strong.
In a new interview with USAWatchdog, Nenner stated the fact that the group of economically-aligned nations known collectively as BRICS is a much bigger threat to USD than people realize.
"We have known each other for many years, and I said the dollar is going to hold up. But not anymore, not anymore. It is really in trouble. There is actually no reason to be in the dollar."
Check out our previous article in order to learn more details.