Circle And FTX Team Up To Boost USDC Support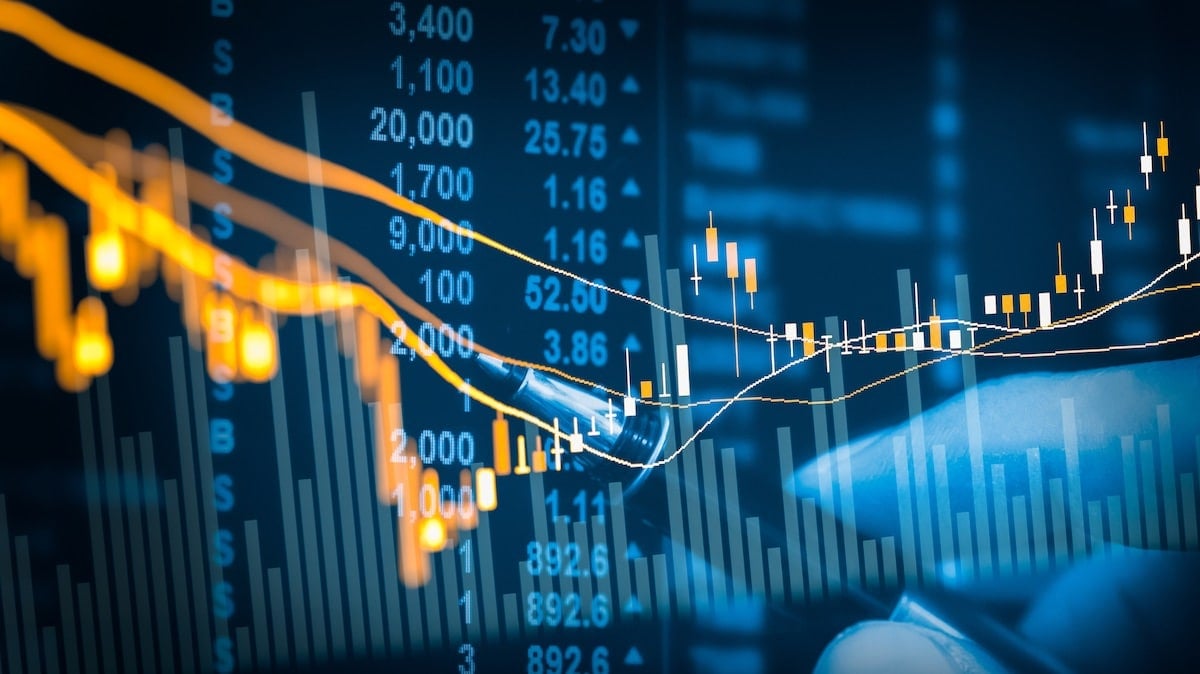 Crypto exchange FTX flaunted support for USDC via a partnership with Circle, who is the co-creator of the stablecoin.
It's been revealed that this partnership will allow the customers of FTX, and those of its subsidiary, Blockfolio, to use ACH, international wire transfers and credit and debit cards to fund their USD account and have their funds instantly settled in USDC.
USDC is registered with and regulated by the US anti-financial crime watchdog FinCEN. It's also audited by Grant Thornton, which is a leading accounting firm.
"Circle has been a pioneer in making fiat work on blockchains for nearly eight years and has built deep capabilities to ease payments in crypto," said Sam Bankman-Fried, Co-Founder CEO of FTX in a statement.
You probably know that USDC has a lot of competitors that are all pegged to the US dollar. The largest stablecoin by market cap is Tether.
We also suggest that you check out this Medium post about stablecoins.
Visa teamed up with USDC
Back in December, we were revealing that Visa is partnering with US Dollar Coin (USDC) issuer Circle Internet Financial to integrate USDC payment methods with Visa credit cards.
These two financial services are working on letting Visa cardholders send and receive the ETH-based stablecoin, according to the latest reports coming from Forbes and cited by the Daily Hodl.
It's been also reported that this partnership will allow Visa-supported businesses to send USDC to any other businesses that are supported by Visa around the globe.
After the funds are converted to the national currency of the receiving business, they will be able to spend the money where Visa is accepted.
Visa's head of crypto Cuy Sheffield said the following:
"This will be the first corporate card that will allow businesses to be able to spend a balance of USDC, and so we think that this will significantly increase the utility that USDC can have for Circle's business clients."