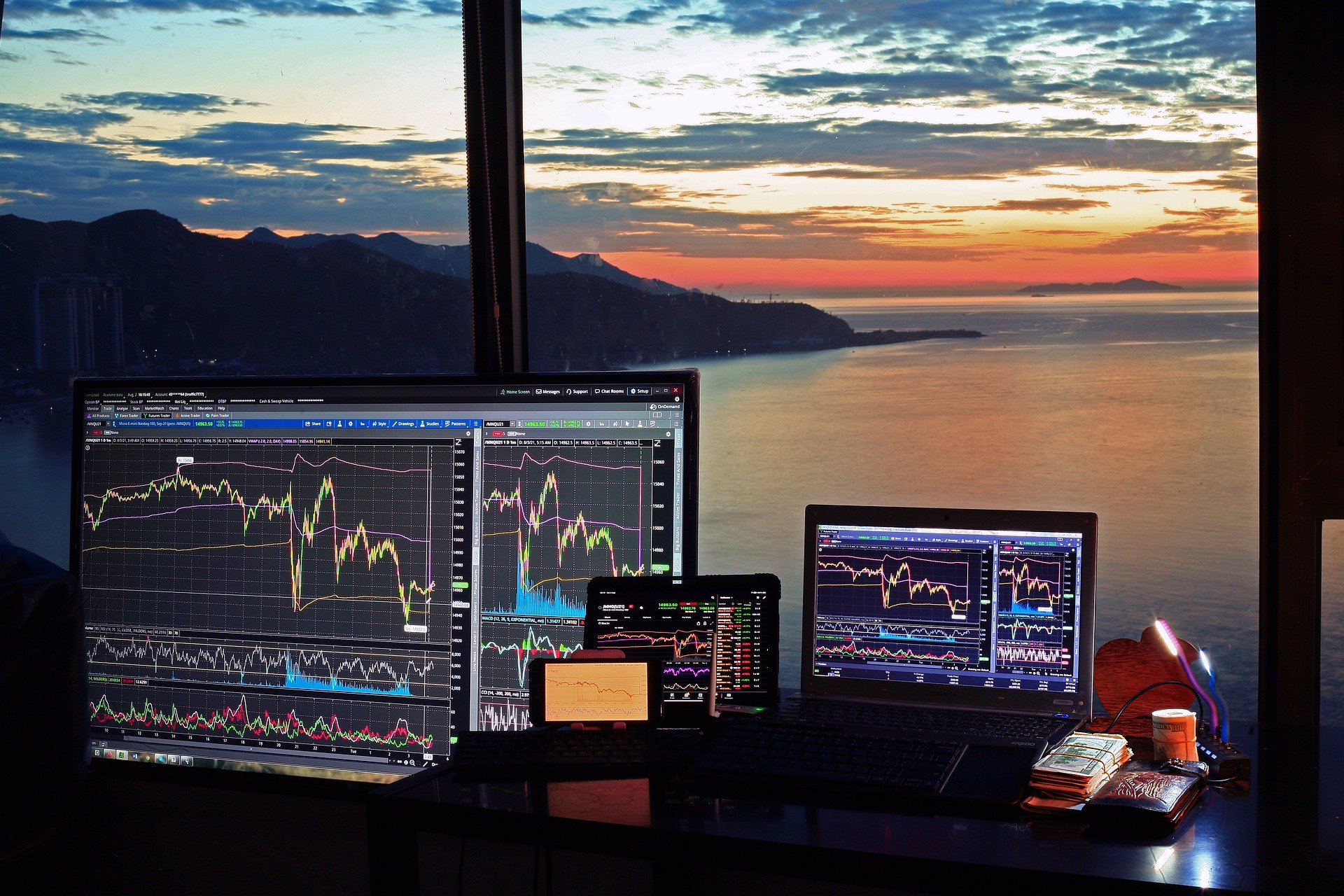 Coin Bureau reveals a strong warning about Circle's USDC. Check out the latest reports about all this below.
Circle's USDC warning is out
It's been just revealed that Coin Bureau is addressing an important warning regarding Circle's USDC. Here's what you need to know.
According to the latest reports, it seems that the host of the popular crypto channel Coin Bureau is predicting one US dollar-pegged stablecoin is poised to run the market.
It's also been revealed the fact that Coin Bureau host Guy Turner said that Circle's USD Coin (USDC), the second-largest stablecoin by market cap, is on its way to overtaking Tether's USDT as the world's dominant stablecoin.
"The growth of USDC's supply over the past few years is further evidence that [USDC's] strategy has been working. I also think that it's inevitable that USDC will become the predominant stablecoin in the next two years. However, I can't say that I'm completely happy about that."
Turner warned his viewers about his concerns with USDC's issuer Circle, a centralized firm that he says answers to the traditional finance (TradFi) world and perhaps has a goal of monopolizing the market.
"While Circle's vision for crypto payments adoption is something I can get on board with, I'm still quite skeptical of its true underlying motives. It is backed by Goldman. It is partnered with BlackRock. It has embarked on some powerful lobbying initiatives to get in the ears of politicians in [Washington DC] and Brussels."
He also said the following:
"It's also shown that it's ready and willing to censor transactions should it be instructed to do so by the powers that be. I also think that stablecoin competition is healthy. It encourages issuers to continue developing better products and allows people to diversify their stablecoin holdings. We don't want a monopoly."