CME Reveals Record Open Interest In Bitcoin Futures Ahead Of ETF Debut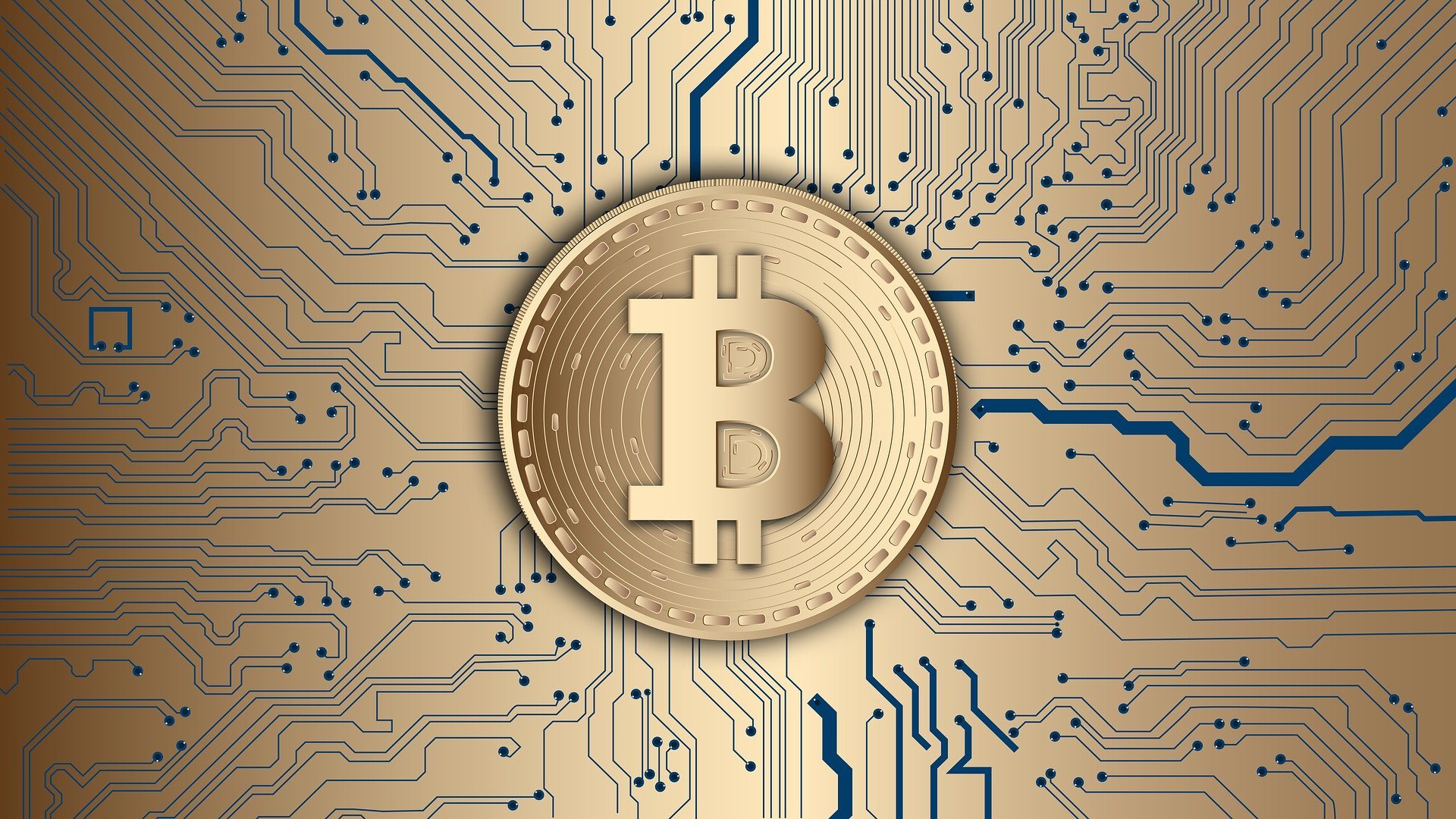 The crypto market looks excellent these days, and analysts are saying that Bitcoin is heading towards a new ATH.
At the moment of writing this article, BTC is trading in the green and the king coin is priced at $61,845.20.
BTC ETF triggers massive hype
Coindesk revealed that the amount of money locked in the bitcoin futures contracts on the global derivatives giant Chicago Mercantile Exchange (CME) surged to record highs on Friday as the U.S. Securities and Exchange Commission (SEC) greenlighted futures-based exchange-traded funds (ETF) tied to the king coin.
"The dollar value of open interest (OI), or the number of futures contracts traded but not liquidated with an offsetting position, stood at $3.64 billion on Friday, marking a more than two-fold rise for the month, according to data provided by bybt," the online publication mentioned above notes.
They also note the fact that the previous lifetime high of $3.26 billion was recorded during the bull market frenzy in February.
Glassnode data shows the total number of outstanding contracts on the CME has increased by 60% to 56,410.
"The spread between the CME-based front-month futures contract, also known as premium or basis, and the spot price has surged from an annualized 1% to over 16% this month alongside bitcoin's 40% rally to $62,000," Coindesk notes.
Bitcoin bears are freaking out
Crypto analyst Benjamin Cowen said that Bitcoin bears are worried as BTC's technicals continue to look more and more bullish.
He says that no matter what happens in the next few days or weeks, he ultimately sees the king crypto reaching towards new ATHs.
"The bears are running out of lines to redraw. I've seen them around, they're getting a bit more skittish than they used to be a few weeks ago, but it's only a matter of time before the bears have to throw in the towel because right now I think they're on life support…"
He continued and stated the following:
Ultimately I do think Bitcoin will prevail and trend much higher than a very modest $64,000-$65,000."
Stay tuned for more news and make sure to keep your eyes on the crypto market.