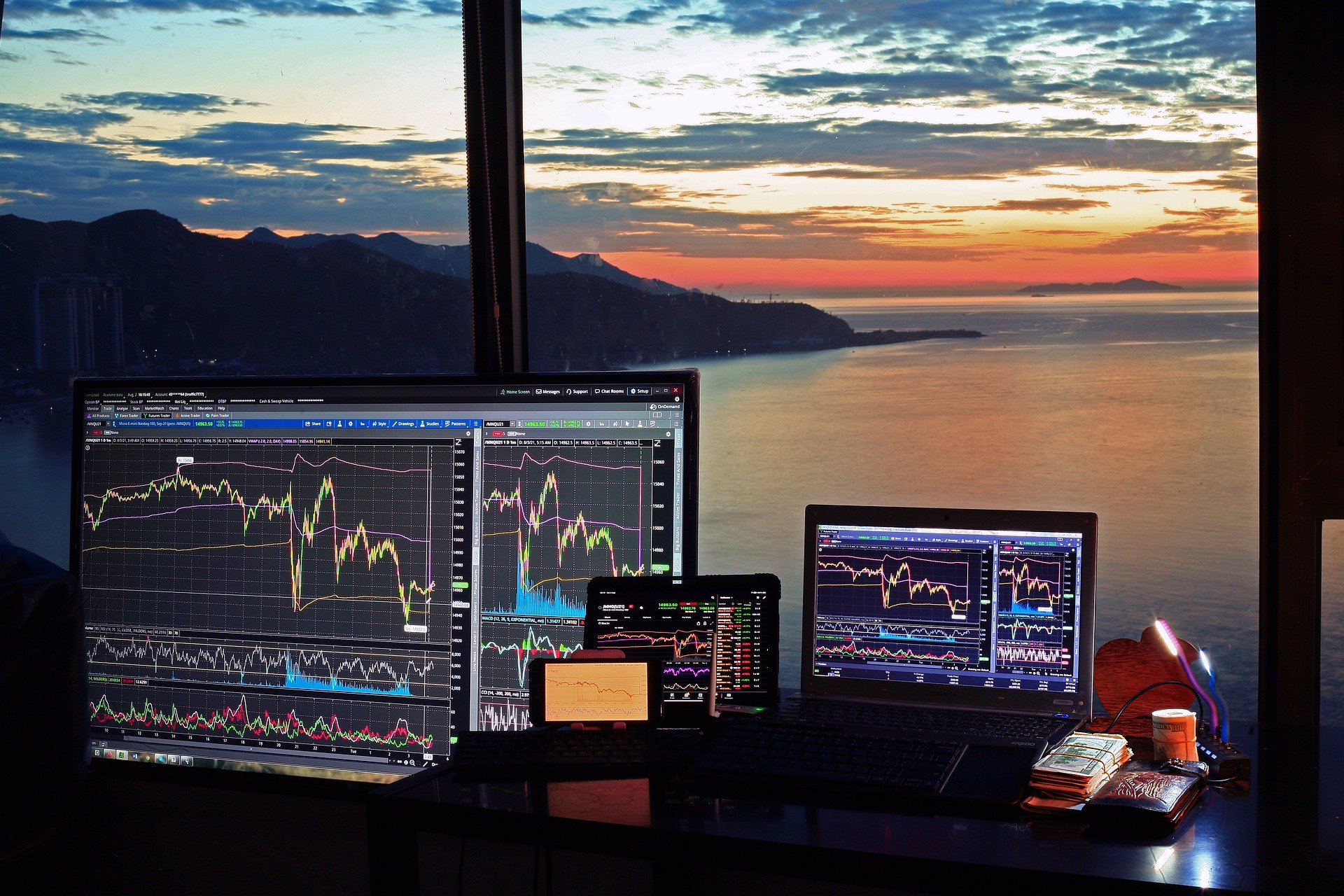 Coinbase just added support for another altcoin that's built on Ethereum. Check out the latest reports below.
Coinbase added support for CELR
It's been just reported via social media that an interoperability protocol focused on ease of use just joined the leading US-based crypto exchange, Coinbase.
In a new post, Coinbase says that Celer Network (CELR) is now live across its entire platform, including on the iOS and Android apps.
Here's the post that the crypto exchange revealed:
Celer Network (CELR) is now live on https://t.co/CD3RBjtMAO & in the Coinbase iOS & Android apps. Coinbase customers can log in to buy, sell, convert, send, receive or store this asset. https://t.co/676miKRrfh pic.twitter.com/IMbrZbaGiL

— Coinbase Assets (@CoinbaseAssets) August 16, 2022
The Celer Network scaling platform was built on Ethereum (ETH). It's also important to note the fact that it is designed to enable off-chain transactions in a secure manner.
The project aims to be a "multi-blockchain operating system" that offers a one-click user experience for a variety of niches.
These niches include decentralized finance (DeFi), non-fungible tokens (NFTs), gaming, as well as the development of decentralized applications (DApps).
As the online publication the Daily Hodl notes, the native utility token CELR can be used for staking to facilitate the network's consensus mechanism as well as to pay for network fees.
Last month, as the same online publication mentioned above, said Coinbase added Celer Network to its roadmap.
It's interesting to note the fact that this consists of projects that are being considered for the exchange's lineup of supported crypto assets.
Coinbase made sure to explain the fact that the roadmap is the crypto exchange's way to communicate with market participants before deciding to list an asset in an effort to increase transparency.
Stay tuned for more news from the crypto space and make sure to keep your eyes on the markets as well – it might be time to buy the dip!