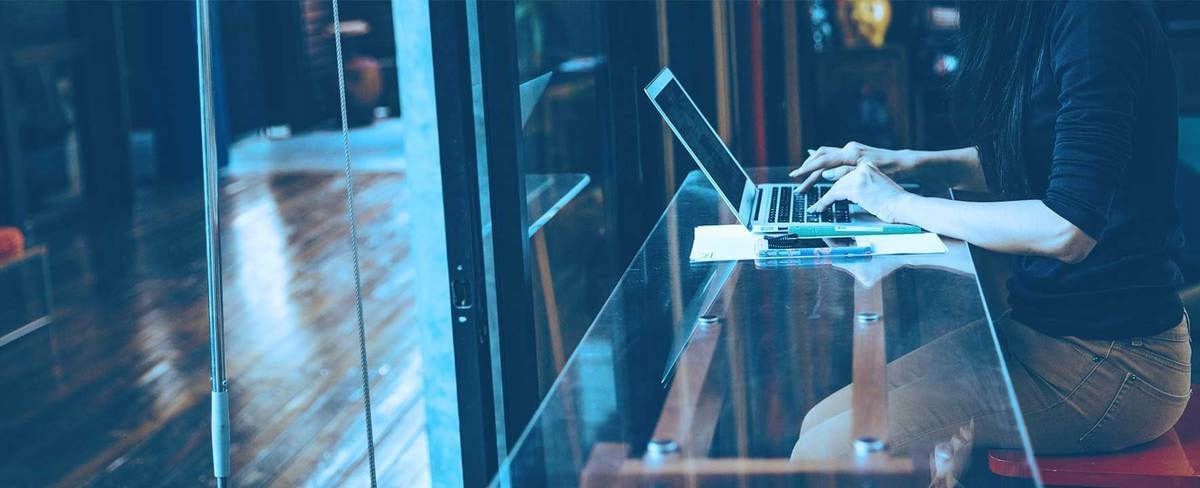 New reports say that Coinbase chief executive Brian Armstrong thinks crypto regulation is a matter of national security for the United States. Check out the latest reports below.
Armstrong addresses crypto regulation in the US
It's been revealed that Armstrong said it's critical for the US to pass crypto regulations that foster domestic innovation.
It's important to note the fact that he said: "the US missed on semiconductors and 5G. This is now largely manufactured offshore."
"It can't afford to have crypto go offshore as well," as the online publication the Daily Hodl quotes.
Armstrong also said this:
"Regulation by enforcement has a terrible chilling effect, and rhetoric matters — we've already seen a huge amount of crypto talent, asset issuers, and startups go offshore."
He also explained the following:
"Coinbase is a global company, but we're based right here in the USA and will fight to make sure crypto succeeds here for everyone. It's too important to America and the free world."
One other thing worth noting is that Coinbase has recently taken a more aggressive approach in terms of informing its users how American politicians stand on crypto-related topics.
Coinbase revenue in 2023 prediction
It's been just revealed that the Coinbase's joint venture with USDC issuer Circle alone could contribute about $700 million of incremental revenue, JPMorgan estimates.
The two firms formed a joint venture in 2018 called the CENTRE Consortium, which included a revenue share on interest income from USDC reserves.
According to the same reports, there are more ways Coinbase could earn interest income.
These are from customer fiat and its corporate cash balance, JPMorgan noted, adding up to a potential total of $1.2 billion in added revenue next year.
The bank said that a key risk for Coinbase realizing its interest income is the possibility of a reduced holding of USDC and fiat currency with the exchange.