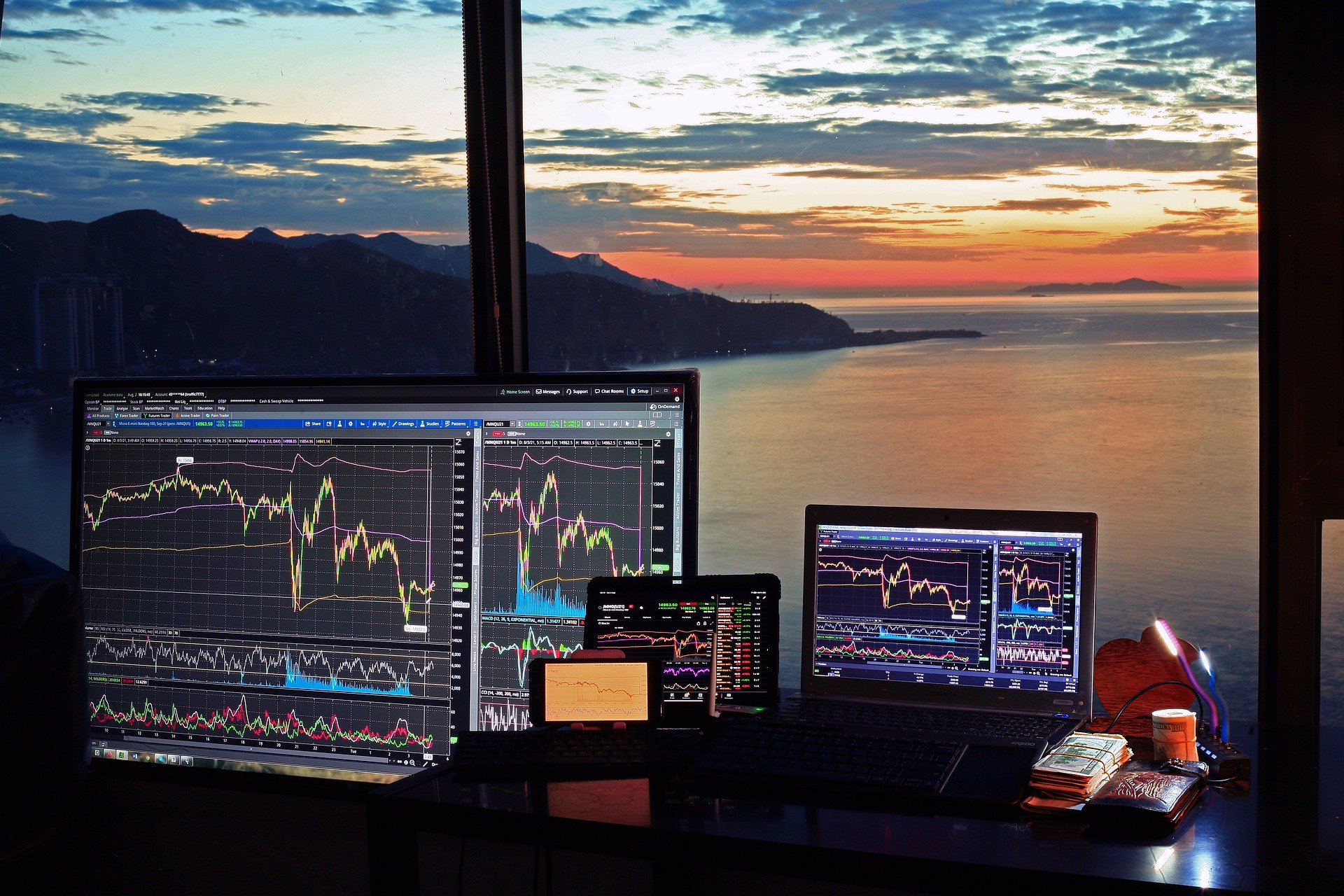 There have been all kinds of exciting moves in the crypto space these days. Check out the latest reports revealed by Coinbase CEO below.
Coinbase CEO reveals news from the crypto space
The head ofCoinbase is sharing his thoughts about the industry's present and future.
In a new interview with CNBC's Crypto World, Coinbase CEO Brian Armstrong tells host Kate Rooney that he believes Big Tech companies like BlackRock and Meta will all take part in the next phase of the crypto-powered internet.
"We want every company in the world to integrate into crypto. Just like saying we want every company to have an internet presence or to use the internet in some way. Even if they're not an internet company, they're going to have a homepage or maybe get new customers through the internet or accept payments."
He continued and said this:
"Crypto is the same way. I think Big Tech is going to have a role to play there. We're seeing companies like BlackRock, the largest asset manager out there, has now integrated with Coinbase. Meta was another great example."
He also said that this shows him "that we can really win, not only a large retail customer segment, but we can also win deals with the largest companies in the world as Coinbase. That bodes really well for our future."
When it comes to the crypto winter that has hindered the industry since late last year, Armstrong hopes to see a turnaround sometime before the middle of 2023.
"Obviously we're in a bit of a down cycle, but it's not unusual for us. We've been through four cycles like this as a company, and we're only 10 years old."
Stay tuned for more news and make sure to keep your eyes on the crypto market. Most coins are trading in the green today.