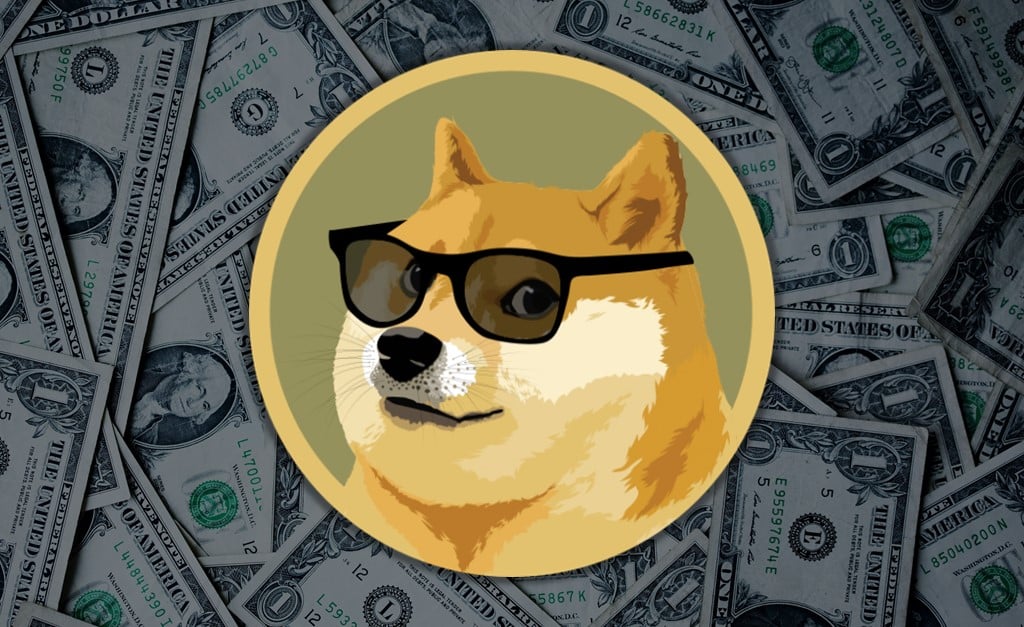 Coinbase customers are getting some pretty exciting news these days.
Coinbase just revealed plans to list Dogecoin (DOGE) and "accelerate" new coin listings in the near future.
In the company's Q1 earnings call, Coinbase CEO Brian Armstrong confirmed that the exchange will be listing DOGE as part of a plan to rapidly start listing more crypto assets.
"I think it's going to be something, kind of, like apps in the App Store or on the iPhone where there's eventually millions of these assets created over time and so we're putting a lot of work and thought into how do we accelerate our pace of asset addition, and one of those is DOGE, as you mentioned, which has been getting a lot of attention recently. So, to answer your question directly, we plan to list DOGE in the next six to eight weeks. And then more broadly, we're going to be focused on how we can accelerate asset addition in the future."
Coinbase to expedite the listing process
Armstrong said that there's a number of different things the company has to look at before listing an asset, including cybersecurity, compliance, and regulatory concerns, but he hopes that Coinbase can expedite the process.
"There's no doubt that we need to accelerate the process by which we review assets and we add them to the site, because we're quickly going to be in a world here where there's so many that we're not going to be able to keep up, unless we accelerate that process."
As you probably know by now, Dogecoin has been pumped by Elon Musk like there's no tomorrow for quite a while now.
Elon Musk has been making a lot of headlines these days following his Bitcoin criticism that led to the king coin's price fall not too not ago. Stay tuned for more news.