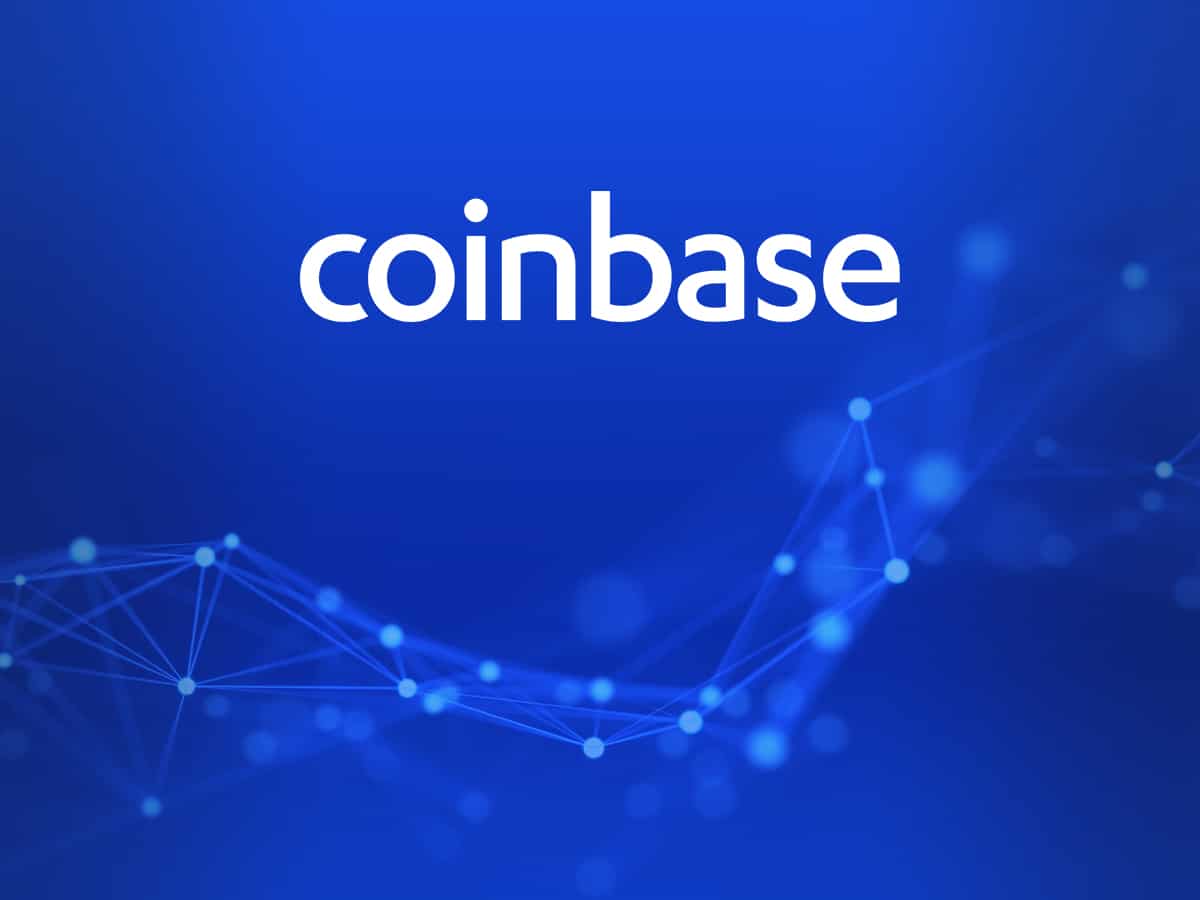 Coinbase is making headlines again following the latest reports that the platform might acquire the data analytics firm Skew.
This is the first acquisition deal following its blockbuster direct listing earlier this month.
It's been revealed Coinbase began trading publicly on April 14, will plug Skew's data – which spans derivatives and spot volumes, charts, and information around bitcoin's volatility – into its institutional prime brokerage platform, Coinbase Prime, according to the latest reports coming from The Block Crypto.
According to the official notes, Skew's tools will compliment Coinbase's existing institutional product offering, which covers a range of products in custody and over-the-counter trading. The deal is expected to close in Q2 2021.
"We know that access to high-quality data is essential for institutions assessing investments in crypto assets," Greg Tusar, VP of institutional product at the exchange operator said in a blog post.
Coinbase in the news
Coinbase acquired Tagomi last year in a deal that beefed up its suite of institutional products. Filings show Tagomi was valued at $77.2 million at the time of the deal.
The crypto adoption has been supported a lot by big players lately, and as you probably know by now, PayPal is one of them.
Other important names that have been boosting the adoption of Bitcoin and crypto are Tesla, MicroStrategy and more.
Yahoo Finance just dropped an article that says the fact that crypto just went mainstream.
"Starting today, PayPal users in the US can link their accounts to Coinbase to make it easier to buy digital currencies like Bitcoin, Ethereum and Litecoin," the notes read.
They also reported that "Previously, funding those purchases often meant using a debit card or a more time-consuming method like a wire transfer. With today's update, Coinbase says you can fund your purchases "instantly.""
This means another interesting thing that is worth noting – the fact that there is one less platform with debit and bank account info.