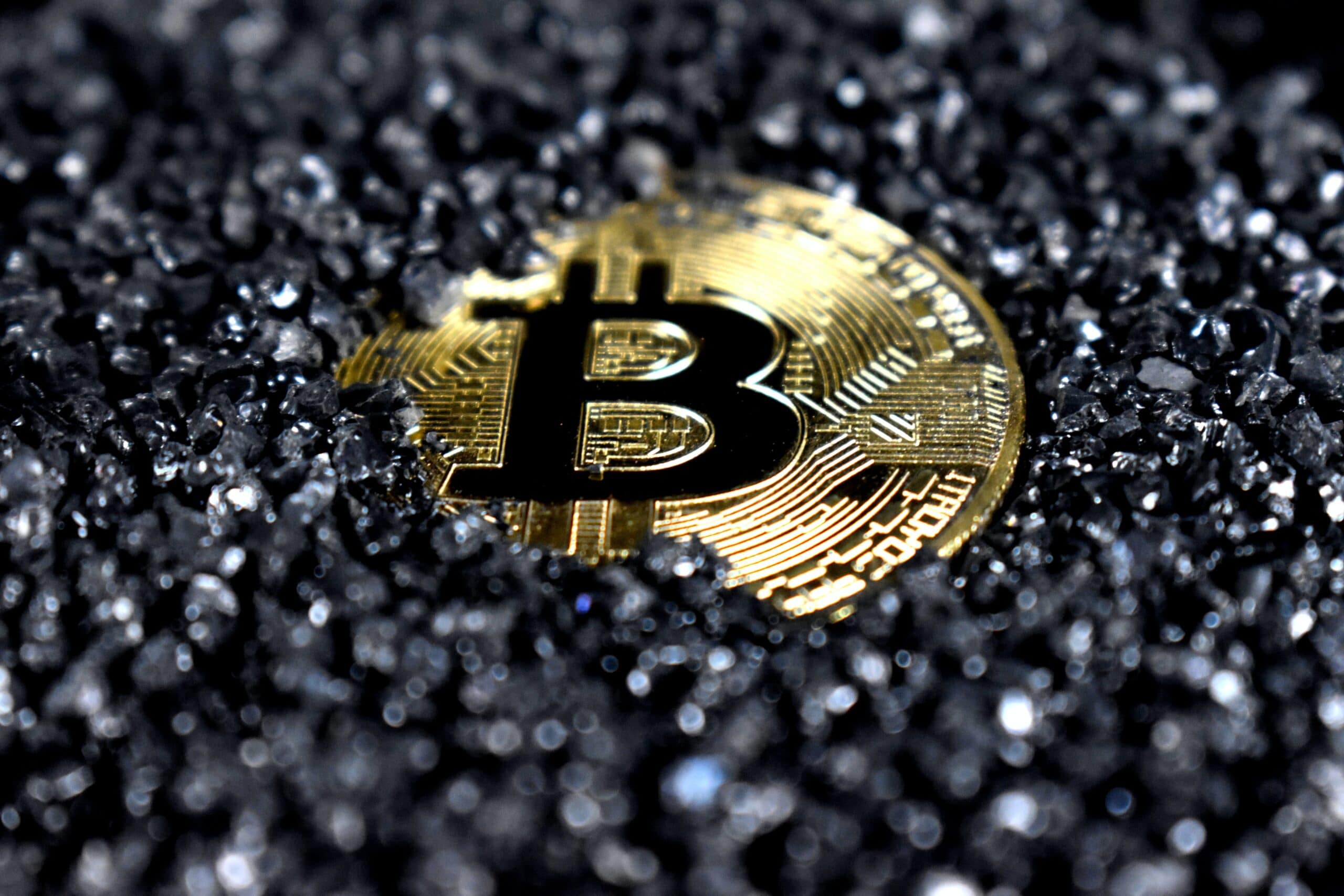 Coinbase is making another important move these days. Check out the latest spots below and a Think Tank that they are working on.
The crypto exchange is announcing the launch of the Coinbase Institute. This is a new global think tank created to debate and advance the future of crypto and Web 3.0 protocols.
According to a new Coinbase blog post, the "think tank is launching with the purpose of bringing together academics, policymakers, and prominent figures within the crypto community to research and discuss the future of blockchain-based technologies."
Thr notes continue and reveal the following
"Our mission is to accelerate rigorous, novel research, and to bring together the best minds across disciplines to fuel progress on decentralization, Web 3.0, and the future of finance. Our work will cut across many disciplines and provide expert analysis and insights about what's happening in the global cryptoeconomy."
Coinbase Institute will not only publish its research and host collaborative discussions between the aforementioned groups. They will also create partnerships with academic institutions and other think tanks to promote innovation and design an in-house team to advance public knowledge of digital assets.
Coinbase says that original research from the think tank itself is on the horizon.
"We're still at the early stages of the cryptoeconomy's evolution, and it's here to stay. In the future, the Coinbase Institute plans to publish more original research papers and to convene thoughtful discussions around our [goals]."
Hermine Wong, who is now Coinbase's director of policy, will also be serving as the director of the Coinbase Institute, according to the blog post.
BTC is trading in the green and the king coin is priced at $2,025.
It's been just revealed that Jack Dorsey is strongly supporting Bitcoin following the crypto market's latest crash.
Stay tuned for more news and make sure to keep an eye on the market.