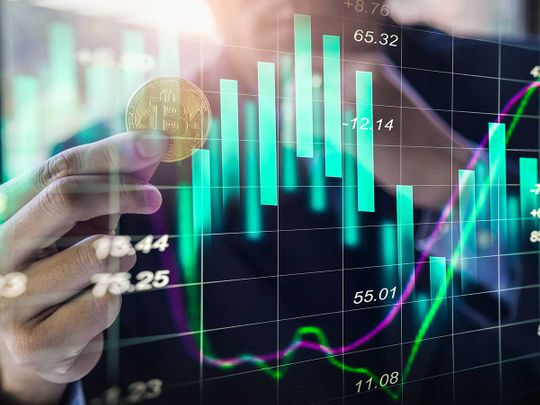 Coinbase is making headlines again following the latest reports. Check out what the crypto exchange said that could determine the fate of digital assets.
Coinbase reveals predictions about the fate of crypto
The latest reports reveal that an important executive at US-based crypto exchange Coinbase addressed some factors that could determine the performance of the crypto markets in the coming months.
In a new interview with crypto analyst Scott Melker, Coinbase's head of institutional research David Duong says the crypto markets are still beholden to the Federal Reserve's monetary policies.
"A lot of our investment thesis is still kind of contingent on what we're getting in terms of trying to play the Fed pivot. I spend actually about a good 30% of the time just trying to pay attention to understand what's going on with inflation because the more it looks like it has peaked, obviously the better the investment thesis."
It's also been reported that Duong stated the fact that the agency's activities starting next month portend more corrective moves for the crypto markets toward Q4.
"The Fed's balance sheet, for example, is going to start to actually reduce on a faster pace starting in September. The cost in terms of what the net income that the Fed actually receives from that balance sheet is going to become negative in the months to come. The UST GA (U.S. Treasury General Account) balance is actually going to start to rise."
Duong also said the following:
"All of that, unfortunately, argues for a more negative medium-term outlook as far as risk assets are concerned, not just crypto but all risk assets."
The crypto market looks better today with most of the important coins trading in the green. Stay tuned for more news, and also make sure to check out the prices in the market as well.