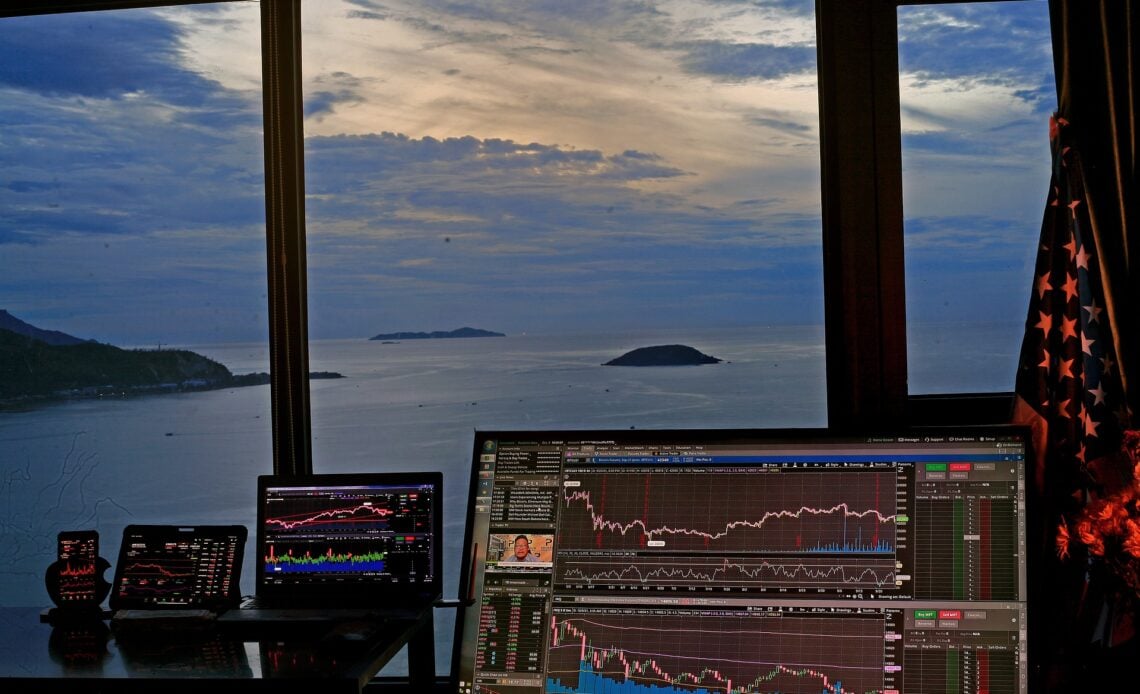 The crypto exchange Coinbase responds to the Financial Stability Board (FSB) regarding its proposal to regulate crypto assets which this regulator is set to reveal in the coming months. Check out the latest reports about all this.
Coinbase reveals new crypto recommendations
Penned by Coinbase's chief policy officer Faryar Shirzad, the exchange has been addressing several key areas that it says should be considered in any global regulatory framework.
Coinbase names stablecoins as the foundation for a "new era of innovation in financial services." On the other hand,, Shirzad writes that Coinbase has some issues with the FSB's perspective on stablecoins.
"We are concerned, however, about the breadth of the FSB's use of the term 'stablecoin arrangement.' As used in the Reports, this term captures a wide range of activities, many of which are well outside the typical purview of financial market infrastructures, such as validating transactions on a blockchain network."
The notes continued and revealed the following:
"We recommend that the FSB should clearly exclude from the scope of a 'stablecoin arrangement' any validators, block builders, relays, pool operators, and other blockchain technology infrastructure providers who have no involvement of any kind in a stablecoin arrangement other than to support the blockchain network on which a stablecoin may operate."
More crypto exchanges are working hard these days towards revealing their transparency towards users.
Binance audit is not too meaningful, according to new reports
The online publication the Daily Hodl notes that the hedge fund manager Michael Burry, who is known for being one of the first investors to foresee and profit from the collapse of the housing market in 2007, says the recent audit on Binance's proof of reserves carries zero weight.
Not too long after the implosion of FTX, centralized crypto exchanges have been scrambling to provide proof-of-reserves reports. All these moves aim to confirm that a platform's reserves match its clients' assets.