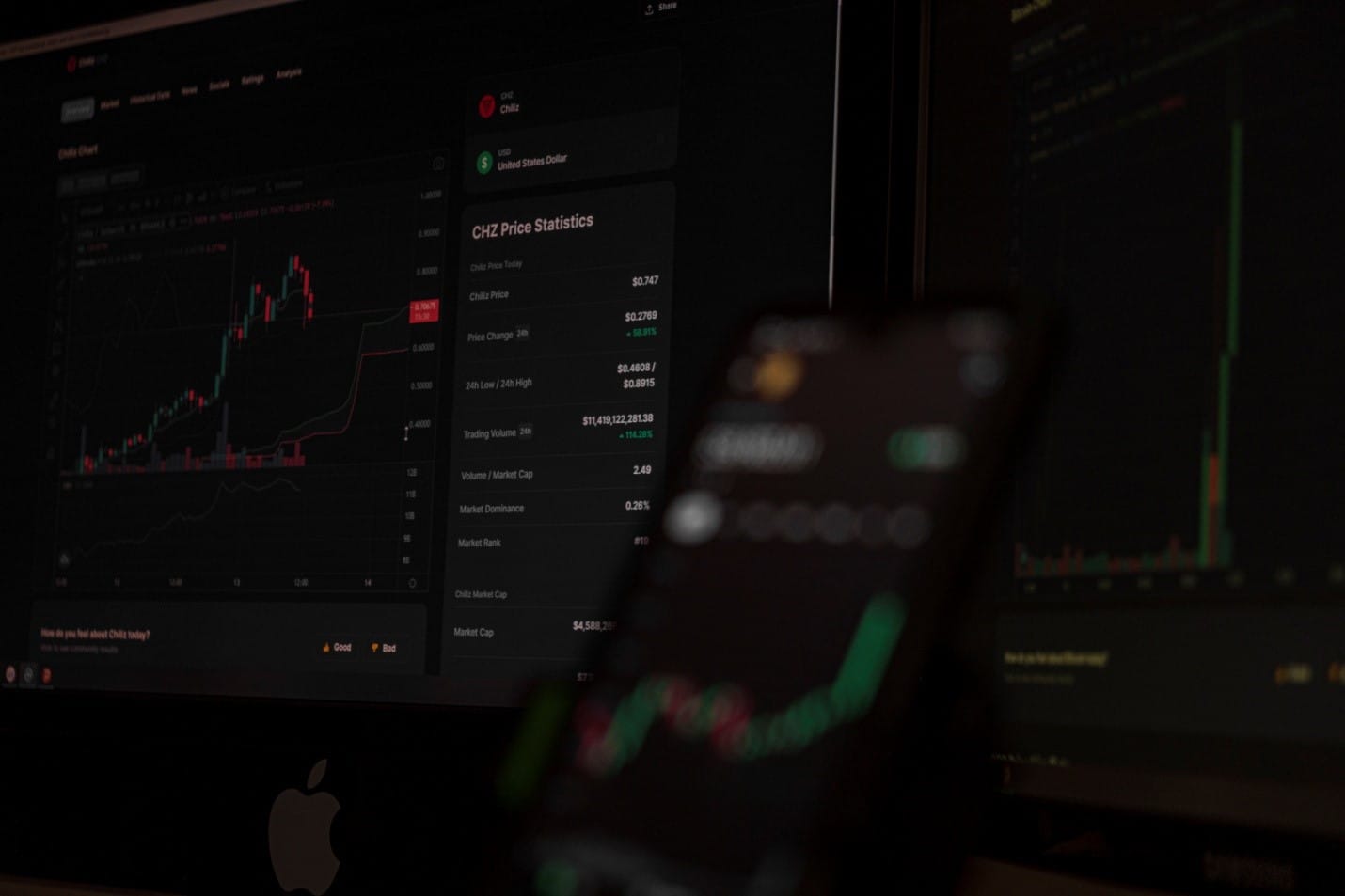 There are new reports about Coinbase, which rejected the latest SEC claims. Check out their latest news below.
Coinbase rejects new SEC's claims
According to Grewal, Coinbase conducts a rigorous review process before listing digital assets to ensure that securities are kept off the platform.
"We 100% disagree with the SEC's assertion that any of the crypto assets we list are securities."
The same notes reveal the following:
"Coinbase has a rigorous process to analyze and review each digital asset before making it available on our exchange – a process that the SEC itself has reviewed."
According to the latest news coming from the Daily Hodl, Coinbase's top lawyer says that despite the U.S. Department of Justice (DOJ) and the SEC looking at the same evidence, only the latter views the crypto assets involved in the insider trading case as securities.
"We have cooperated with both the DOJ and the SEC on this investigation. The DOJ reviewed the same facts and chose not to file securities fraud charges against those involved."
Coinbase in the news
The publically traded cryptocurrency exchange Coinbase (COIN) had no financing exposure to crypto lender Celsius Network, hedge fund Three Arrows Capital or crypto broker Voyager Digital, according to a Coinbase blog post on Medium on Wednesday. All three troubled firms are seeking bankruptcy protection.
"We have not engaged in these types of risky lending practices and instead have focused on building our financing business with prudence and deliberate focus on the client."
This is what Coinbase Institutional head Brett Tejpaul, Prime finance head Matt Boyd and Credit and Market Risk head Caroline Tarick wrote.
"The shocks to the crypto credit environment over the last few weeks are likely to be a major inflection point for the industry," wrote the group.
They continued and said the following:
"Notably, the issues here were foreseeable and actually credit specific, not crypto specific in nature. Many of these firms were overleveraged with short-term liabilities mismatched against longer-duration illiquid assets."