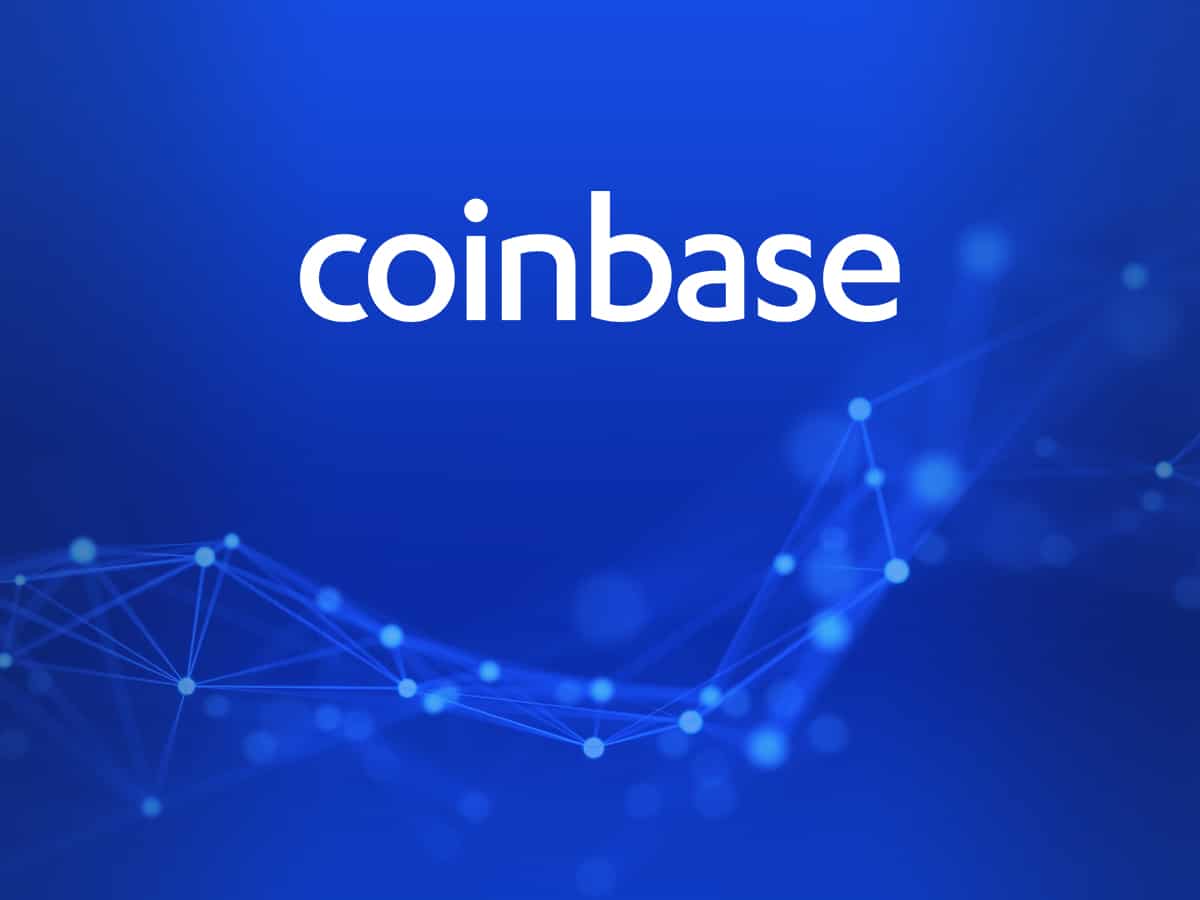 Just the other day, Coinbase revealed that it will conduct a $1.25 billion private debt offering.
As The Block Crypto noted, "Coinbase Global, Inc. ("Coinbase") (Nasdaq: COIN) today announced its intention to offer, subject to market conditions and other factors, $1.25 billion aggregate principal amount of Convertible Senior Notes due 2026 (the "notes") in a private offering (the "offering") to persons reasonably believed to be qualified institutional buyers pursuant to Rule 144A promulgated under the Securities Act of 1933, as amended (the "Securities Act")," the firm said in a statement.
"Coinbase also expects to grant the initial purchasers of the notes a 30-day option to purchase up to an additional $187.5 million principal amount of notes solely to cover over-allotments. The notes will be senior, unsecured obligations of Coinbase, will accrue interest payable semi-annually in arrears and will mature on June 1, 2026, unless earlier repurchased, redeemed or converted. The notes will be convertible into cash, shares of Coinbase's Class A common stock, or a combination thereof, at Coinbase's election," the platform added.
The big news comes right after a month since Coin's stock began trading on Nasdaq via direct listing.
Coinbase in the news
Coinbase customers are getting some pretty exciting news these days.
Coinbase just revealed plans to list Dogecoin (DOGE) and "accelerate" new coin listings in the near future.
In the company's Q1 earnings call, Coinbase CEO Brian Armstrong confirmed that the exchange will be listing DOGE as part of a plan to rapidly start listing more crypto assets.
"I think it's going to be something, kind of, like apps in the App Store or on the iPhone where there's eventually millions of these assets created over time and so we're putting a lot of work and thought into how do we accelerate our pace of asset addition, and one of those is DOGE, as you mentioned, which has been getting a lot of attention recently," he said.
He continued and said: "So, to answer your question directly, we plan to list DOGE in the next six to eight weeks. And then more broadly, we're going to be focused on how we can accelerate asset addition in the future."