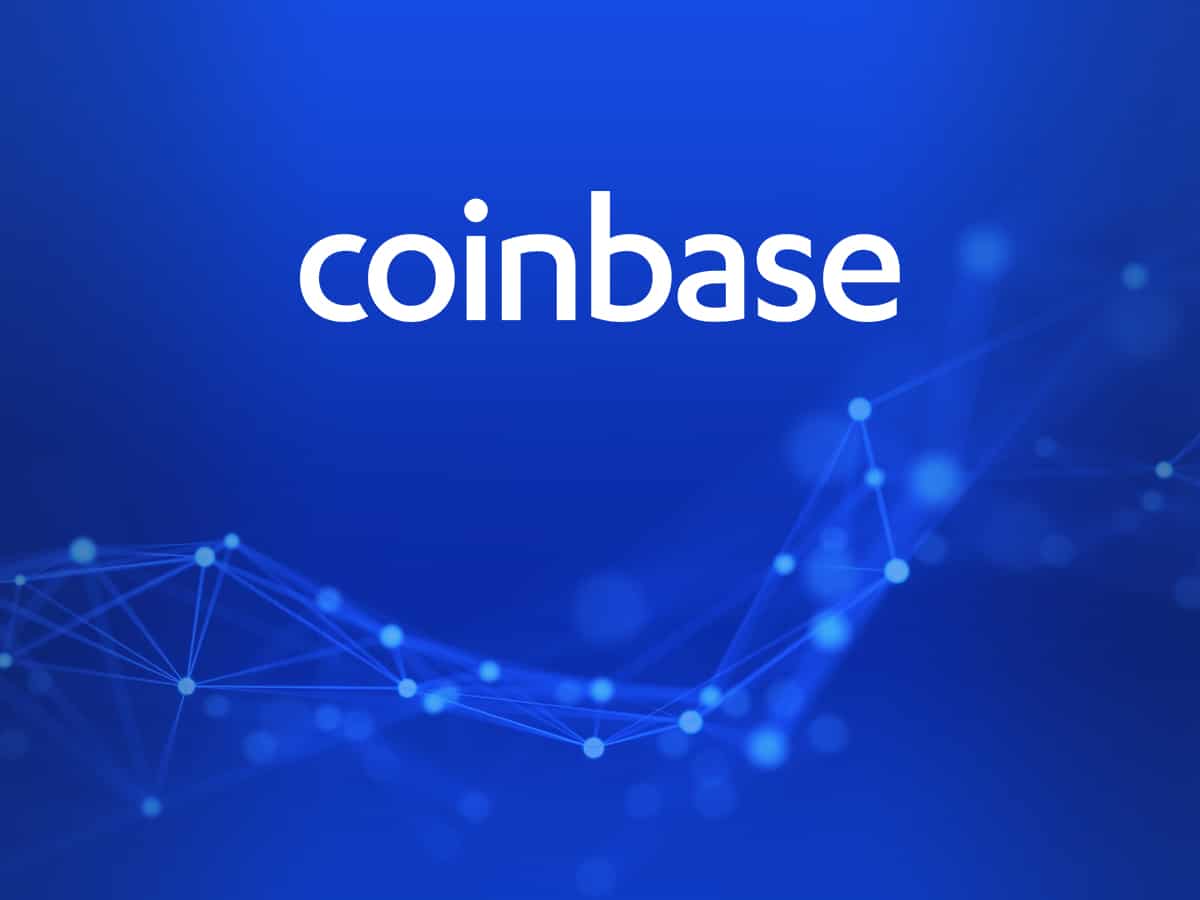 Coinbase is about to add 4 new digital assets to its platform soon, according to the latest reports. Check out the latest news on the subject.
Coinbase to add new coins
It's been just revealed that influencer and trader Tyler Swope said in a new video on YouTube that the red-hot decentralized video delivery network, Theta Network (THETA), has been on Coinbase's radar since July 2020.
Swope said that Steve Chen's (advisor for Theta Network) connections in Silicon Valley might just do the trick to get THETA added to the crypto exchange.
"So him congratulating Origin, tweeting it, is a sign to me that Theta might have been in talks with Coinbase, too. He's a little jealous, but his new company's time will come soon, especially with how connected they are. My guess: this month."
The second coin that is supposed to get listed on Coinbase according to Swope is Kadena (KDA) -just in case you don't know, this is a blockchain platform that features interoperable private and public networks.
The third coin is a blockchain protocol that targets to reinvent the allocation of top-level internet domains: Handshake (HNS).
"They were the second to deploy and be live with Rosetta, open-sourcing it two days later, June 19th. Handshake's price chart [is also] similar to Theta and Kadena's, especially lately," he said.
And last but not least, the fourth coin that he mentions is the lossless lottery PoolTogether (POOL).
"Through the process of elimination, through WalletLink, yes there is a likelihood of POOL eventually being added to the base. They have a token. They have an investment from Coinbase, and they are one of the projects using the WalletLink."
Check out the video above in order to see what more he had to say about these four coins that will probably get listed on the exchange.