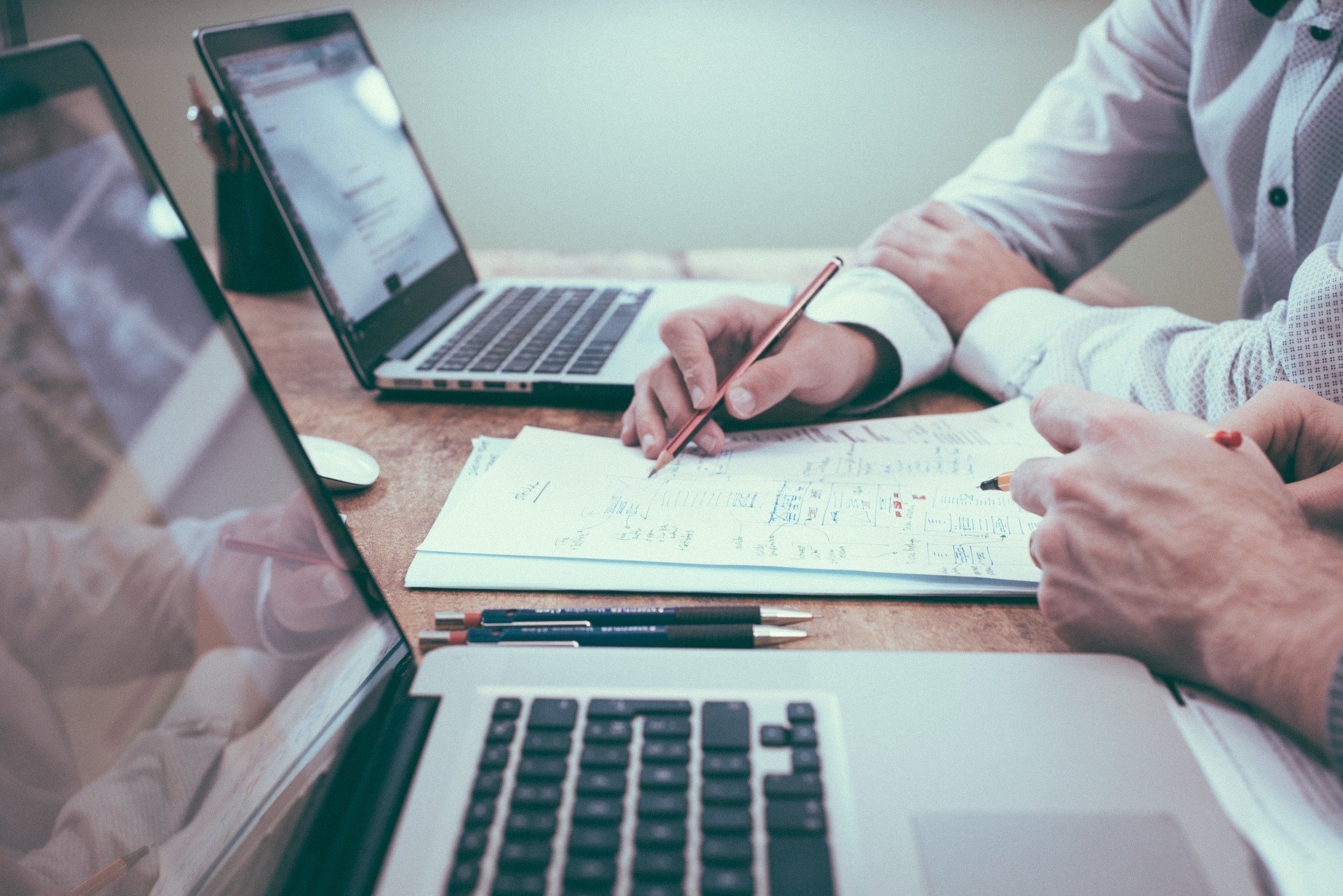 In the light of the latest events involving FTX that have shaken the crypto space, Coinbase now wants to strengthen their customers' trust. Check out the latest reports made by the crypto exchange.
Coinbase drops important announcement
It's been just revealed that the crypto exchange giant Coinbase is unveiling the amount of Bitcoin (BTC) in its reserves. The exchange made this important move in a bid to be more transparent following the downfall of collapsed rival FTX.
In a series of tweets, Coinbase CEO Brian Armstrong says the largest US-based crypto exchange platform holds about 2 million BTC. In other words, this means $33.12 billion at Bitcoin's current price.
Armstrong also made sure to address Coinbase's Q3 shareholder's report, which shows the company's crypto portfolio, which includes $39 billion in Bitcoin, $24 billion worth of Ethereum (ETH), and $31 billion in other digital assets as of September 30th, as noted by the online pubcalition the Daily Hodl.
"If you see FUD [fear, uncertainty, and doubt] out there – remember, our financials are public (we're a public company.) We hold ~2 million BTC. ~$39.9 billion worth as of 9/30."
Armstrong made this move and revealed the info about their holding as crypto exchanges face increased scrutiny following the multibillion-dollar downfall of FTX. This was one of the industry's largest digital asset exchanges before declaring bankruptcy.
"We all need to come together to build this industry in a responsible way going forward. Be wary of false information."
Coinbase in the news
About a week ago, we revealed that Coinbase revealed an exciting announcement. It seems that from now on, the COinbase Wallet will simulate the outcome of your Dapp transactions before you hit the confirm button. Check out the news below.
Here's the tweet shared by the crypto exchange.
Coinbase Wallet now simulates the outcome of your dapp transactions before you hit "confirm", letting you explore web3 with greater confidence. pic.twitter.com/R8AvAnCXmb

— Coinbase Wallet (@CoinbaseWallet) November 17, 2022
In the same thread, Coinbase continued and said:
"By automatically simulating the code that would execute when you authorize a transaction on an EMV-compatible network, we provide you with an estimate of which assets will leave your wallet and any assets you'll get back in return."