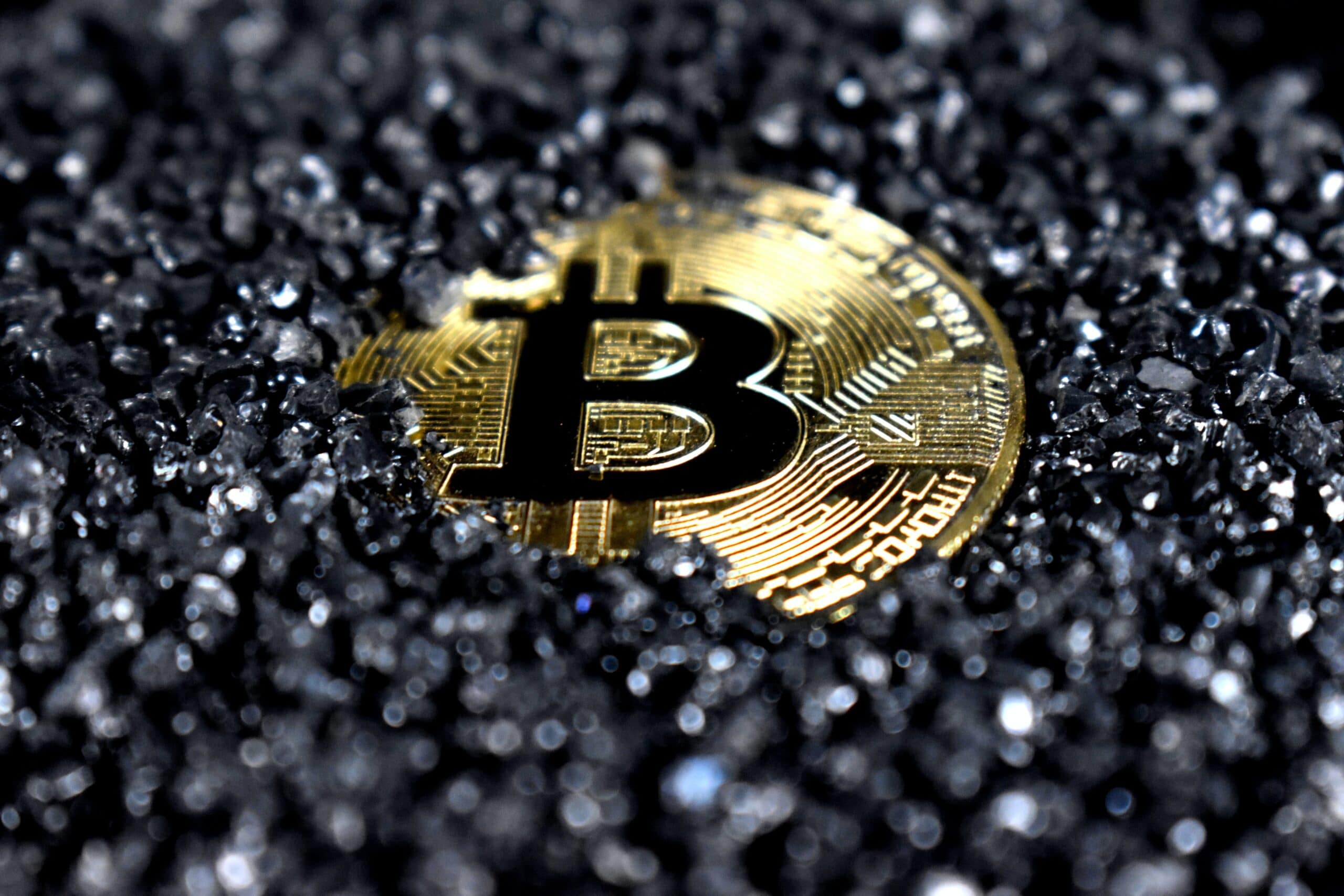 Binance's Changpeng Zhao shared some interesting advice about crypto investments via Twitter. Check out what he had to say below.
CZ offers crypto investment advice
CZ posted the following tweet:
In bull markets, exercise risk management.

If everything went to 0, will your life still be ok? If no, you invested too much. Reduce it by half and ask again.

Don't over invest. (Not financial advice)

— CZ 🔶 Binance (@cz_binance) July 29, 2022
The crypto market is struggling to recover these days following recent price losses.
CZ sued Bloomberg publisher
The other day, we revealed dthat Zhao is reportedly suing the Hong Kong publisher of business publication Bloomberg Businessweek for defamation.
The Hong Kong Economic Times says Zhao is suing Modern Media over a translated article published weeks ago that portrayed the Binance CEO as running a "Ponzi scheme."
The report noted that in the lawsuit filed at the Hong Kong Court of First Instance, Zhao claims that the Chinese version of the article hurt his image besides causing him distress and embarrassment.
"The plaintiff pointed out that Modern Media is an important and influential local media, but the statement is defamatory, causing it to be hated, despised and ridiculed, and harming the plaintiff's image in the general public, especially in the cryptocurrency and business circles, It caused him considerable distress and embarrassment."
It's also important to note the fact that last month, the Binance CEO branded the "Can Crypto's Richest Man Stand the Cold?" piece "bad" and "unprofessional" over how he was portrayed.
"The comments here say it all. While most journalists at Bloomberg are good, but this time, it was bad."
He also said this:
"Bloomberg: hey, we will do a nice profile piece on you, invite you for photoshoots, etc. Then switches the story last minute. Ignore all positive comments they got from 3rd parties. Picked only old negatives. And still puts you on the cover… Unprofessional."