Coinlib Keeps You Updated On The Latest News – Check Out The Best Trading Software And Crypto Tools 
Amidst the global crisis in the middle of which we are these days, the crypto market is gaining more interest among finance enthusiasts.
Bitcoin and the digital assets are seen as a safe haven during such bleak times for the humanity, and the crypto industry is gaining more and more traction as we speak.
The crypto market is a really volatile space, and risks are also huge, that's why crypto investors have to remain updated on price movements and all the relevant news in the space all the time in order to be able to stay successful and gain as many profits as possible.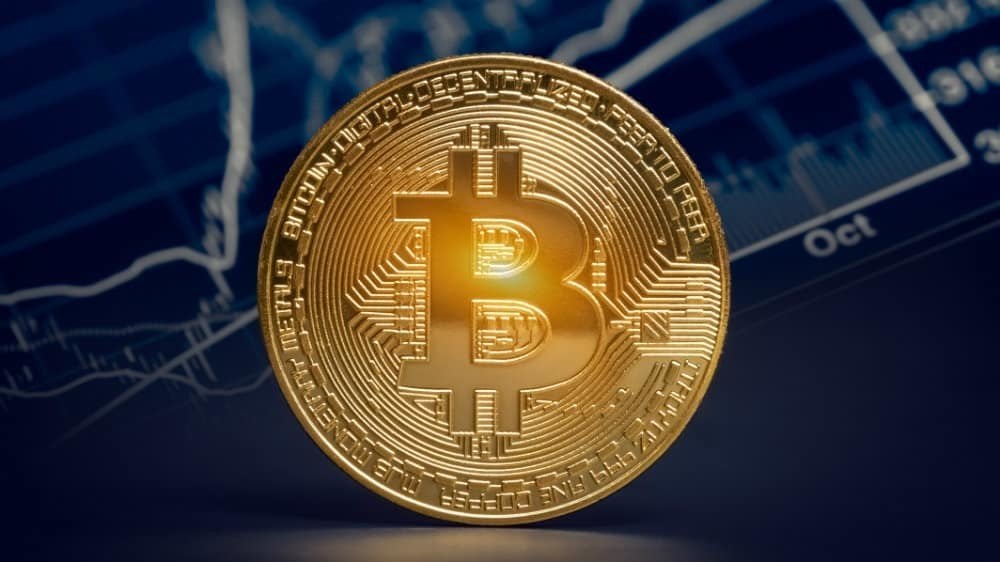 Also, automated trading platforms for Bitcoin and crypto are really useful for traders these days for various reasons which you can check out on this website: https://cryptonews.com/news/introducing-bitcoin-profit-5958.htm.
The best online places that keep you crypto informed these days are news aggregation platforms and the latest one that we've recently tried is Coinlib.
These days, the online medium is flooded with websites that allow you to keep track of crypto prices, and choosing the best one out there can become quite a tough and time-consuming challenge. That's why we're offering you one suggestion based on our recent experience.
Why use Coinlib?
Coinlib is a news aggregation platform that has the main focus on providing uses with top-notch UX and keeping them updated with the latest news from the crypto and blockchain industry.
One of the best things about the website is that it's greatly laid and it's really easy to use.
After you enter the official website at https://coinlib.io/ you will immediately be exposed to a vast list featuring the most recent crypto-related news.
It's essential to avoid fake news and remain updated with objective and real info and one of the main strengths of the website is the fact that it also displays the source of the news – this way, you can choose what you read.
It's also important to mention that Coinlib also offers crypto prices tracking and portfolio management as well.
After you sign up on the website, you will also get the chance to key in your crypto holdings and use the website's real-time updates and alerts in order to check the performance on your portfolio whenever you want to.

Best services and features Coinlib offers users
Check out the best services and features that Coinlib has to offer crypto-enthusiasts below.
Amazing design
The UI is amazingly yet simply designed for new users and it's really easy to understand and use.
It looks great on both desktop and mobile browsers as well, and this will turn out really helpful when you're on the go. It's also worth noting that there are dedicated Android and iOS applications, and both of them flaunt the most super UX.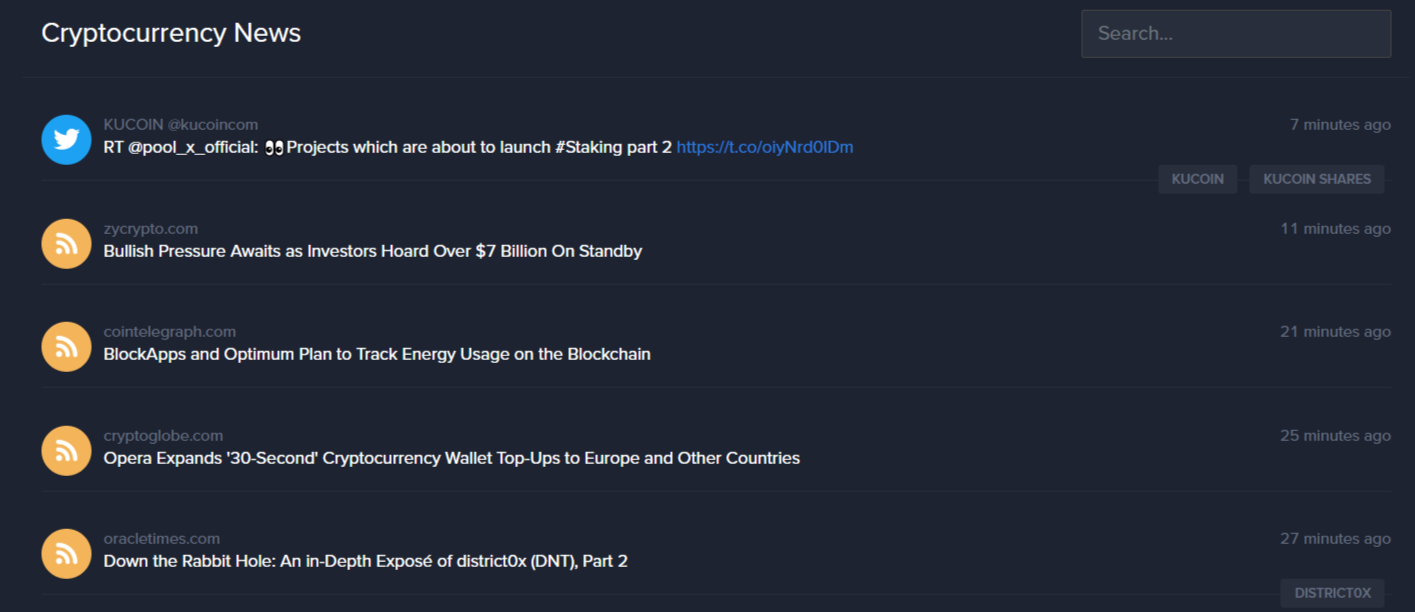 Coins and exchanges – accurate info
You can check out all about your favorite digital assets and crypto exchanges with the latest info flowing in real-time.
You'll get a chance to see Binance's money flow in the last 24 hours is you want and also Binance-related news, for instance.
All your favorite exchanges are listed on the website, and you can check out the latest info about each and every one of them.
Currency Comparison tool
This handy tool allows you to compare cryptos and get really useful info such as if the digital asset is minable or not, what proof-of-work it uses or what is the current position in the crypto market these days.
You will also have the opportunity to analyze the market capitalization, rank history, trading volume and the rise and fall of a certain coin in a particular time frame of your choice.
Portfolio
The website also allows the creation of your very own portfolio where you'll be able to track your coins or the ones you're interested in. You can also configure various alarms that allow you to remain updated on the price boost or decrease.
You'll see that there are various advanced functions to enjoy on the website's portfolio.,
Other handy functionalities of the website
Best prices on crypto exchanges

Crypto calculator – allows calculation of the value in fiat or crypto

Global charts – you can find out the total volume of the market and more

Websites widgets – you can configure various options of the pages
…and more. These are just a few of the amazing options that you'll find available on the website.
With Coinlib, you'll get the chance to enjoy real-time and accurate news, while also getting the chance to check out amazing trading software and tools. We truly recommend checking out this website.
An experienced finance writer for more than 10 years, active industry watcher, and gadget enthusiast.
CEX.IO
Coinbase
Binance
Lasted news