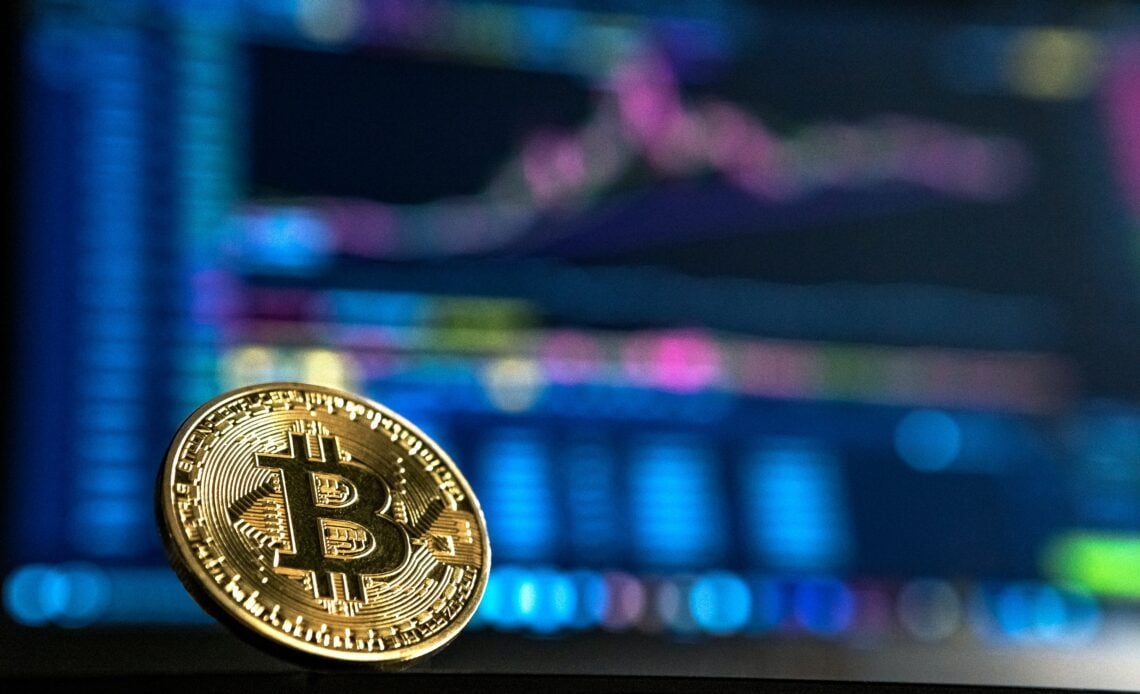 It's been revealed that TerraUSD will be impacting stablecoins. Check out what an important Bloomberg strategist had to say.
It's been revealed that senior Bloomberg analyst Mike McGlone says algorithmic stablecoins relying on market growth may be done for the foreseeable future.
During a new interview with Cointelegraph, the commodities strategist says that the recent collapse of Terra (LUNA) and its stablecoin
TerraUSD (UST) taught the crypto community a lesson on the dangers of algorithmic stablecoins and helped rid the market of surplus digital assets.
One thing that's notable here is [that] this is part of the ebbing tide of risk assets… when the tide goes out, you see who's wearing clothes, and we found out algorithmic stablecoins that are based on a market that needs to go up weren't the best idea…
He also said that it's very unfortunate what happened to TerraUSD. He explained that the bottom line is this is what we've been expecting and hoping for to get past this year. You needed to purge the excesses of '20 and '21 in crypto."
McGlone says that the market flush will allow the crypto community to once again focus on transforming the finance industry by utilizing digital assets.
"I mean the Shiba Inus, the Dogecoins, the 19,000 [crypto assets] are just ridiculous. [We need] to get back to really building the foundation – what's happening with the transformation of technology and markets through cryptos."
Jack Dorsey supports Bitcoin
Regarding the price of the most important digital asset, at the moment of writing this article, BTC is trading in the red and the king coin is priced at $29,217.
The latest reports note that the former Twitter CEO Jack Dorsey is standing firm on his belief in Bitcoin (BTC).
He is saying that it will eventually be the global standard for money transmission and the native currency of the internet.
According to a new report by CNBC, which is also revealed by the online publication the Daily Hodl, the CEO of payments platform Block outlined how the future of the company will reflect his confidence in Bitcoin.