Companies Turn To Stablecoins As Alternatives For Bitcoin And Ethereum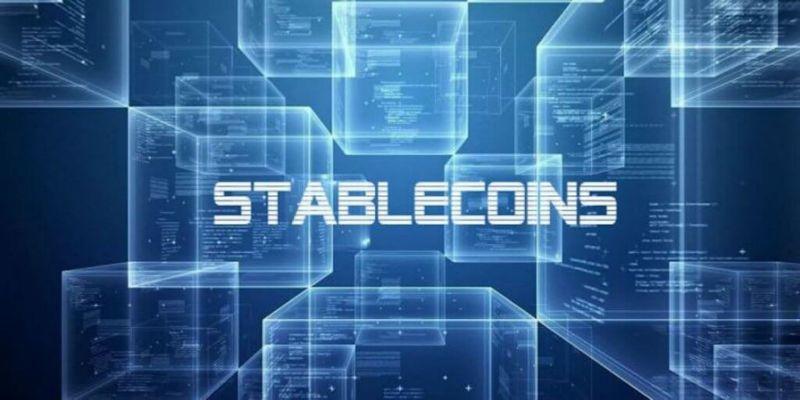 A lot of crypto traders have their eyes set on Bitcoin these days. In just a few days, Bitcoin will witness its third halving – the first one took place back in 2012, and the second one, in 2016.
But it seems that not quite everyone is focused on Bitcoin only.
Stablecoins as a payment alternative to Bitcoin and Ethereum
Business payment and accounting solutions company Gilded said that the companies are now turning to stablecoins as a crypto payment alternative to BTC and ETH.
Digital assets offer a cheaper and faster solution instead of the traditional cross-border payment methods but the advantages don't generally apply to businesses that are transacting large amounts of money.
A lot of companies are finding the technology much too complicated and the volatility of the crypto market is also discouraging regarding the use of BTC and ETH.
The use of digital currencies in B2B payments changes with the help of stablecoins
On the other hand, Gilded chief operating officer Neal Roche said that the use of digital currency in B2B payments is changing as the stablecoins are making it easier to transition to the new tech for cross –border transactions.
As you know, stablecoins are created to hold their value against fiat or other stable assets so that they will not fluctuate as other cryptos.
"Stablecoins have seen a huge influx in the last few months. This is lowering the barrier for traditional businesses to take advantage of digital currency, versus the wild west of cryptocurrency that companies don't want to touch," Roche said.
According to the latest reports coming from the online publication the Daily Hodl, Gilded's digital currency payment solution also addresses other concerns that are preventing companies from using digital assets for international transactions.
Make sure to check out more data about the subject.