Coronavirus And Bitcoin: COVID-19 Reportedly Threats BTC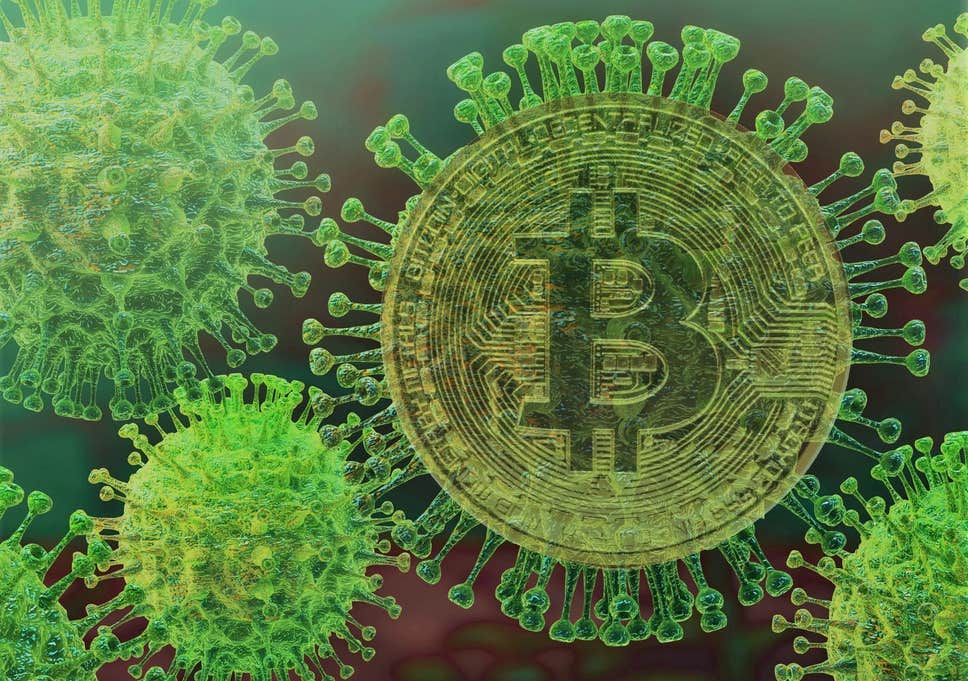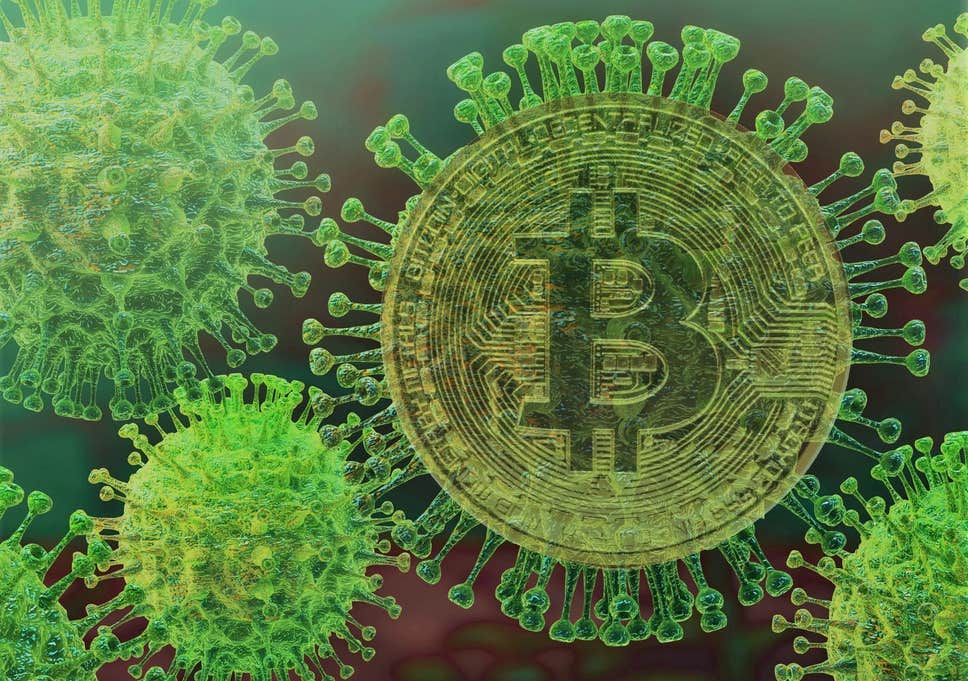 Bitcoin is far from $10k again despite the fact that crypto enthusiasts were patiently waiting to see the coin surpassing the psychological level once again.
BTC is trading around $9,200 today, and more crypto experts expect that the coin's price will fall even more ahead of the halving process which is scheduled for May.
Is this the beginning of a more aggressive downtrend?
Crypto Daily reveals that we are looking at the beginning of a more aggressive downtrend while the world is terrified by the Coronavirus outbreak.
This worsened in Europe during the past weekend. People in Milan, Italy were rushing to the supermarkets to buy food supplies, and empty shelves were seen in a lot of stores.
You can check out the live map for the COVID-19 and see exactly how the world is standing and find out the exact declared number of the cases, deaths, and recoveries.
The online publication writes, "The S&P 500 (SPX) reacted more aggressively to these developments, and we saw the index decline straight below the 50-day exponential moving average."
The same online publication writes that "This is a big deal considering up until the weekend, the index had been trying really hard to remain above the 21-day moving average."
Businesses worldwide depend on China
Businesses all over the world depend on China, South Korea, and Japan for products, and they are all affected by the virus.
There's a massive decrease in workforce, and supply chain interruptions will be definitely felt stronger in the future.
A while ago, we were reporting that analysts said that the fear of the virus is boosting BTC as a safe haven.
CryptoDaily writes that "The recent developments out of Europe are expected to have a major impact on the stock market in the days and weeks to come. If the stock market heads towards a major decline, we could see the cryptocurrency market experience unprecedented pain."
This is because BTC dominance would see a massive trend reversal.
We recommend that you check out their original article.