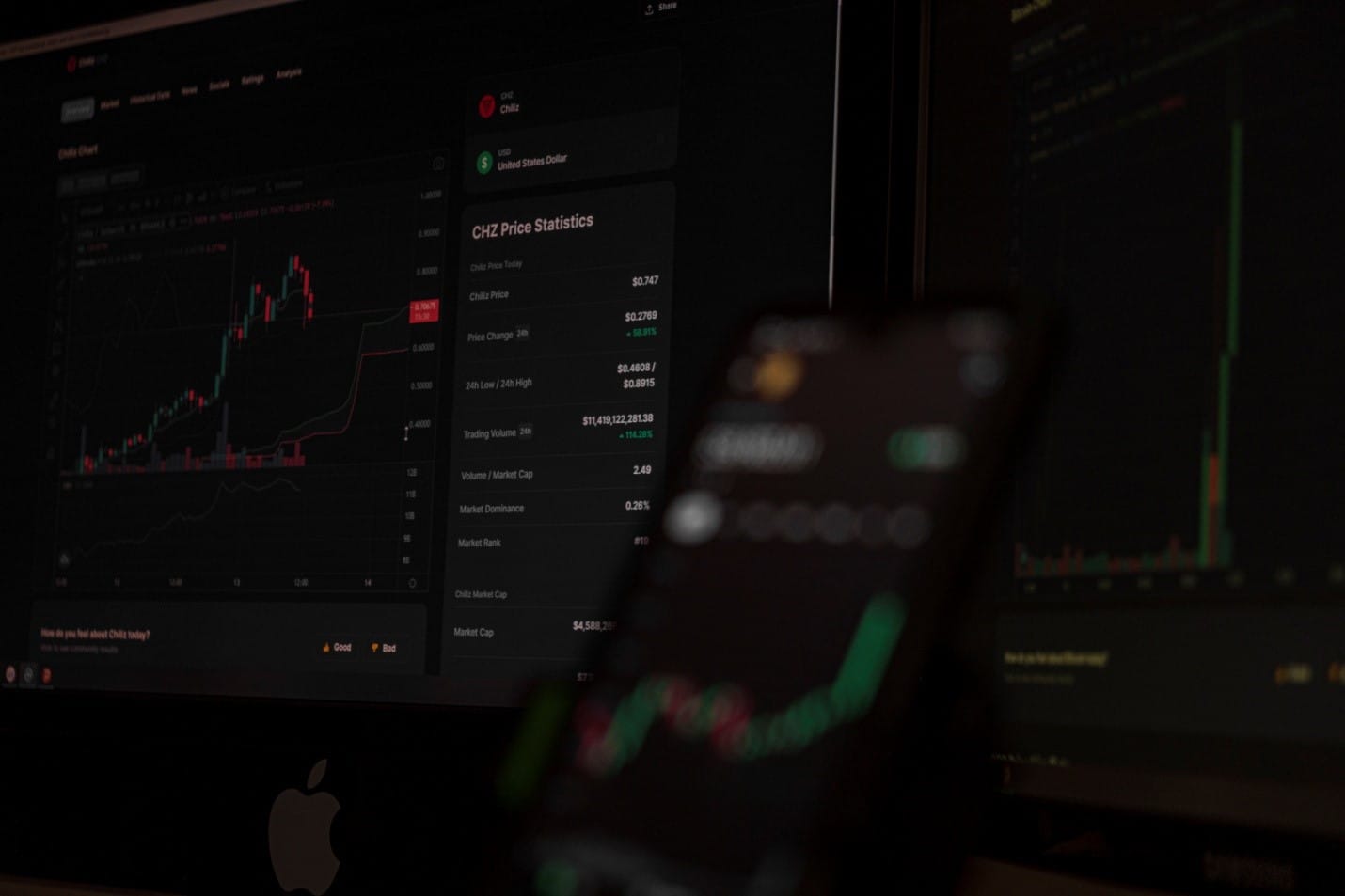 It seems that things are going great regarding a Cosmos project. Check out the latest reports about this below.
Cosmos project goes straight through the roof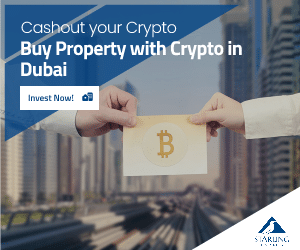 The token of Cosmos (ATOM) blockchain-based liquid staking protocol Stride (STRD) is surging after the platform updated its incentives program.
As the online publication the Daily Hodl notes, on April 7th, Stride rolled out a 60-day liquidity incentives program that dramatically reduced the number of STRD tokens that are being distributed as incentive for ensuring stToken liquidity on decentralized exchanges.
"First of all, currently about 27,000 STRD is emitted per day as incentives. But once this new incentive program takes effect on April 7th, that rate will fall to 7,100 STRD per day – a decrease of more than 70%."
The protocol made sure to explain the fact that much of the STRD that is being used as incentives will be replaced with other tokens.
"Although the tokens used for incentivization are changing, holders of stTokens and stToken liquidity providers can have confidence that the Stride DAO will continue incentivizing stToken liquidity indefinitely, and adequate guidance about future changes will always be given well in advance."
Bitcoin new prediction is out
Accoridng to the latest reports, the popular crypto strategist Benjamin Cowen says that Bitcoin (BTC) is acting as a leading indicator for the rest of the crypto market as its dominance level inches up.
He rec gently said that the prices of altcoins fluctuate depending on the movement of Bitcoin.
"We've seen it play out time and time again where Bitcoin/US dollar [pair] rallies for a while, the rest of the market can rally a little bit beyond it. But if Bitcoin starts to go back the other direction, it's going to pull everything back down with it."
Stay tuned for more relevant news and make sure to check out the markets as well.